Dia Gerontoudi Prep Center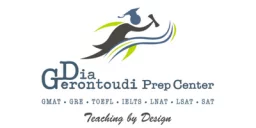 Dia Gerontoudi Prep Center is the only boutique postgraduate preparation center in Greece.
About
Dia Gerontoudi Prep Center - GMAT, GRE, TOEFL, IELTS and SAT Prep Services in Greece
Dia Gerontoudi Prep Center believe that they can make a difference in the lives of their students. They are able to both inspire students (mentoring) and provide them with the guidance they need (from choosing a university to the time of the final application) , and then seeing them, now proud, succeed in their careers and academics. targets. They offer guaranteed and forever complete high quality preparation , with continuous improvement, and full dedication to our students and their goals.
Courses
Dia Gerontoudi Prep Center deal with the preparation of: GMAT - GRE - TOEFL - IELTS - SAT - LNAT - LSAT and have consulting services for the selection of the appropriate university , for the preparation of CV , and statements , for the purpose of admission to higher education institutions. Thus, we help candidates to be admitted to the largest and most competitive undergraduate and graduate programs in the world.
Offers
8 Weeks GMAT + 4 Weeks TOEFL / IELTS
Price: 1200 €
Individual
go to offer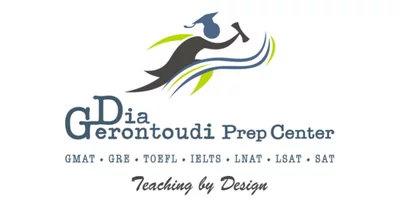 8 Weeks GMAT + 4 Weeks TOEFL / IELTS
Price: 1200 €
Individual