Newcastle University Business School MASTERS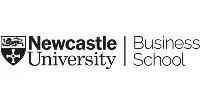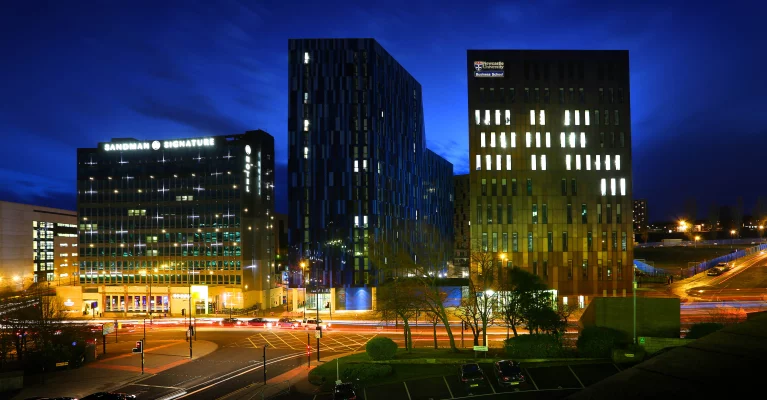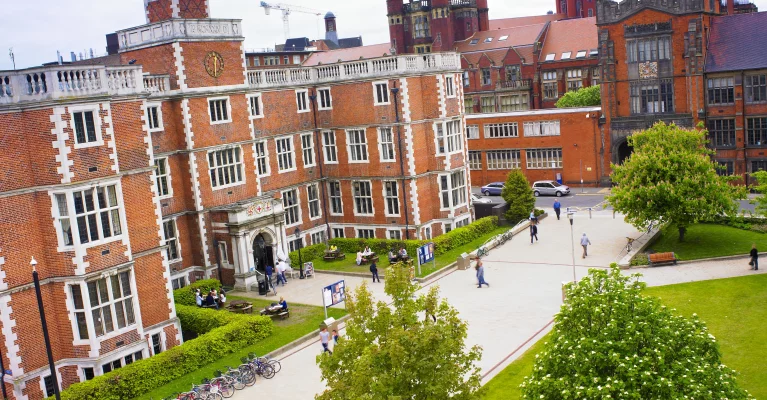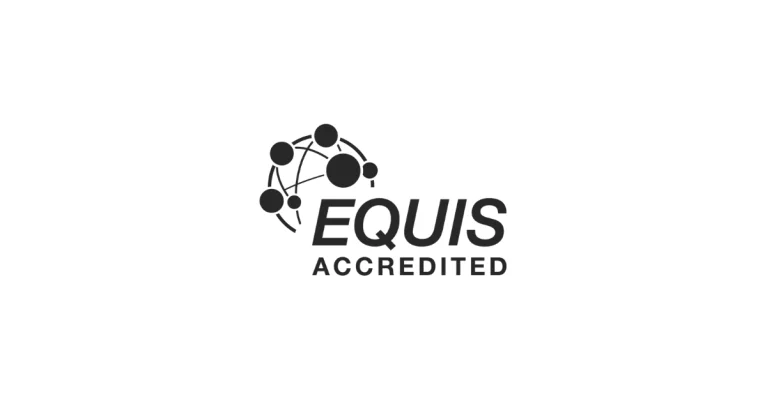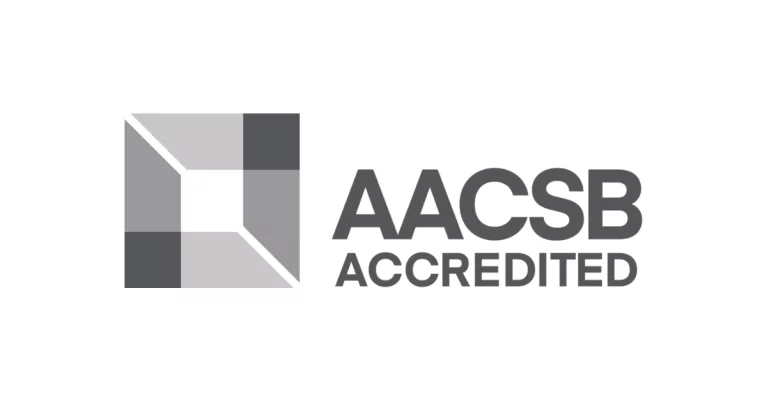 Check out the latest Tweets from @www.
About Newcastle University Business School
Newcastle University Business School is part of Newcastle University, a research-intensive Russell Group University with a proud history of over 180 years, committed to delivering world-class academic excellence.
At Newcastle University Business School, we believe that business is shaped by the desire to think differently and the will to transform the status quo. Our thinking, combined with a first-class reputation for academic excellence, high graduate employability and student experience, ensures that we are a first-choice destination for students from across the world.
Our courses cover a range of learning experiences designed to suit the interests and varied backgrounds of students looking to explore career paths within the business world.
Our Business School is a hub of excellence and endeavour that will enable you to collaborate, learn and succeed. We are proud of what we have to offer you: elite management education; world-leading research; and a vibrant city. We are looking for students with the ability to challenge today, and the potential to change the future of global business.
Choose Newcastle
Triple-accredited business school with accreditations from AACSB, AMBA and EQUIS
Awarded 5 QS Stars for student employability. QS 2023
Top 5 in the UK for graduate entrepreneurship. based on start-up turnover and external investment in HE-BCI Survey (2020-2021)
The University has student exchange partnerships.
3,680 students from 84 countries within the Business School.
4th in the UK for our commitment to sustainable development. Times Higher Education Impact Rankings 2023
Something for everyone. Home to 200+ student societies and sports club
Closer than you think. Our campus is just three hours by train from London, or just over an hour by plane
Top 10 student city in the UK. QS Best Student Cities 2023
Awarded Five Plus QS Stars for Excellence. QS 2023
The 'NUBS of it podcast series
Don't miss The 'NUBS' of it, a podcast brought to you by Newcastle University Business School.
Each episode, our host and guests will discuss their passions, share their experiences and debate important issues.
The podcast covers a wide range of topics from our ground-breaking research to the student experience and alumni connects, all focusing all on the theme of value.
Themes include:
Mentoring
Lifelong learning
Kindness in leadership
The creative economy
Our podcast series is a great listen, whether you want to unwind with a coffee or if you are having your daily walk.
Latest news from Newcastle University Business School
NUBS alumni share sustainable start up practice with students
Programme Presentation
Newcastle University Business School is part of Newcastle University, a research-intensive Russell Group University with a proud history of over 180 years, committed to delivering world-class academic excellence.
Programme Info
A choice to suit you
ACCOUNTING AND FINANCE
ECONOMICS
​HUMAN RESOURCE MANAGEMENT
MANAGEMENT
ENTRPRENEURSHIP
Close
Read More
Student Body
At the Business School you'll be part of a vibrant postgraduate community from over 30 countries and have the chance to seek out life‑changing experiences and create memories for life.
Close
Admission Requirements
Our admissions process
We welcome applications from students from a wide variety of backgrounds who can demonstrate motivation, ability and potential to study with us at postgraduate level. Apply online to our courses and track your application progress in real-time.
Academic requirements
For entry onto our Masters' courses you should hold a 2:1 honours degree or international equivalent. We have experience in evaluating qualifications from many different countries and welcome applications from students with equivalent European and international qualifications.
Some of our Masters' courses have specific subject requirements; please see individual course web pages for further information.
English language requirements
You will need a good level of written and spoken English to study at Newcastle and should be able to demonstrate your proficiency.
If your first language is not English you can demonstrate your English language ability with one of the tests below. We encourage you to book your English language test early to help your preparation. The below information are the most prominent requirements for our postgraduate courses, so please check the course page of the degree you are interetsed in as this may change.
IELTS: IELTS 6.5 overall with at least 6.0 in all sub-skills
TOEFL: TOEFL 90 overall with reading 20; listening 19; speaking 22; writing 20
Pearson PTE: 62 overall with 51 in all sub-skills. If you are applying for a Dual Award course, please be aware that, for certain nationalities, Pearson PTE is not accepted for entry into the Netherlands. E-mail the Business School at nubs@ncl.ac.uk to check if this affects you.
INTO Newcastle University
If you do not meet the requirements outlined on the previous page and need to improve your English before you start your Master's course, our on-campus academic and English language learning centre INTO provides a range of options. For more detailed information, review the website and download the brochure at www.intohigher.com/newcastle.
Request a prospectus
Discover life as a postgraduate student at Newcastle University Business School and download our 2024 postgraduate prospectus today.
Close
Read More
Costs
Funding opportunities
Our global academic reputation, graduate employability record and low cost of living mean a degree from Newcastle is a sound financial investment.
We award a number of postgraduate scholarships per year to UK, EU and International students.
Tuition fee discount
All students
2% tuition fee discount if you pay your tuition fees in full before, or by the end of, registration week (some exclusions may apply)
£1,000 Alumni Progression Scholarship for eligible International and UK Newcastle University alumni (not available for students receiving the 20% Alumni Progression Discount)
10% International Family Discount available for close relatives of our international students who meet the criteria
UK students
20% Alumni Progression Discount for eligible Newcastle University alumni from disadvantaged backgrounds
Find out more about postgraduate fees and funding.
Close
Read More