Audencia Business School MASTERS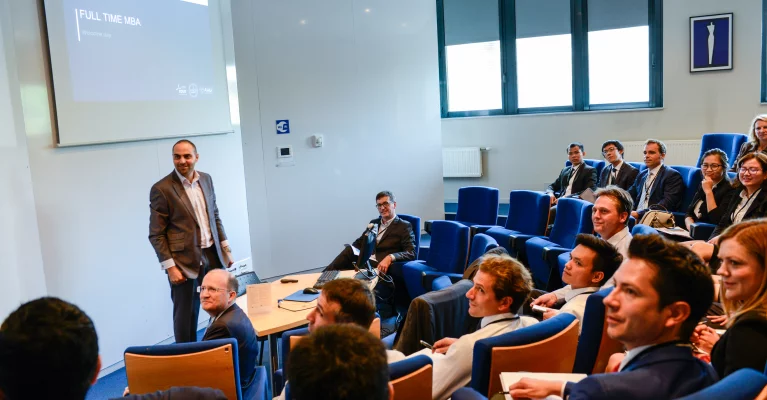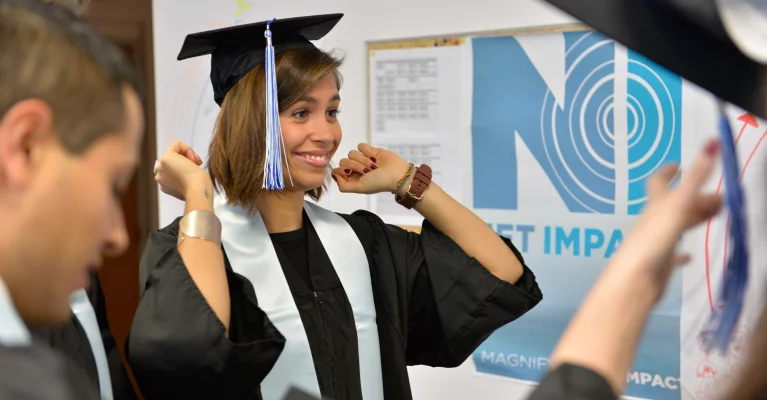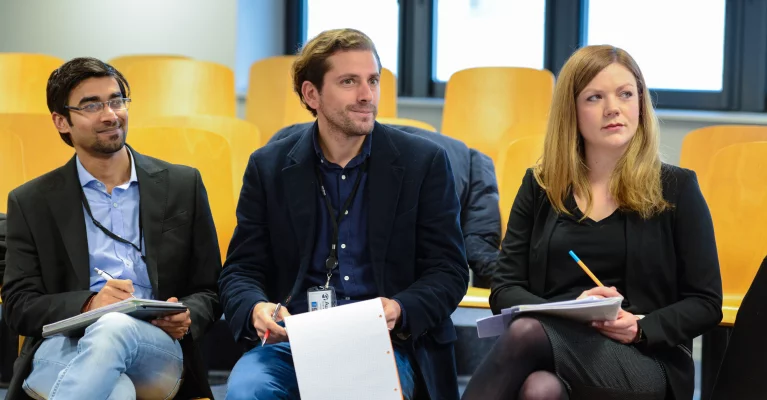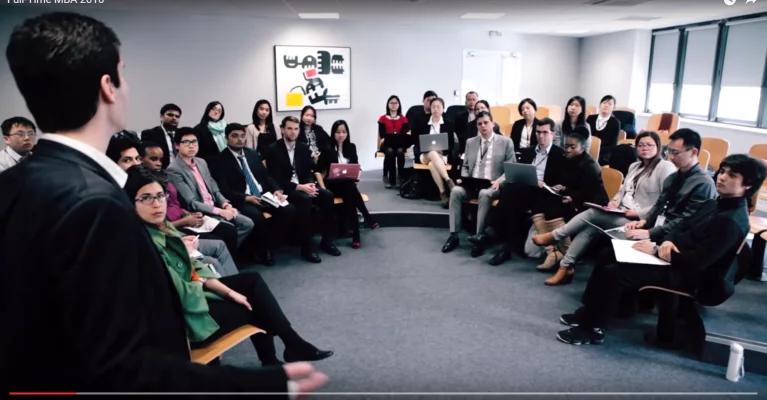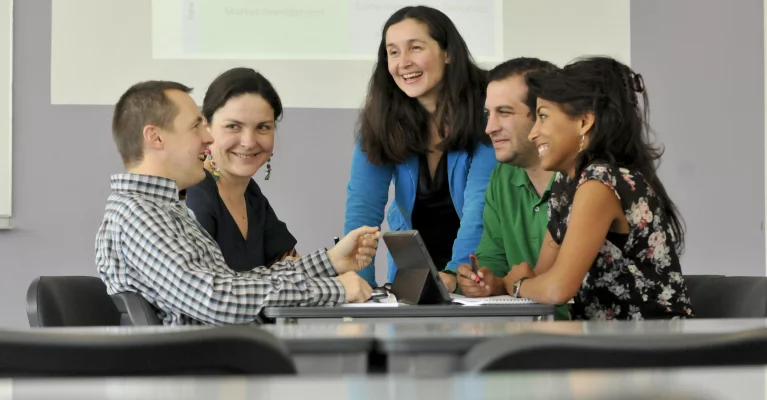 About Audencia Business School
MEANINGFUL RESEARCH
At Audencia, Corporate Social Responsibility (CSR) is at the heart of research, programmes and operations. Audencia is the first French business school to adhere to the UN's Global Compact and sign the UN's Principles for Responsible Management Education, which it assisted in defining. With the World Wildlife Fund (WWF) France as a key partner, Audencia has incorporated research and teachings on CSR challenges into all curricula.
INTERNATIONAL SCOPE
Audencia has more than 200 quality academic partnerships, plus more than 175 accords with national and international companies and has been ranked first among French business schools in terms of Students' happiness by the HappyAtSchool 2020 Ranking. The school welcomes around 5,600 students of over 100 nationalities on its programmes and has an alumni network of more than 27 000 graduates.
Programme Presentation
ACADEMIC EXCELLENCE Founded in 1900, Audencia Business School is amongst the 1% of business schools holding all top international academic accreditations – EQUIS, AACSB and AMBA. We are known globally for education and research in the fields of business and management. Audencia is one of France's elite Grande École higher education institutions, with campuses in Nantes, Paris, Beijing & Shenzhen.
Student Body
Student Body
Average Class Size: 30
Percentage of International Students: 34% overall, 88% in international masters
Number of Incoming exchange students: 400
Close
Admission Requirements
Admission
University degree : Bachelor's degree or equivalent
Prior educational background – ex: All areas of study
Tests required and level: TOEFL - 60, TOEIC - 600, IELTS - 5.0
Specific Languages tests: TOEFL, TOEIC, IELTS
Languages fluency: English
Years of work experience: Not necessary
Close
Costs
Costs
Application fees: 100 Euros
Range of Tuition fees: 10,500 Euros - 31,500 Euros
Estimate for accommodation/living costs, insurance per year: 9,000 Euros
Scholarships availabilities: 3,000 Euros - 15,250 Euros
Close