The decision to pursue an MBA is not one to be taken lightly. It's a significant investment of time, energy, and resources, and it can have a major impact on your career trajectory.
As someone who has helped countless candidates around the world with their MBA applications, I can confidently say that choosing the right school to attend is just as important as getting in. When considering MBA programs, it's important to find ones that align with your values. This ensures that you will be pursuing a degree that is not only professionally beneficial but also personally fulfilling.
By encouraging our clients to focus on defining their values and sharing them in a dynamic way throughout their applications, we have helped 98.9% of our clients gain admission to at least one of their target schools.
To ensure you expertly tackle this aspect of your MBA application, we have created this guide to walk you through everything you need to know about choosing business schools that align with your values.
1. Determine your values
Before you can choose MBA programs that align with your values, you need to know what your values are. Take some time to reflect on what is important to you in terms of work, career, and life.
For example, if you're particularly drawn towards programs that value academic achievement above all else, you definitely want to choose a program that shares this view. Or, if you want to attend a program with a vibrant, well-supported LGBTQ+ community, you'll need to make sure you do extensive research to ensure your list of top schools aligns with this priority.
However, if you're not sure what your values are, you may want to take a step back and really think about this. We suggest talking to friends and family or even using tools like this one from MindTools to help you explore the topic. If you really get stuck, you might consider seeking out a trusted coach to help guide you through the process.
After all, your MBA is something that will stick with you for life, so you want to make sure you choose well!
2. Research the program's values
Once you have identified your values, research MBA programs that share those values. Look for schools that have a mission statement or values statement that aligns with your own.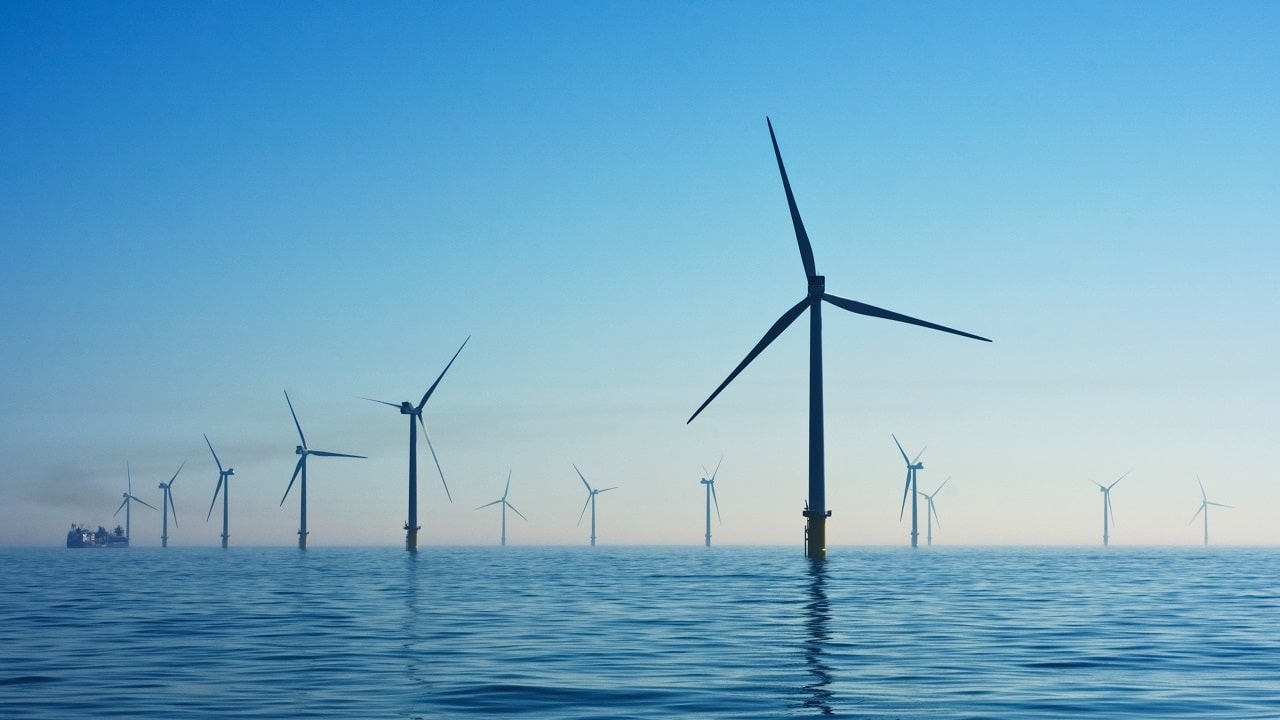 Are you passionate about sustainability? You might want to consider a program that has a major or specialization in this area. Do you value diversity and inclusion as a leader? You might want to focus on programs that have long demonstrated a commitment to DEI or choose schools that have specific classes focused on this topic. Are you committed to social impact? The list goes on.
Read about the curriculum, the faculty, and the student body to get a sense of the program's culture and values. You can also look for rankings and reviews of MBA programs that focus on values-based criteria.
3. Consider the program's focus
MBA programs can vary widely in terms of their focus. Some programs are geared toward specific industries, such as finance or healthcare, while others have a broader focus. Consider your career goals and how they align with the program's focus.
If you are interested in a specific industry or function, look for programs that have a strong reputation in that area. You also want to make sure to take a look at the school's employment statistics for that area since just having a lot of classes on a topic doesn't necessarily mean the school is good at placing people in the type of job you want to have after graduation.
If you want a broader business education, look for programs that offer a well-rounded curriculum.
4. Look at the alumni network
One of the benefits of attending an MBA program is the opportunity to build a strong network of alumni.
Look at the program's alumni network and consider whether it aligns with your values and career goals. Are there alumni in your desired industry or function? Do they hold positions that you aspire to?
You might also want to look into the type of people the network includes. Some schools, like Kellogg or Michigan Ross, are famous for their hyper-collaborative communities (Kellogg even designed their new building to promote greater collaboration). If this appeals to you, making sure you're part of a community that shares in this drive to connect should be a driving factor in setting your school list. 
You can also reach out to alumni to learn more about their experiences in the program and how it has helped them in their careers.
5. Evaluate the program's diversity and inclusion efforts on campus
Diversity and inclusion are important values for many MBA candidates. Look at the program's efforts to promote diversity and inclusion among its faculty, staff, and student body.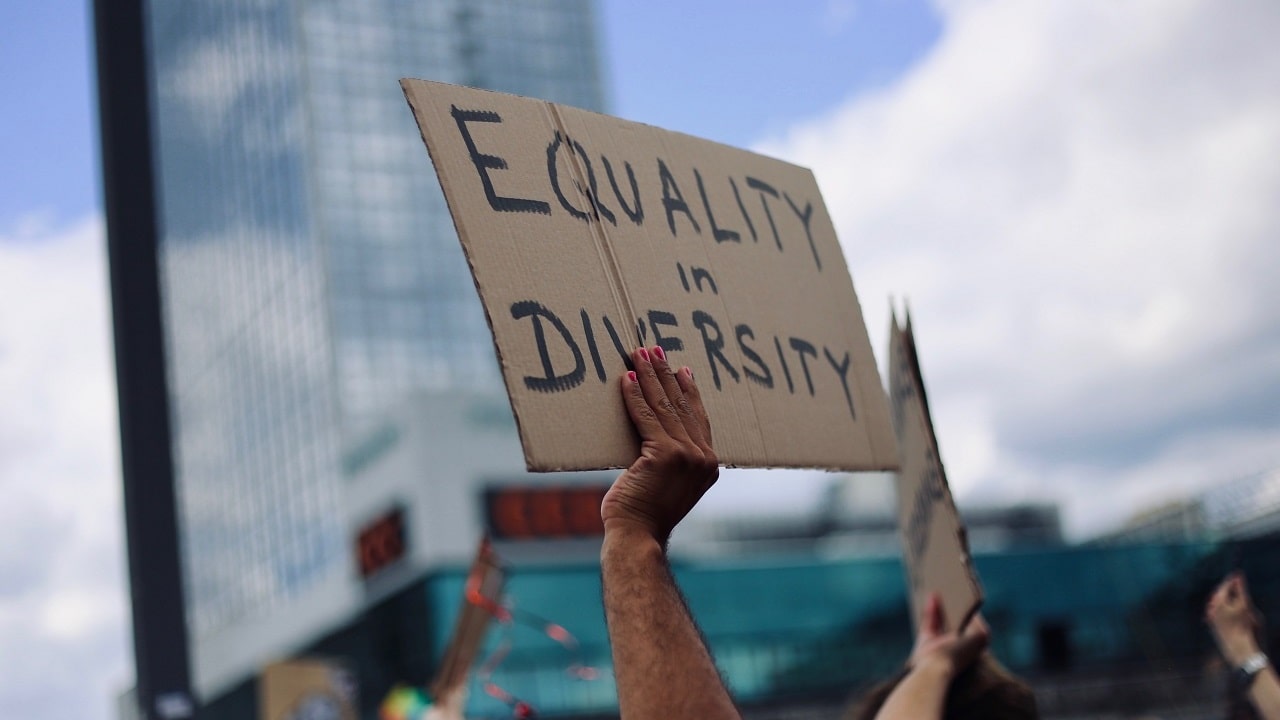 Does the program have a diverse student body? Are there initiatives in place to support underrepresented groups? Consider whether the program's commitment to diversity and inclusion aligns with your own values.
6. Evaluate the program's impact on society
Many MBA candidates are committed to making a positive impact on society through their careers.
If this is something you are also passionate about, look at a program's efforts to promote social responsibility and sustainability. Does the program have initiatives in place to promote sustainability or support social impact ventures beyond the classroom?
Consider whether the program's impact on society aligns with your own values and goals.
7. Consider the program's format
MBA programs can be full-time, part-time, online, or hybrid. Consider which format aligns with your values and lifestyle. If you value a traditional classroom experience and the opportunity to build a strong network, a full-time program may be the best fit.
If you need to continue working while pursuing your MBA or might need to leave a partner back home while you study, a part-time, online, or one-year MBA program may be a better option.
8. Go beyond clichés
If you've started researching MBAs, you might have heard old clichés about programs, like "Stanford only accepts startup founders" or "Wharton only makes sense if you want to work on Wall Street."
Though these clichés used to be based somewhat in fact, today's MBA programs are multifaceted, dynamic programs that are constantly evolving to meet the changing needs of society and its business leaders.
As such, before you rule a school out, do your homework to make sure the impression you have about a program isn't based on a false cliché. Who knows? You might just accidentally rule out your dream school!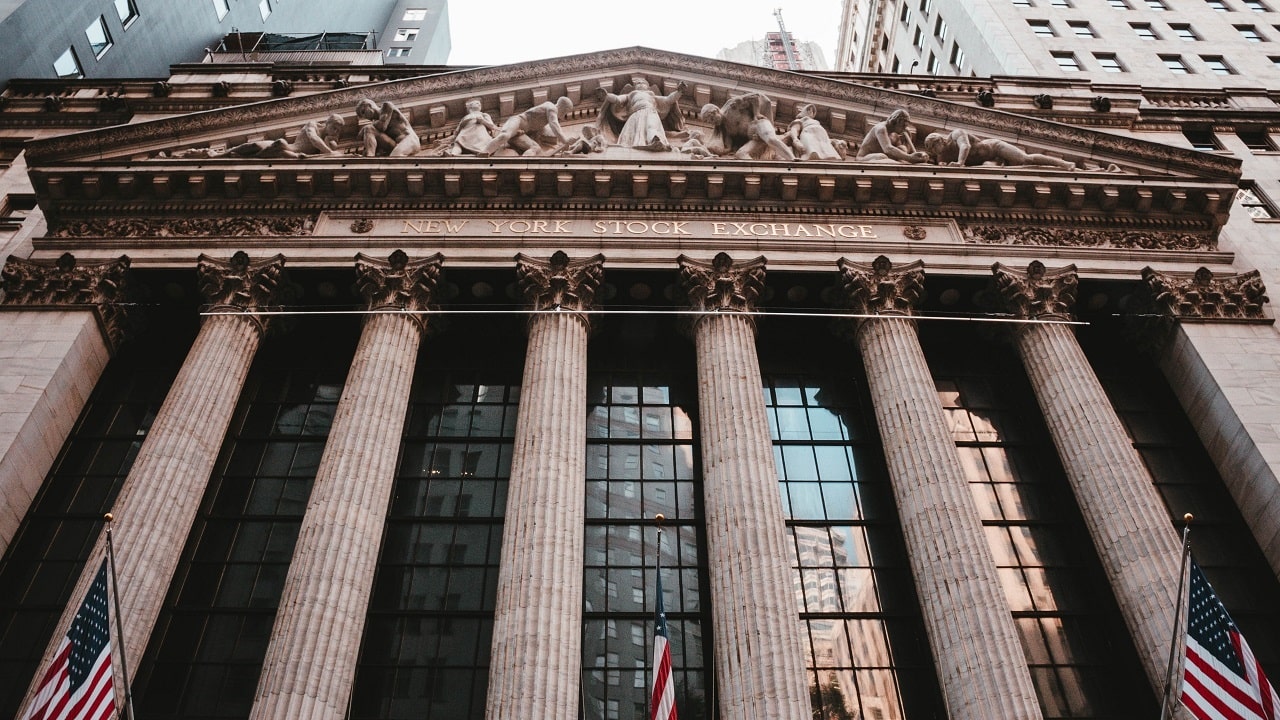 Choosing MBA programs that align with your values requires careful consideration and research. By taking the time to carefully evaluate the factors mentioned above, you can ensure that you choose an MBA program that not only provides a valuable education but also aligns with your personal and professional goals.
Pursuing an MBA is a significant investment both in terms of time and resources, so it's essential to choose a program that will help you achieve your goals and make a positive impact on your career and the world around you.
Need guidance on selecting the best schools for you?
During the MBA application process, you will need to make thousands of decisions that will impact your life for decades to come.
One of the most important decisions is where you choose to apply.
Though you may be tempted just to work your way down the rankings, having a trusted ally who can use their deep knowledge of your profile and what different business schools offer can be the difference between loving your MBA program and wishing you'd done everything differently.
As we believe in the importance of understanding each of our client's needs, objectives, and situations, we pride ourselves on delivering both satisfaction and success to those we work with. We find this method helps our clients not only get into their dream programs but also take greater advantage of their MBAs.

Working with us can add more value than you ever thought possible to your MBA application. To take advantage of the Ellin Lolis Advantage, apply to work with us today!