While most of you probably want 2020 to be over already, UnimyPrep looks back to revisit the most popular articles over the last 12 months. 
It was tumultous year, to say the least. Students were forced to swap the physical world for the digital world in a matter of days. Everyone had to adapt, ready or not.
Against this background, here are the articles that attracted the most attention over the last 12 months: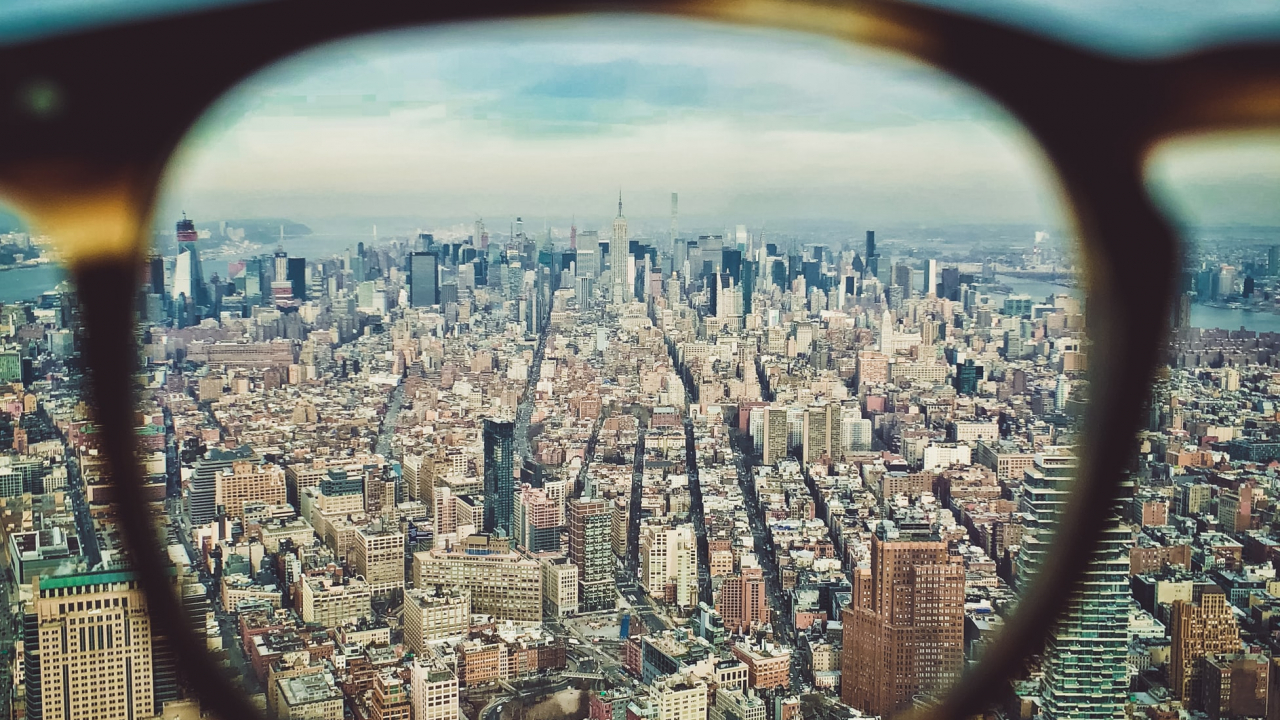 For those considering a career in investment, the question of whether to obtain a CFA (Chartered Financial Analyst) or Master's in Finance has always been a milestone.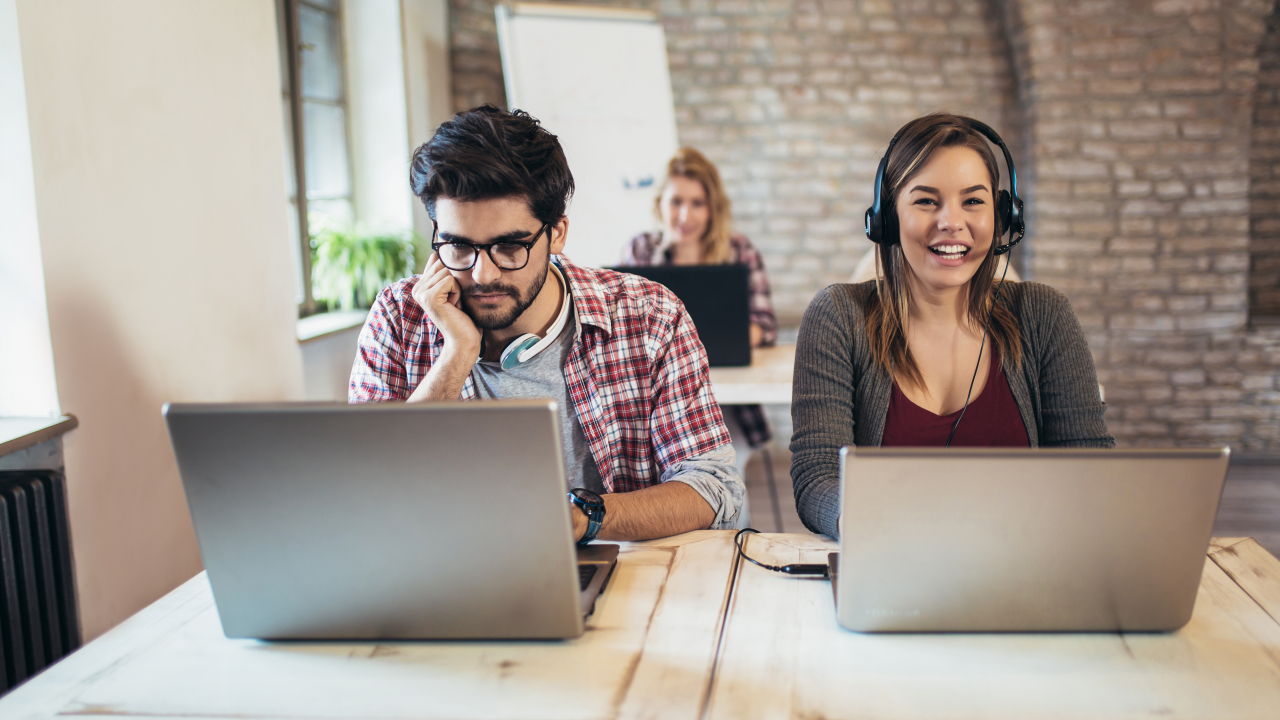 We know how important the GMAT exam is, and that why we've compiled a list of free GMAT prep online resources to help you pass the GMAT with flying colors. Below we give you a list of five websites that cover every aspect of the GMAT preparation process, and we focused on the unique features each of them has. We recommend exploring them in full, as they offer plenty of great resources.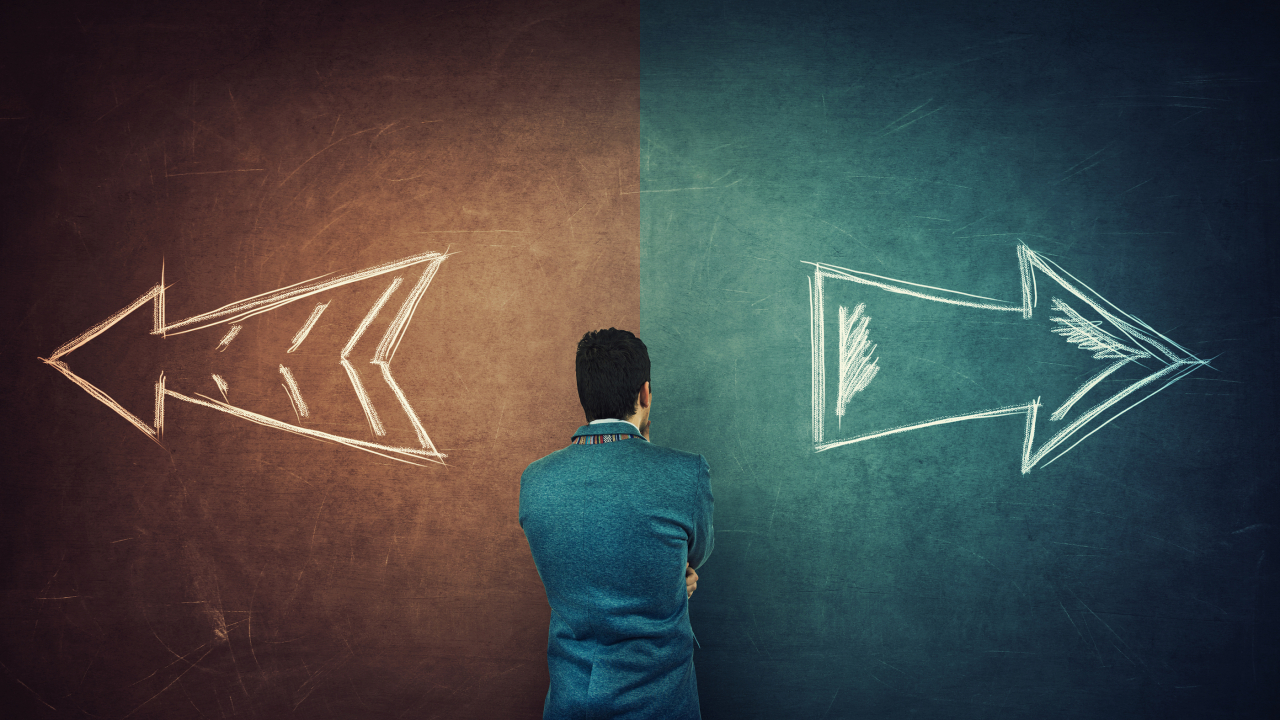 Master's programs differ in many ways but the most significant of all is the difference between a Master of Arts and a Master of Science. Here, you will find five differences that will help you make the right choice.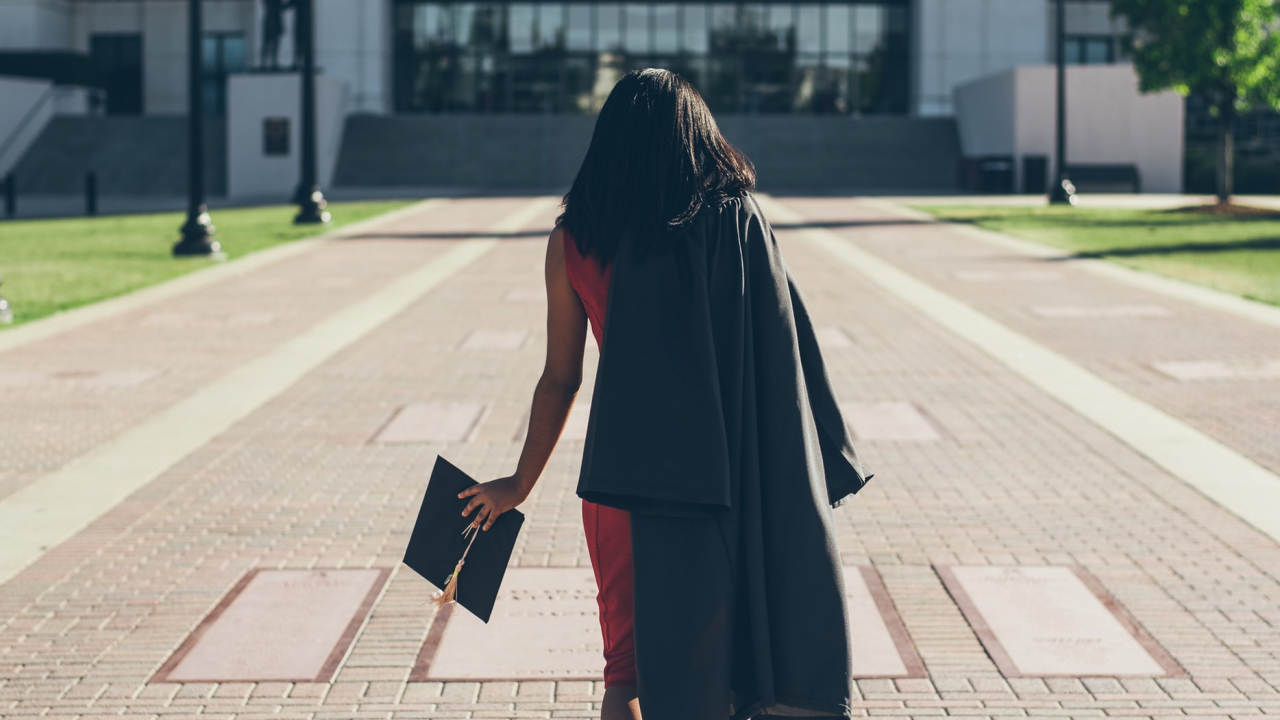 The Master's admission interview can seem like the last step before admission, but it is the first to mark you out as a potentially desirable recruit. So desirable, that you can even get a scholarship offer.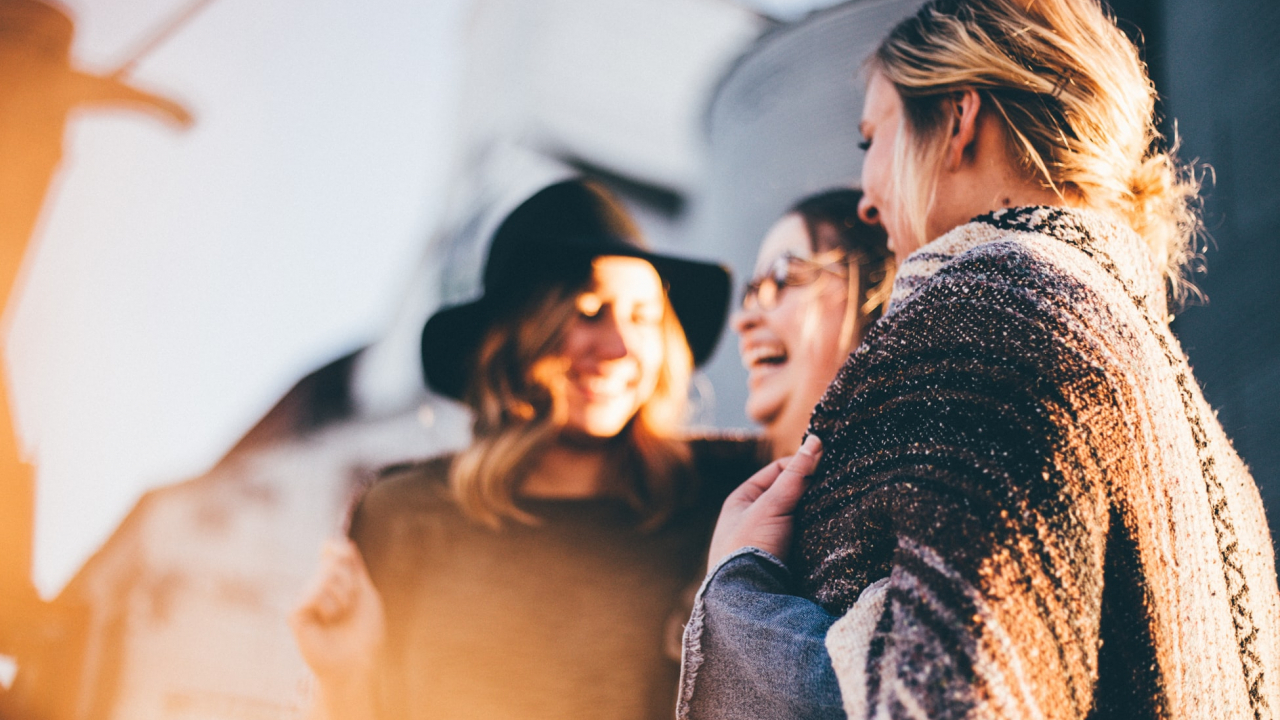 Think carefully about your preference in terms of the experience and age of the MBA class. What learning environment will be most nurturing to you? Do you prefer a more mature class or a younger group of professionals? Where do you see most opportunities for building beneficial business contacts?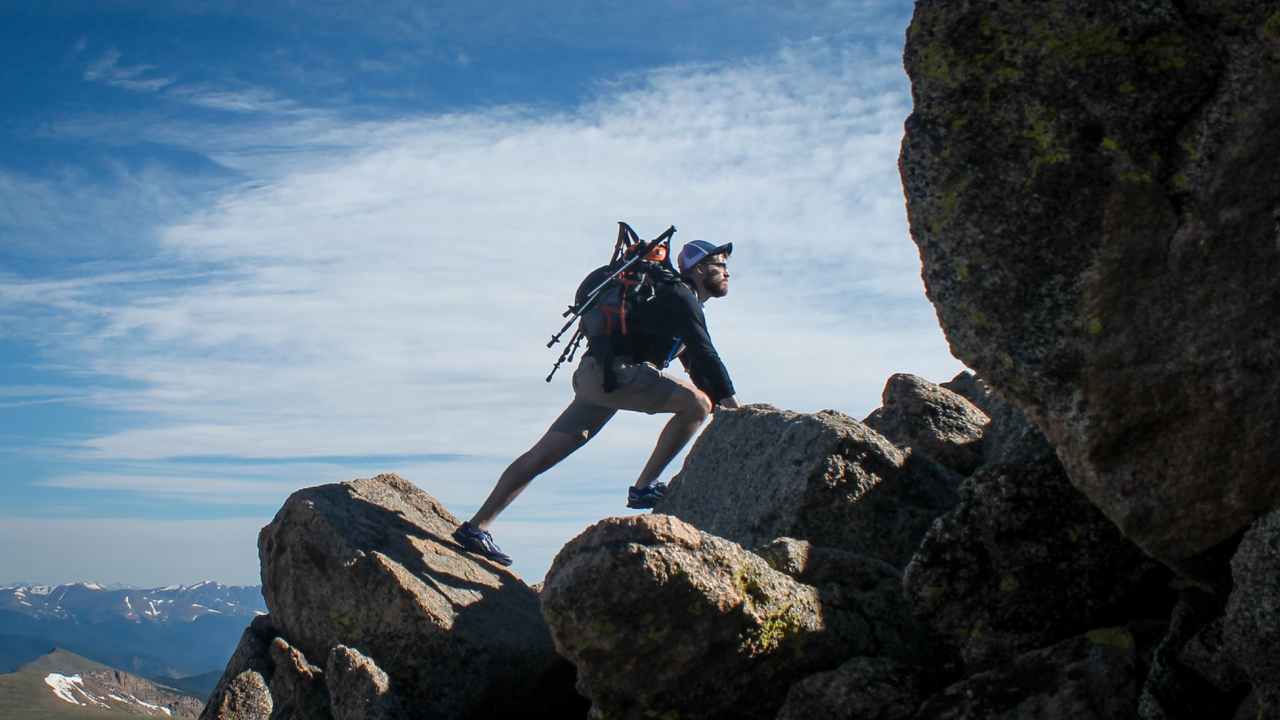 Probably many of you ask yourselves whether an investment in an MBA program will ever pay off. Simon asked himself the very same question and even though many of the major researches on the topic confirmed that education pays off, he struggled to find types of existing options that MBA graduates can take other than listings with types of careers. Based on his own experience, he actually concluded that MBA graduates can do a whole lot after they finish their education.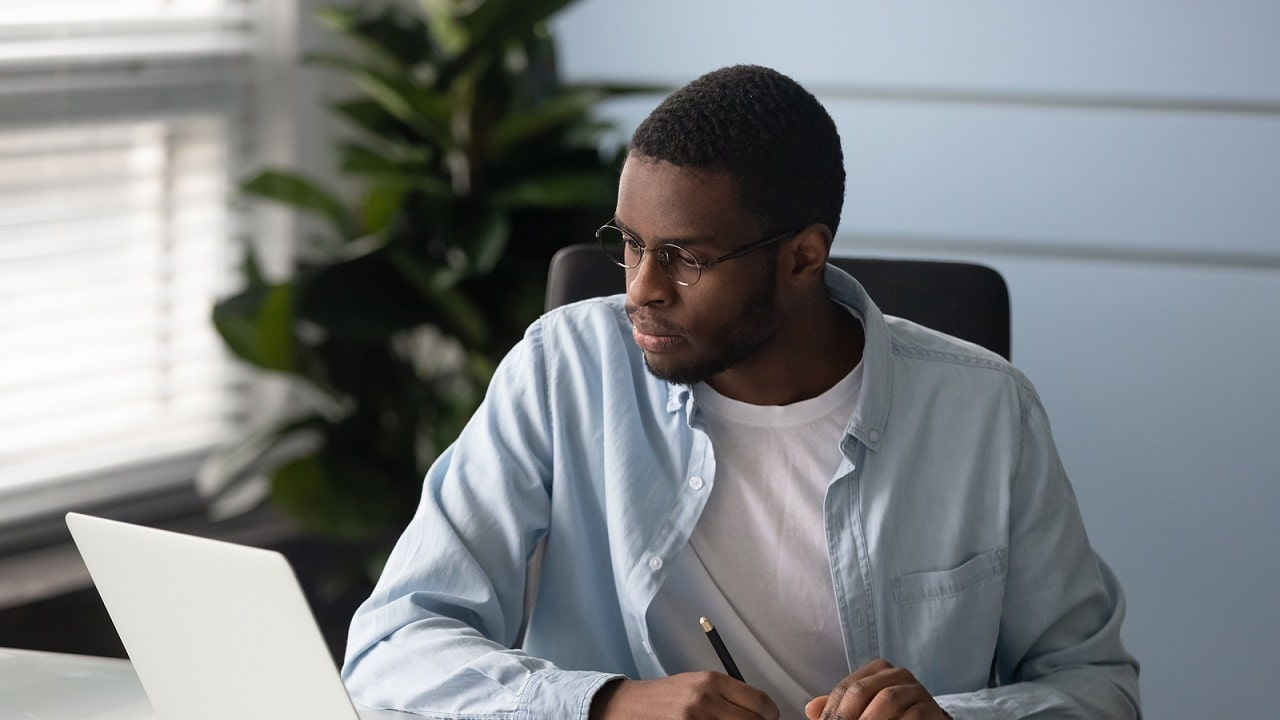 The at-home editions of the GRE and TOEFL exams are now available worldwide for test takers who have been affected by the coronavirus (Covid-19) pandemic.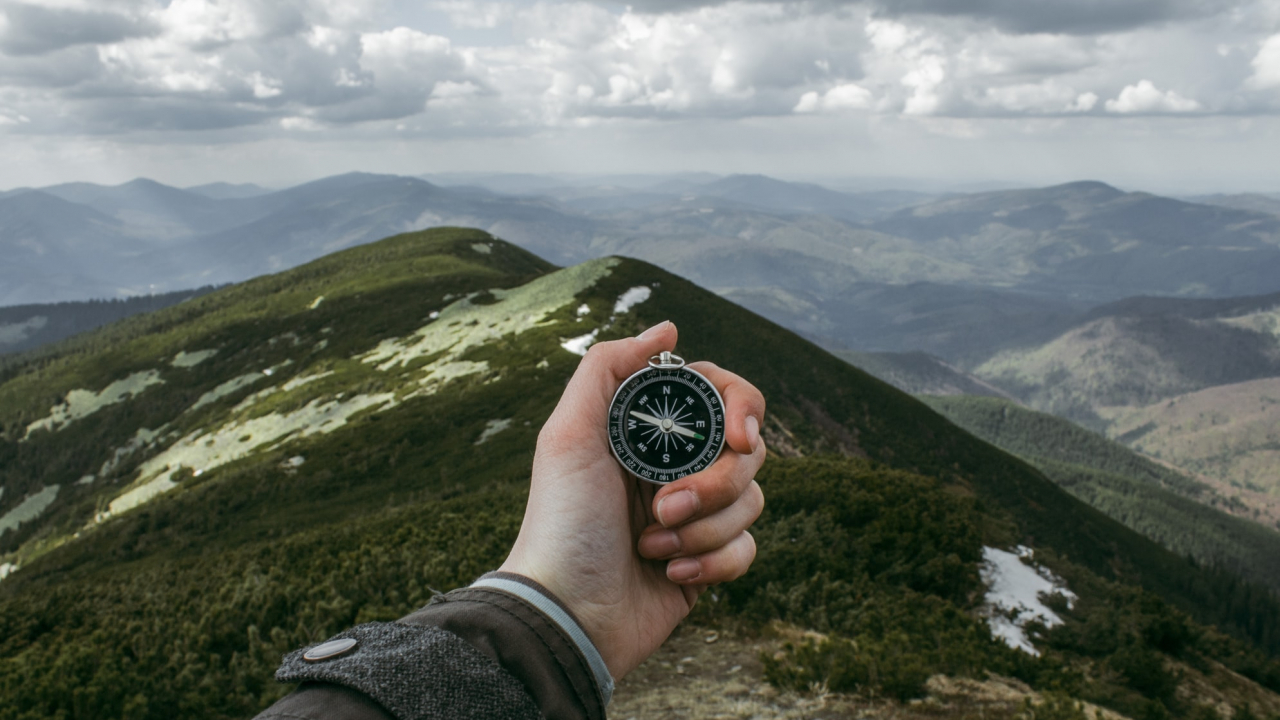 Achieving a high IELTS score takes understanding the IELTS and consistent preparation. Here is a step-by-step guide to beating the IELTS.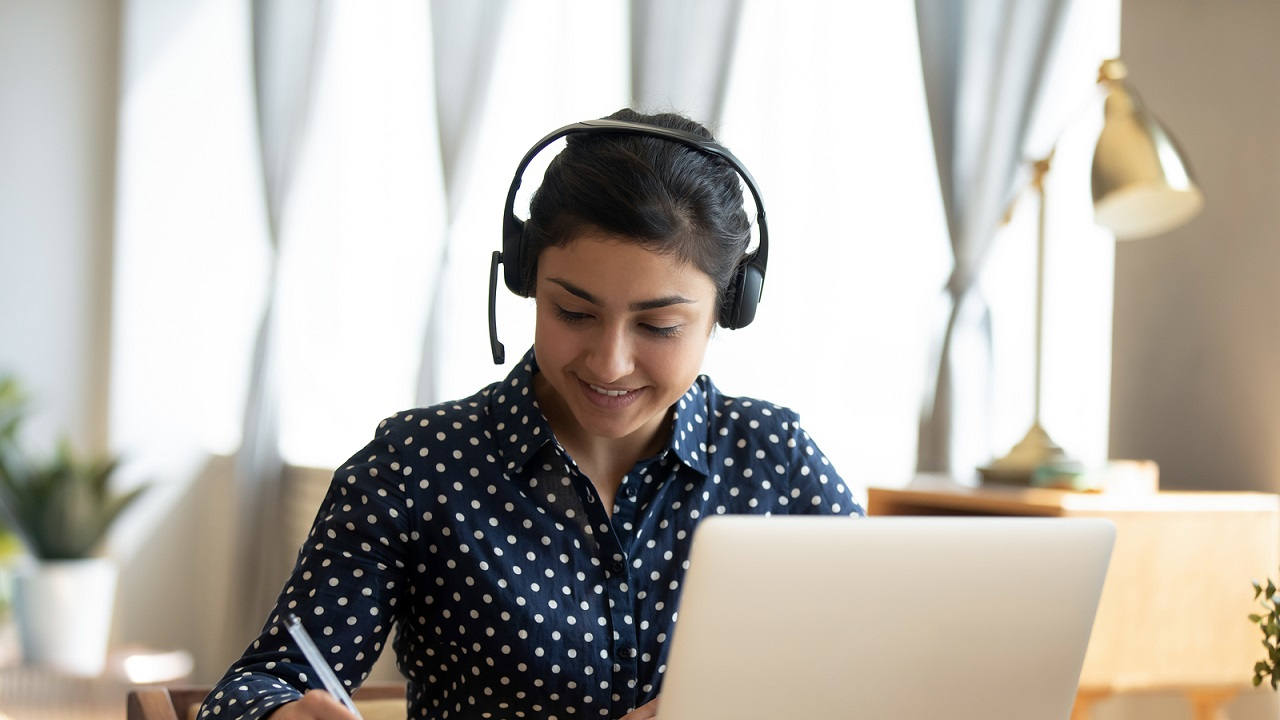 GMAC, the organization administering the GMAT exam, is exploring temporary online alternatives in regions impacted by test center closures due to the coronavirus outbreak.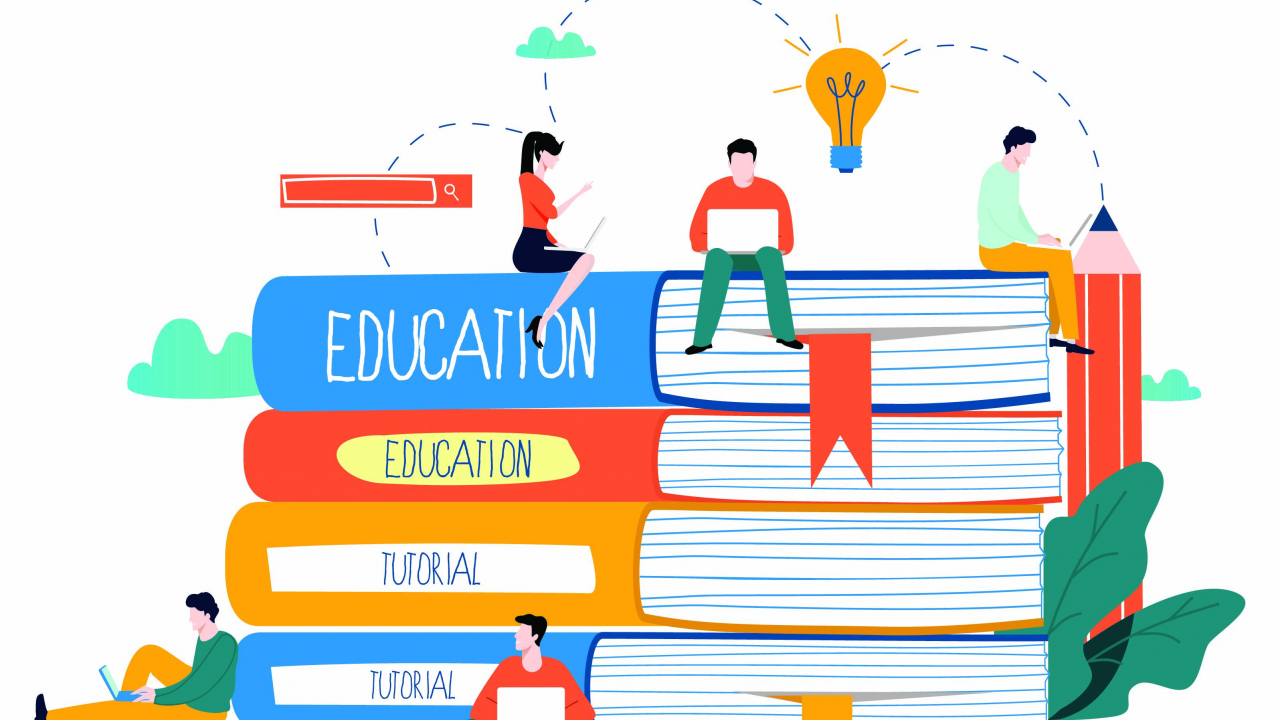 There is a considerable amount of free GRE preparation resources available on the web. You don't need to spend a fortune to prepare for the exam.