Who is on PrepAdviser
PrepAdviser is the global preparation network for MBA and Master's applicants. It is the natural meeting point of prospective business school applicants, test preparation experts, admissions consultants and business schools admissions officers, current students and alumni.
Connect, learn and interact
We are excited to share some of the new features that are available in the PrepAdviser user profile.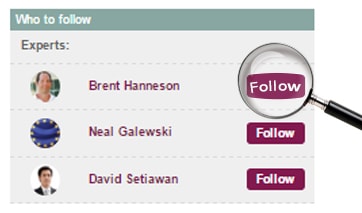 First and foremost we want to let you know that you now have the chance to follow other users and admission experts, depending on your personal interests.
Also, you have the option of recommending an article you like with the 'recommend' button. Your followers will view your activity and might find something useful for them too.
Join and create special groups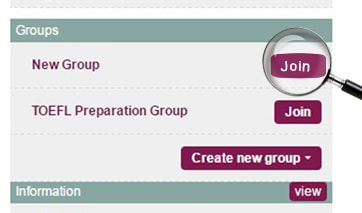 In addition you can create groups depending on your personal interests or aims and recommend them to other users. You, as a user, will be able to leave comments in the feed and express your opinion in front of other users.
Get to know other members
You are now able to view the profiles of other members and learn more about their background, their test scores and academic achievements and their goals. Just check the "Information" section.
Interact with experts and peers
Now you have more possibilities for interaction with experts and other PrepAdviser members in order to get the most from our global social network for MBA and Master's preparation.
Meet experts, make friends
Benefit from personalised expert advice, enjoy support from peers, and share your experiences to encourage other members. Business school application is a once-in-a-lifetime experience. Make the most of the support that is available on PrepAdviser. And why not also make friends who are aspiring to business leadership just like you?
Enjoy the new PrepAdviser user profile options and stay active!
Go to Your Account