Modul University Vienna MBA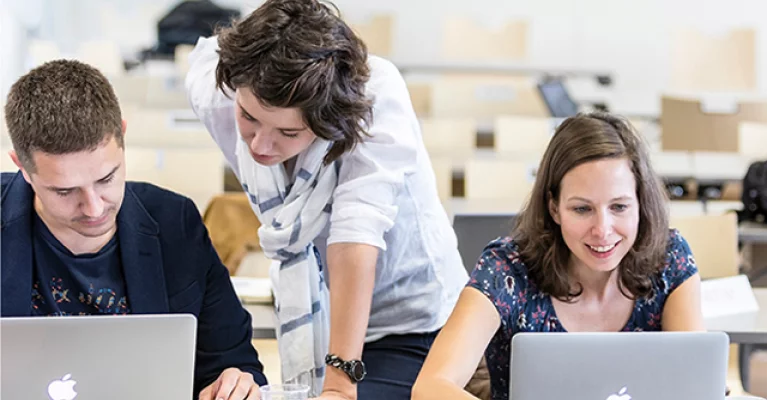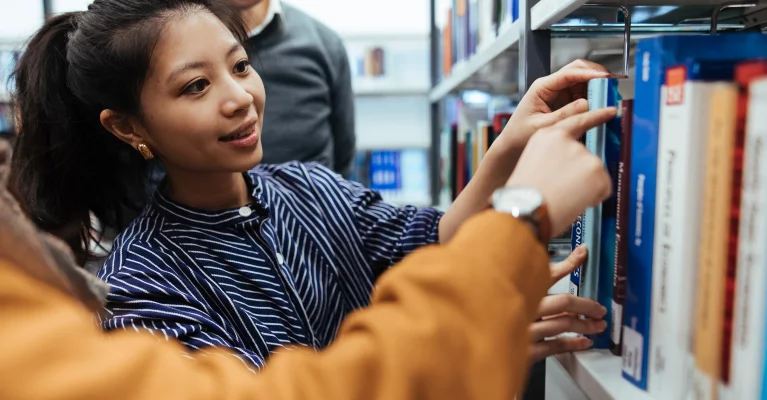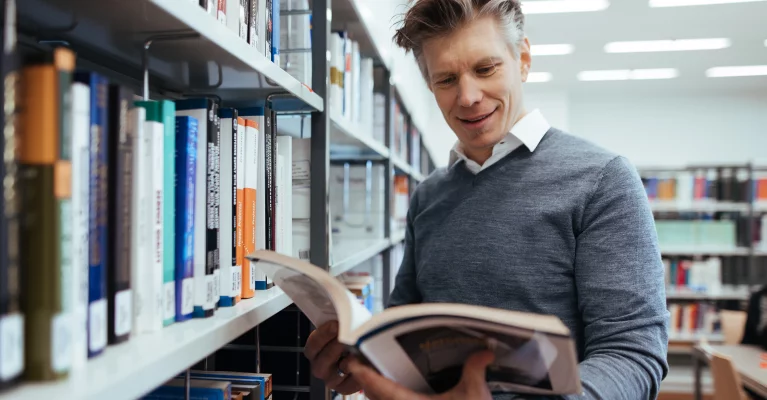 About Modul University Vienna
School Information
The Modul brand stands for more than 100 years of excellence in education. Founded in 1908, MODUL College is the tourism school with the longest tradition in tourism and hospitality education worldwide. Modul University Vienna offers cutting-edge education in the areas of international management, new media technology, public governance, sustainable development, and tourism and hospitality management.
Programme Presentation
The Master of Business Administration (MBA) is a program designed for industry professionals who are looking to advance their careers. The program is taught in 2-day block seminars, tailor-made for working professionals in an international and multi-generational environment.
Programme Info
Program Description & Format
The
Master of Business Administration (MBA)
is a program designed especially for industry professionals wanting to advance their careers. The program is taught in block seminars, tailor-made for working professionals.It concentrates on strategic analysis and planning, interdisciplinary skills, value-based management, and critical thinking. Students will advance their knowledge in core business disciplines including human resource management, organizational behavior, accounting and finance, marketing and operations, innovation and entrepreneurship. Out-of-the-box thinking challenges existing limits and thought patterns.
The MBA program offers courses on a monthly basis throughout the entire academic year starting in October through September. Each course involves 2-3 days of interactive seminars led by internationally recognized scholars who convey their expertise and encourage participation through a variety of innovative teaching methods. The schedule is convenient for working professionals with blocked courses taking place on 4-5 consecutive weekdays and weekends. MBA students who finish all required courses in the first 12 months of the program can complete their degree in 18 months, with 4 months dedicated entirely to writing the master's thesis. An extended format also gives participants the option to increase their study time to 24 months, allowing even more scheduling flexibility and additional time to work on the master's thesis.
An extensive offering of Enrichment Courses ensures flexibility to meet individual preferences and ambitions, with 75% of the program consisting of compulsory elements (Core Courses) and 25% Enrichment Courses. The Enrichment Courses are a unique opportunity to personalize the MBA program to match the student's career, interests, aspirations, and expectations and are offered in four innovative fields:
Course description and schedule can be found here. (Subject to change.)
Accreditation
AQ Austria (Agency for Quality Assurance and Accreditation Austria)
AMBA
Close
Read More
Student Body
Student Body
7000 graduates worldwide
700 students enrolled students
26 - 52 age range of MBA students
35 average age of MBA students
73% international students
11:9 male-to-female student body ratio
Close
Admission Requirements
Admission Requirements
Proof of a Bachelor university degree (including transcripts) with a minimum duration of three years or completion of an equivalent degree relevant to the content of the study program (In exceptional cases, admission of persons who do not hold a university degree is possible if they can provide proof of an equivalent qualification. This can be e.g. diploma courses, further education plus extensive and relevant professional experience as well as other career related achievements. In this case, proof of a secondary school leaving certificate must be provided.)
A minimum of 3 years professional experience
Proof of English proficiency C1 level for non-native speakers: at least 2 years of secondary or higher education in English or an internationally recognized language test (IELTS, Cambridge, TOEFL, Duolingo)
Curriculum vitae
Letter of motivation
Copy of passport
Passport sized photograph
2 letters of recommendation (from academic sources or professional sources)
To gain acceptance, applicants must pass a formal admission interview (in person or video Skype)
Close
Read More
Costs
Costs
Tuition fee: 25000EUR for the full program payed in 4 instalments
Scholarships available - for more information click here!
Close
Contacts
Contacts
Ioana Alexandra Benea, MSc
Team Leader - Global Recruitment & Marketing
T: +43-1-3203555-112
M: +43-664-8581-880
E: ioana.benea@modul.ac.at
Dr. Markus Bernhard
Head of Admissions & Services
T: +43-1-3203555-202
F: +43-1-3203555-902
E: markus.bernhard@modul.ac.at
Close