University of Cambridge, Cambridge Judge Business School MBA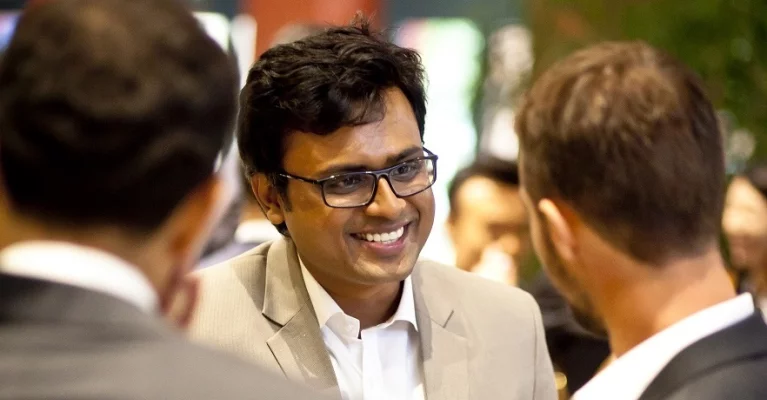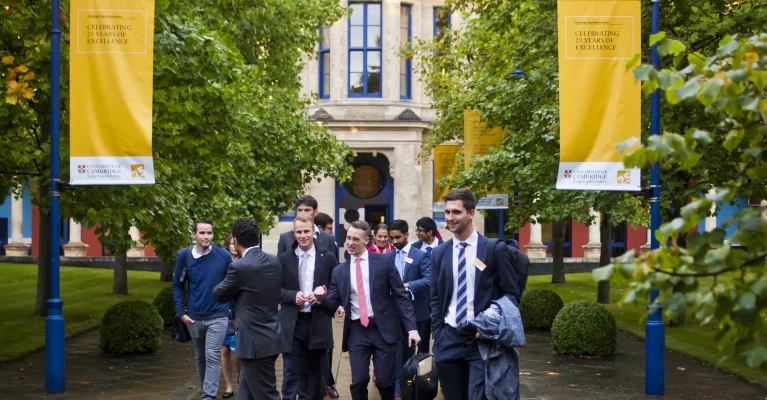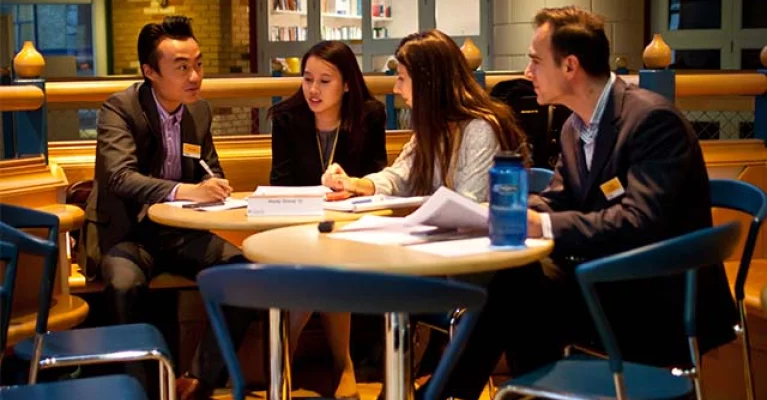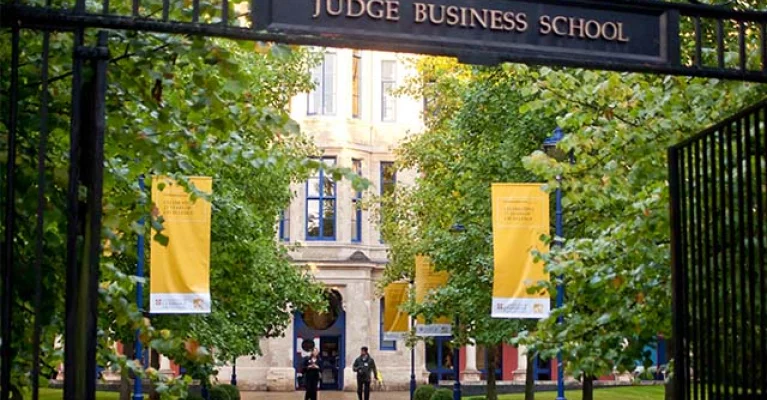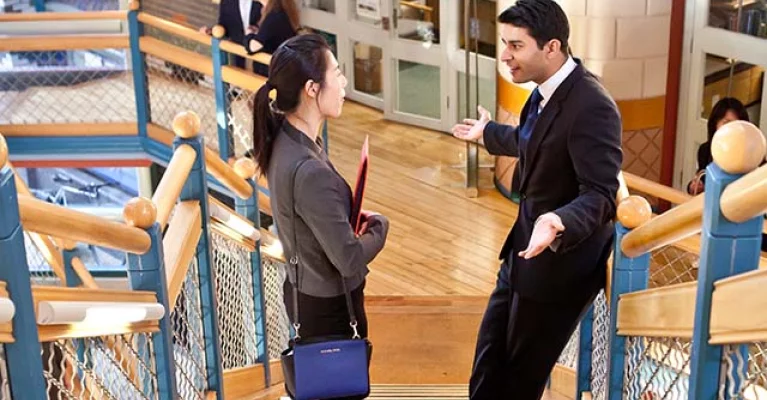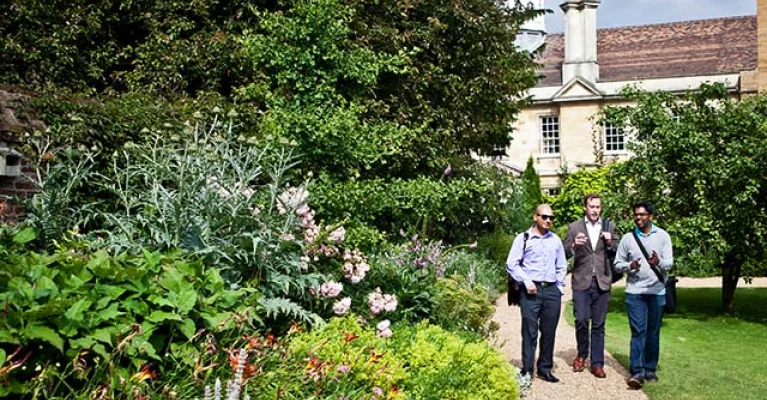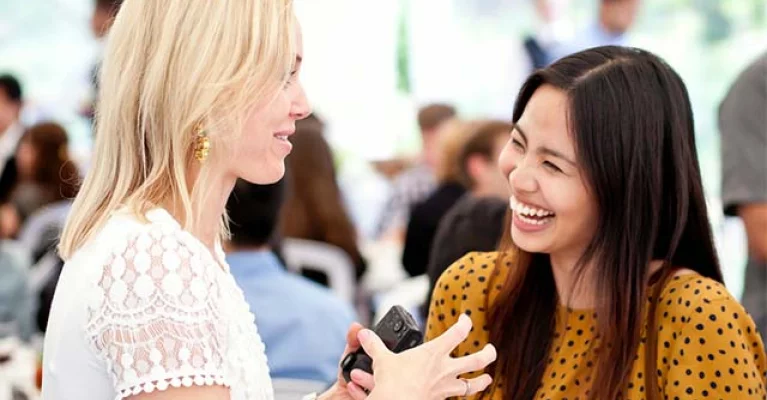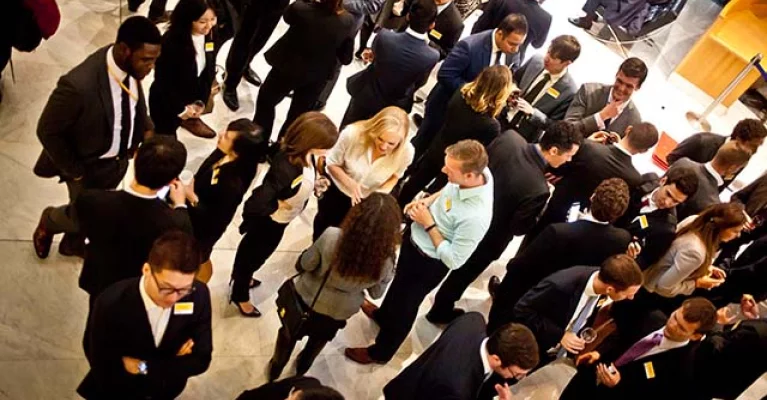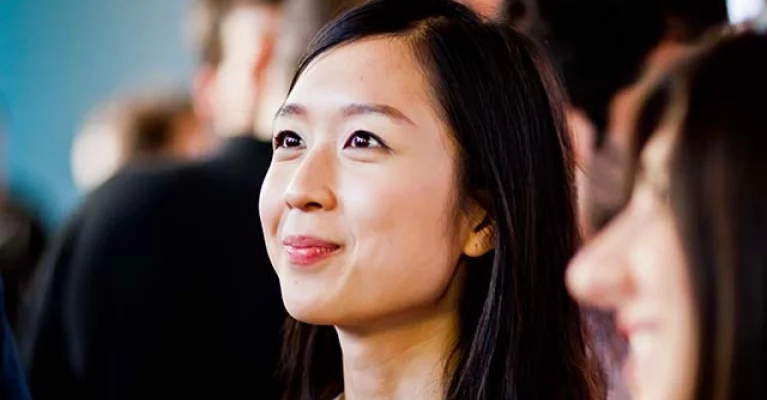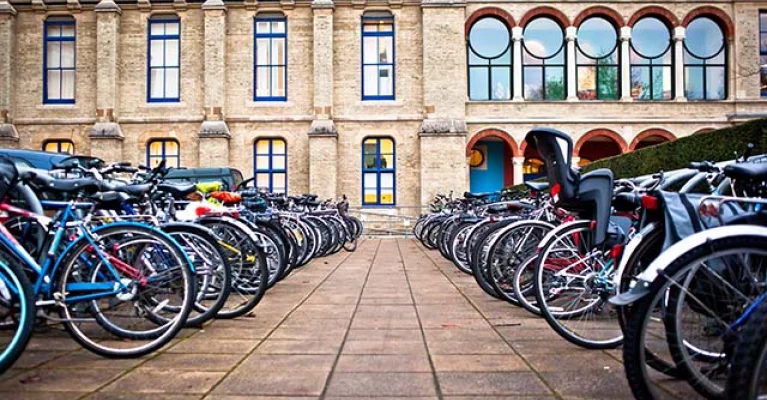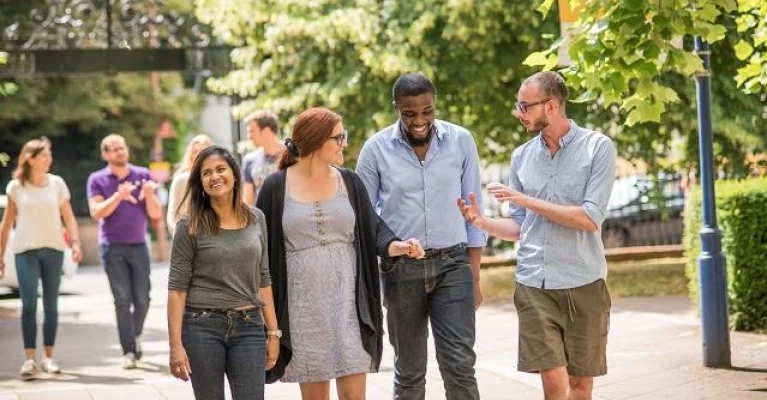 About University of Cambridge, Cambridge Judge Business School
The Cambridge MBA is
-a consistently highly ranked and regarded MBA from a business school and university renowned around the world
-a one-year programme, offering in-depth learning and personalised career development services
-undertaken by experienced professionals in a class size of c.200, an optimal number to enhance peer-to-peer learning
-a programme focused on experiential learning, with two live client projects
-proven to enable global and cross-sector career mobility for graduates.
Programme Presentation
As well as being part of a world-renowned research university, CJBS benefits from a rich local business community. Cambridge is surrounded by science parks, incubators and innovation centres. The Cambridge Cluster or Silicon Fen, is now the most successful technology cluster in Europe and one of the most successful in the world.
Programme Info
Programme Info
Title: The Cambridge MBA
Accreditation: AMBA, EQUIS
Length of Course: 1 year full-time
Application Deadlines: For entry in September 2021: Round 1 deadline: 7 September 2020, Round 2 deadline: 19 October 2020, Round 3 deadline: 11 January 2021, Round 4 deadline: 8 March 2021, Round 5 deadline: 26 May 2021
Close
Student Body
The people you meet during the Cambridge MBA will become part of your lifelong network, supporting you in your post-MBA aspirations. A community of inspiring people with an ethos for collaboration and innovation. We select students with a diverse mix of sectors and nationalities, so your classmates will be as interesting as your lessons.
MBA class of 2020
Class size 174
Average GMAT Mean/Median 700/687
Average years work exp 6 years
No. of nationalities 38
Average age 30
Gender breakdown 63% male, 37% female
Industry breakdown (coming from) Industry - 51%, Finance - 22% , Consulting – 18%, Public Sector/NGO/Education/Research - 9%.
Close
Read More
Admission Requirements
Admissions
Minimum years of work experience: 3 years full-time
University degree: First degree or higher (1st or 2.1 or GPA at least 3.3 or top 25% of class)
GMAT: (required): Mid 80% - (640-740); a balanced score is required. Or GRE score also accepted.
English proficiency: TOEFL - 110, with no element below 25 or IELTS - 7.5, with no element below 7.0
References: A supervisor referee
We want people who have:
excelled in previous academic achievements (top 25 per cent of class in undergraduate degree)
are highly motivated and ambitious, thrive under pressure, and have already exhibited clear progression within their career
have had some international experiences through their work and have a global outlook
are confident, creative, innovative, with strong interpersonal and collaborative skills
an interesting and varied life outside their work
Does this describe you? Then introduce yourself to us now
Close
Read More
Costs
Costs
Application fees : £150
Tuition fees : £59,000
Scholarships availabilities: Numerous (please view our website)
Close
Contacts
Contacts
Address: Trumpington Street, Cambridge, CB2 1AG
Telephone: +441223337053
Website: http://www.jbs.cam.ac.uk/programmes/mba/
Dean: Prof. Christoph Loch
MBA Programme director: Michael Kitson

Close