EU Business School Barcelona, Geneva, Montreux, Munich and Online MBA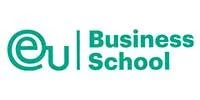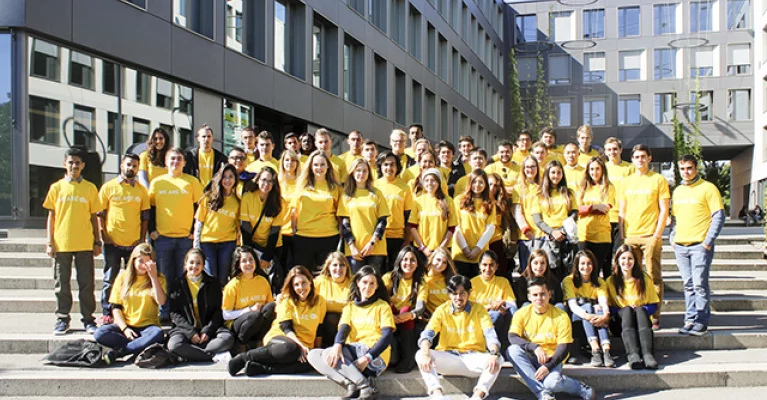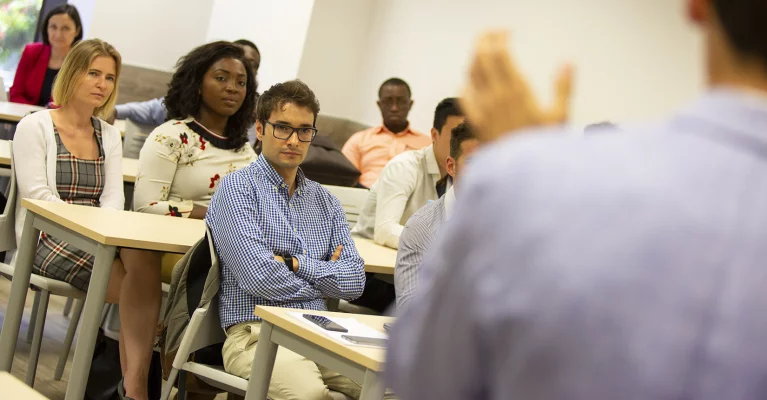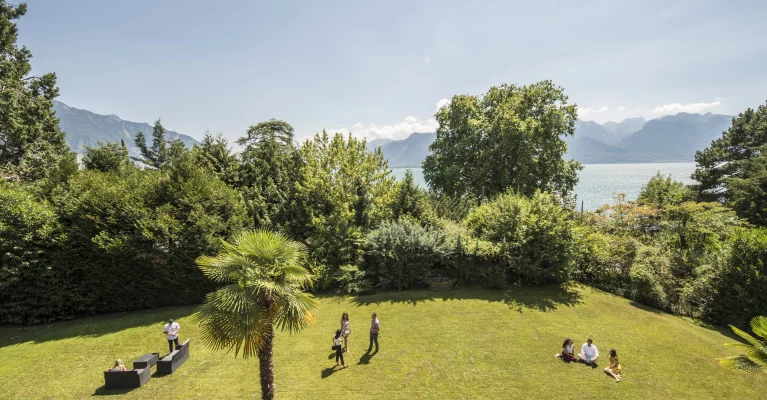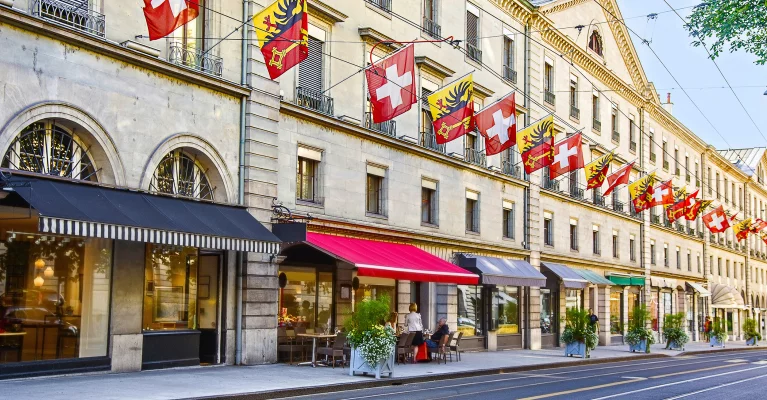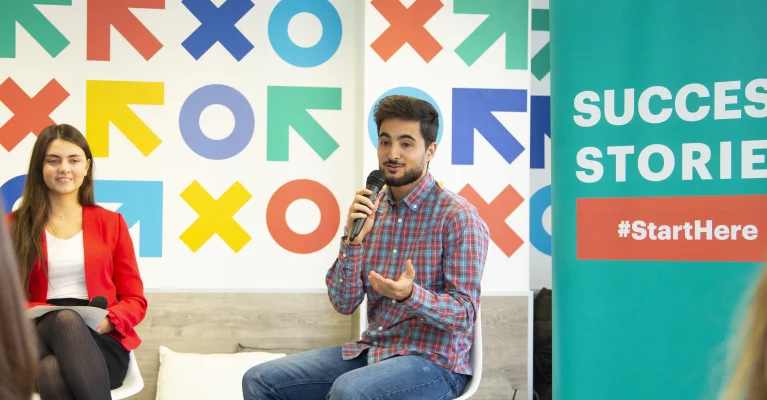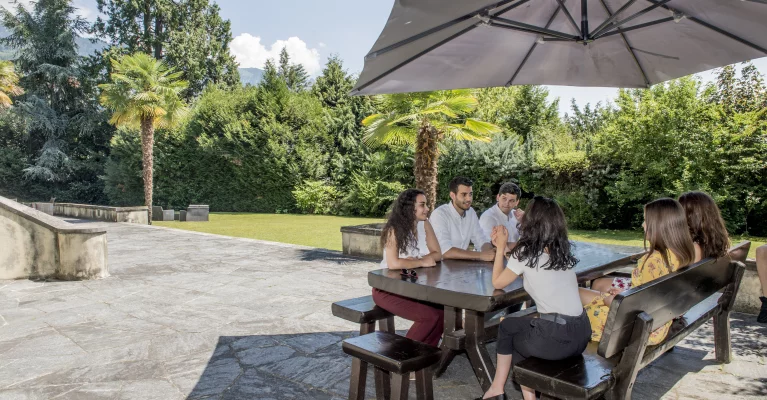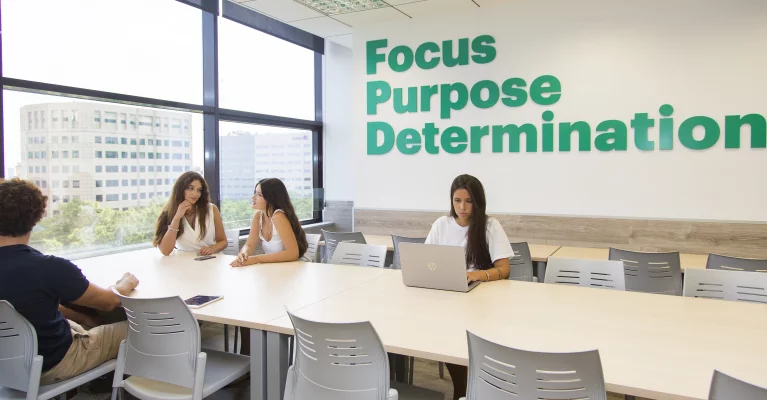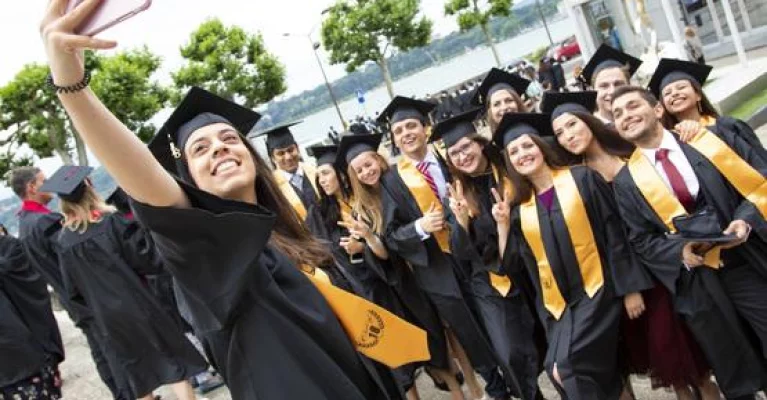 Location: Germany, Spain, Switzerland
About EU Business School Barcelona, Geneva, Montreux, Munich and Online
Established in 1973, EU Business School (EU) is an international, professionally accredited, high-ranking business school with campuses in Barcelona, Geneva, Montreux and Munich. We provide small, dynamic classes in English, with the best of both North American and European academic curricula. Our pragmatic approach to business education prepares students for a career in today's rapidly evolving and globalised business world. EU offers foundation, bachelor's, Master's, MBA and doctoral programmes, both on campus and online with business administration, communication, tourism management, international relations, sports management, digital media management, international business, marketing, finance, enterprise and human resources management, among others. Through our global network of academic partners, students can earn state-recognised degrees on EU campuses with the University of Roehampton in London, the University of Derby in the UK and the Universidad Católica de Murcia (UCAM) in Spain. Partnerships with Pace University in New York, the University of California in Riverside, Fisher College in Boston and Shinawatra University in Bangkok offer students the chance to earn a second qualification while studying in diverse and enriching environments.
www.euruni.edu
GRADUATE PROGRAMMES
The MBA, Online MBA and Executive MBA degrees from EU Business School are internationally-recognised graduate degrees that serve as passports to successful management careers.

The MBA curriculum is tailored to accommodate each candidate's needs. Utilising a pragmatic approach to business education which emphasises the case-study method, these programmes effectively prepare students for leadership positions in the modern business world.

ONLINE MBA
Our online programs use a blend of traditional teaching techniques and modern methods, using technology to provide an innovative learning experience. We offer bachelor's, master's, MBA and further education programs that cater to all our students' business needs.
Classes are delivered by acclaimed and experienced lecturers from industry and the world of academia alike. Our syllabus includes guest speaker sessions and live webinars as well as three optional on-campus weeks in Geneva, Munich and Barcelona.
On successfully completing the online programs, students earn a private and internationally accredited degree from EU Business School Switzerland. In addition, students will earn a state-recognized university master's or MBA degree (título propio) accredited by the Universidad Católica de Murcia (UCAM), Spain. Students can also earn a dual qualification, a state-accredited MSc in International Management or an MBA from the University of Roehampton (UoR) in London.
Programme Presentation
Established in 1973, EU Business School (EU) is an international, high-ranking business school with campuses in Barcelona, Geneva, Montreux and Munich. We provide small, dynamic classes in English, with the best of both North American and European academic curricula. Our pragmatic approach to business education prepares students for a career in today's rapidly evolving and globalized business world. EU offers foundation, bachelor's, master's, MBA and doctoral programs, both on campus and online with business administration, communication, tourism management, international relations, sports management, digital media management, international business, marketing, finance, enterprise and human resources management, among others. Our MBA PROGRAMS IN ONE OF 11 MAJORS: International Business,Communication & Public Relations , International Marketing, Global Banking & Finance, Leisure & Tourism Management, Entrepreneurship, Digital Business, Sports Management , Human Resources Management , Design Management and Blockchain Management . Upon successful completion of the above-mentioned MBA programs, students earn a degree from EU Business School Switzerland that is internationally accredited by ACBSP, IACBE, IQA and certified by eduQu, as well as a state-recognized university MBA degree accredited by Universidad Católica San Antonio de Murcia, Spain, (título propio). Dual Qualifications: MSc IN INTERNATIONAL MANAGEMENT and MBA. While completing one of the EU MBA programs, students can also earn a state-accredited degree from the University of Roehampton in London, U.K.
Programme Info
Programmes Description
EU Business School's graduate programmes are tailor-made to accommodate each candidate's needs. They offer a variety of degree specialisations, from the traditional to the most up-to-date areas of the international business world. The MBA programmes last one year full-time (three terms of 10 weeks each) or two years part-time.

The first two terms cover the essential skills for understanding Master's level business concepts. The last term focuses on the candidate's specialisation.

The MBA programmes are taught in English and classes take place in the evening from Monday to Friday 19:00 to 22:00. All programmes start in January, April and October.
Programme Info
Types of Programmes:
Full-time MBA: 1-year Programme, classes Monday to Friday, 3 terms of 10 weeks each
Part-time MBA: 2-year Programme, classes 2/3 times a week, 6 terms of 10 weeks each

Online MBA - 1-year programme - 3 terms of 10 weeks each, one week campus visits at the end of each term

Starting Dates:
All programmes start in January, April and October.
Student Body
Close
Read More
Student Body
Nationalities:
Europe: 37%
North America: 17%
Asia: 17%
South America: 12%
Middle East: 8%
CIS: 5%
Other: 4%
Gender:
Female: 54%
Male: 46%

Previous studies:
Business Administration/Economics: 21%
Engineering: 20%
Sciences: 16%
Political Sciences and Law: 14%
PR and Media: 13%
Humanities: 9%
Other: 7%

Work Experience:
5-10 years: 17%
3-5 years: 35%
0-2 years: 48%
Close
Read More
Admission Requirements
1. Completed application form
2. Copy of university diploma and last-year transcripts
3. Minimum GPA 3.0 on a 4.0 basis
4. English language certificate (for non-native speakers)
5. Satisfactory GMAT score
6. Two letters of recommendation (use of PPI recommended)
7. One essay or video essay
8. Three passport-size photos
9. Copy of passport
10. Bank letter certifying financial solvency
11. 200EUR / CHF non-refundable application fee.

*for full Admissions instructions visit www.euruni.edu
Close
Read More
Costs
Application fee: 200EUR / 200CHF
Tuition fees:
Full-time MBA: 17,850 EUR / 34,800CHF
Part-time MBA: 17,850EUR / 34,800CHF
Online MBA: 14,400EUR
For more info visit us here
Close
Contacts
EU's Admissions Department is available to provide information and advice to anyone who is considering applying to EU. Visit us and we will contact you.
Munich Campus
Address: Theresienhöhe 28, 80339 Munich, Germany
Telephone: +49 89 5502 9595
Fax: +49 89 5502 9504
Email: info.muc@euruni.edu

Barcelona Campus
Address: Diagonal 648 bis, Barcelona, Spain
Telephone: +34 93 201 8171
Fax: +34 93 201 81 71
Email: info.bcn@euruni.edu
Geneva Campus
Address: Rue Kléberg 6, 1201 Geneva, Switzerland
Telephone: +41 22 779 26 71
Fax: +41 22 779 26 73
Email: info.gva@euruni.edu

Montreux Campus
Address: Villa Ormond, Rue du Lac 18, 1815 Clarens
Telephone: +41 21 964 84 64
Fax: +41 21 964 84 68
Email: info.mtx@euruni.edu

Online Campus
Contact Person: Sonia González
E-mail: info.online@euruni.edu
Close
Read More