Boston University Questrom School of Business MBA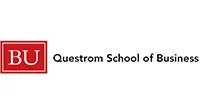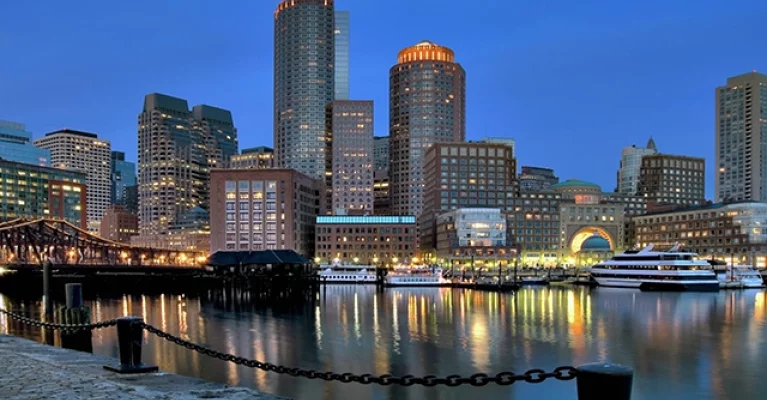 About Boston University Questrom School of Business
At Boston University Questrom School of Business, we prepare innovative and ethical leaders who understand the impact of business on society and create value for the world. Our students know they're getting a unique experience here—one that offers a dynamic curriculum, a roster of professors who are exceptional teachers in the classroom and forces of nature in the field, and experiential learning opportunities that only a school like Questrom can provide. And that's because we live within a leading research institution located in a city that defines innovation.
The Questrom MBA comes in a variety of forms – from full-time to part-time to online – empowering you to tailor your MBA, to dare conventional thinking and take bold, smart risks to discover new opportunities.
Programme Presentation
At Questrom, blending in isn't an option. Each one of our students has a unique background—from nationality to undergraduate study to work experience.
Programme Info
Student Body - Full-Time MBA Incoming Class (September 2021)
Class size: 162
Applications received 1320
Male 52%-Female 48%
44% international students
Mean GMAT 675 – Mean GPA 3.4
Average years of work experience: 5 years
Average Age: 28
Admission
3 video essays or 1 written essay
Resume
1 letter of recommendation
University transcripts
GMAT or GRE (optional)
Costs
For the 2021-2022 academic calendar, tuition is $58,560 USD per year, scholarships are available up to 100%
Close
Read More
Student Body
Student Body - Full-Time MBA Incoming Class (September 2021)
Class size: 162
Applications received 1320
Male 52%-Female 48%
44% international students
Mean GMAT 675 – Mean GPA 3.4
Average years of work experience: 5 years
Average Age: 28
Close
Admission Requirements
Admission - Full-Time MBA - fall 2022 entry
3 video essays or 1 written essay
Resume
1 letter of recommendation
University transcripts
GMAT or GRE (optional)

Close
Costs
Costs
For the 2021-2022 academic calendar, tuition is $58,560 USD per year, scholarships are available up to 100%
Close
Contacts
Contacts
Email us: mba@bu.edu
Call us: +1 (617) 353-2670
Close