Boston University Questrom School of Business MBA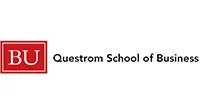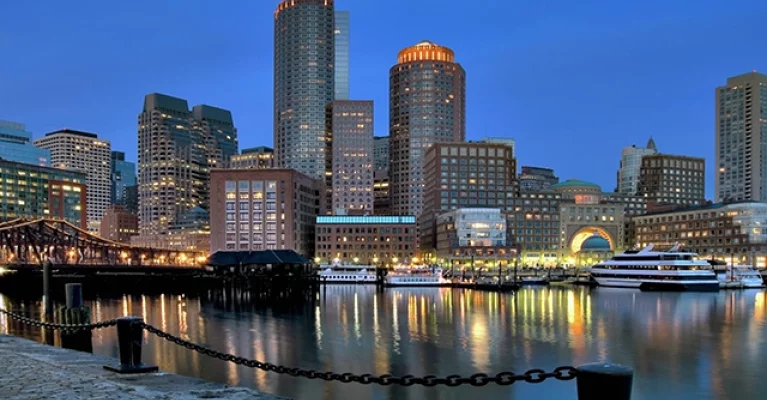 About Boston University Questrom School of Business
Our MBA students don't believe in business as usual. They're committed to making waves in the field, and come here to challenge themselves and the future of management. They don't want to just keep pace with the shifting business landscape, they want to be several steps ahead of it. An MBA from Boston University Questrom School of Business launches them there, and shows the marketplace they have what it takes to make an impact.

At Questrom, you'll study in a national hub of innovation. You'll tackle issues that matter, issues that are redefining the global economy. Speaking of, you'll witness it firsthand during an international field seminar in Asia, Brazil, or India. Our MBAs aren't just prepared for the real world—they're immersed in it. Are you ready to cause disruption?

Admission to Questrom is growing more and more competitive. Students here are dynamic, eager learners, ready to take on an MBA program that transforms them into the leader they want to be.
Programme Presentation
At Questrom, blending in isn't an option. Each one of our students has a unique background—from nationality to undergraduate study to work experience.
Programme Info
Student Body
Class size: 159
Applications received 1117
Male 57%-Female 43%
34% international students
Mean GMAT 682 – Mean GPA 3.3
Average years of work experience: 5 years
Average Age: 27
Admission
3 video essays or 1 written essay
Resume
2 letters of recommendations
University transcripts
GMAT or GRE
Costs
$49,800 USD per year, scholarships are available up to 100%
Close
Read More
Student Body
Student Body
Class size: 159
Applications received 1117
Male 57%-Female 43%
34% international students
Mean GMAT 682 – Mean GPA 3.3
Average years of work experience: 5 years
Average Age: 27
Close
Read More
Admission Requirements
Admission
3 video essays or 1 written essay
Resume
2 letters of recommendations
University transcripts
GMAT or GRE

Close
Costs
Costs
$51,916 USD per year, scholarships are available up to 100%
Close
Contacts
Contacts
Email us: mba@bu.edu
Call us: +1 (617) 353-2670
Close