Yale School of Management MBA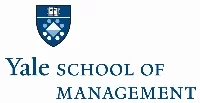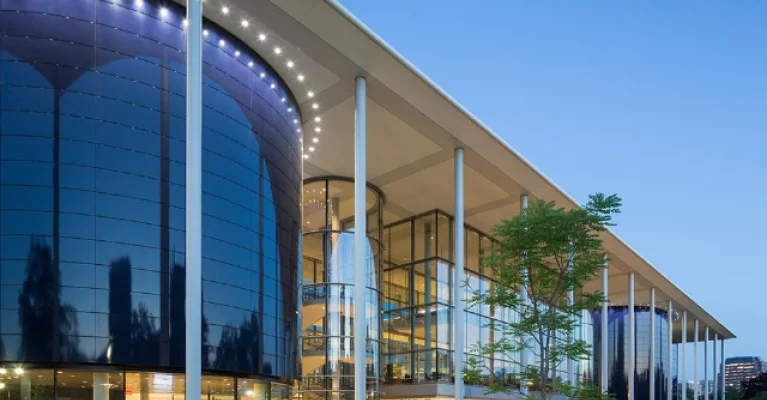 About Yale School of Management
Connect with a great university. Expand your range of knowledge and team up with experts across disciplines. At Yale SOM, we engage closely with our home university, leveraging the expertise of the world's best scientists and thinkers. That sort of engagement is how you build powerful organizations and accomplish more than any individual can alone.
Extend your global reach. Connect with emerging regions and industries to stay at the forefront of business trends. Through our leadership in the Global Network for Advanced Management, we are connecting more meaningfully with more regions and preparing students for a truly global future.
Learn to lead. Look at issues from every angle to see the big picture. Find and act on the best ideas wherever they appear. Societies face major problems whose solutions require work across sectors and regions. Yale's integrated approach to management education draws on multiple academic disciplines and combines rigorous analysis with an emphasis on understanding the broader context for organizational decisions. This approach produces leaders who can connect the issues in front of them with overarching trends and move organizations forward.
Programme Presentation
Our mission is to educate leaders for business and society. Through a close connection with our parent university, engagement with other top business schools in the Global Network for Advanced Management, and an integrated approach to business education, we develop in students the capabilities to lead in a complex global economy by activating connections, developing extended lines of sight, and utilizing multiple perspectives to see the big picture. Yale SOM graduates are able to work across boundaries of function, industry, and region, in order to address the major challenges facing organizations and communities.
Programme Info
Programme Info
Length: 2 years
Starting Date: August

Application Deadlines:
Round 1: September 13, 2022
Round 2: January 5, 2023
Round 3: April 11, 2023
Campus: New Haven, Connecticut
Student-faculty ratio: 8:1
Close
Student Body
Student Body:
See Class Profile for additional information.
Class size: 349
Women: 43%
International passport holders: 44%
Median GMAT: 730 (690-760 middle 80% GMAT range)
Median GRE-Q:165
Median GRE-V:166
Median undergraduate GPA: 3.69

Close
Admission Requirements
Admissions:
To apply to the Yale School of Management, applicants must have a four-year bachelor's degree from an accredited U.S. institution or the international equivalent and must have taken either the GMAT or the GRE. Applicants must also complete out the online application form (including an essay), provide transcripts from every college or university attended, submit two professional recommendations, complete the video questions and Beahvioral Assessment, and pay the application fee. See the Application Guide for information and application tips.
Close
Read More
Contacts
Contacts:
Email: mba.admissions@yale.edu
Phone: +1 203-432-5635
Fax: +1 203-436-8901
Mailing: Yale School of Management
Full-Time MBA Program
Box 208200
New Haven, CT 06520-8200
Street: Yale School of Management
Full-Time MBA Program
165 Whitney Avenue
New Haven, CT 06511-3729
Or contact an Admissions staff member directly.
Close