Schulich School of Business MBA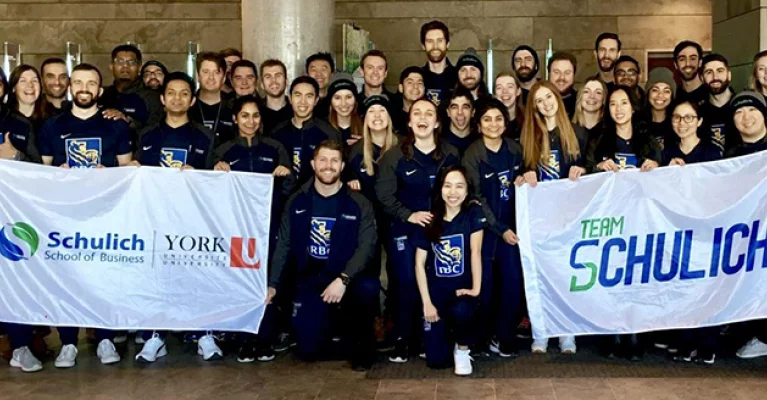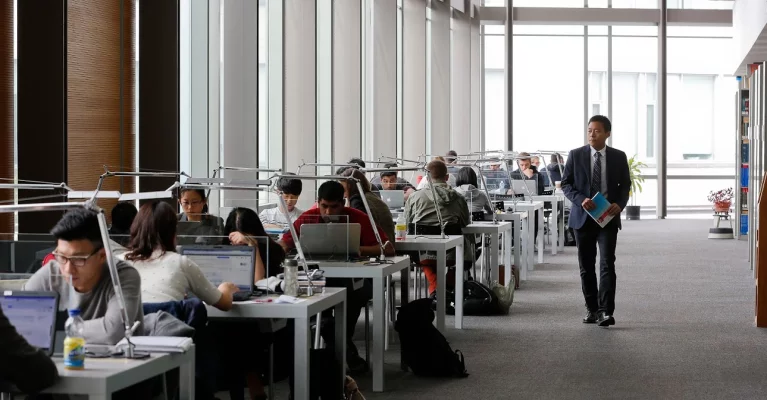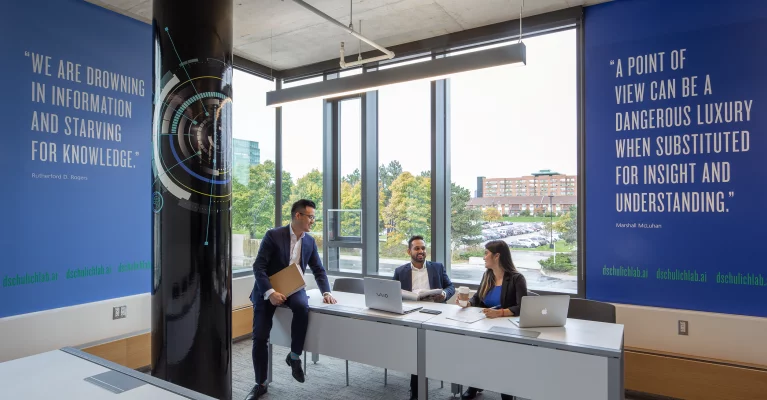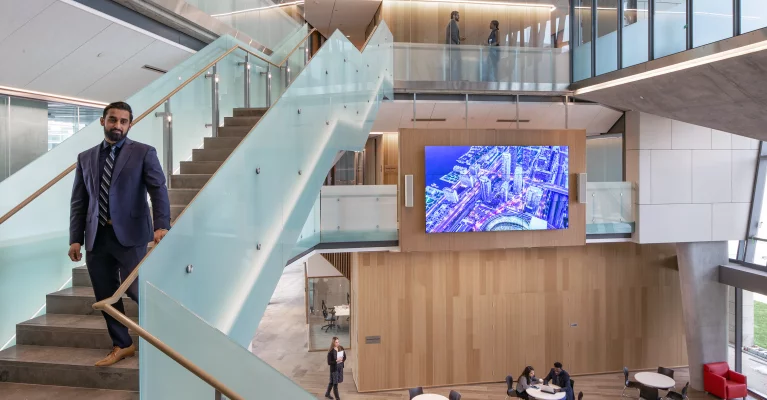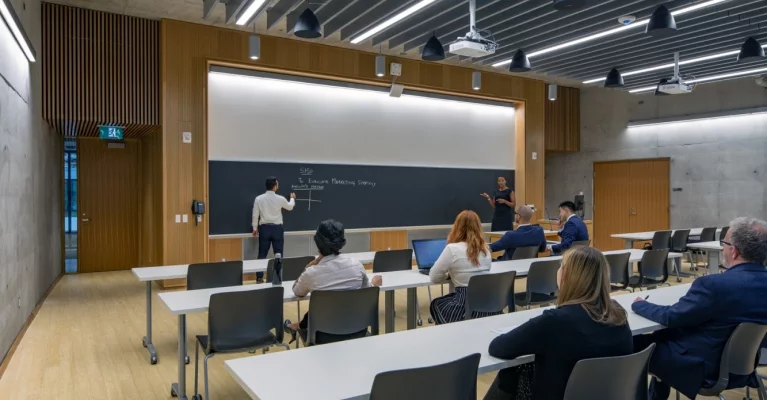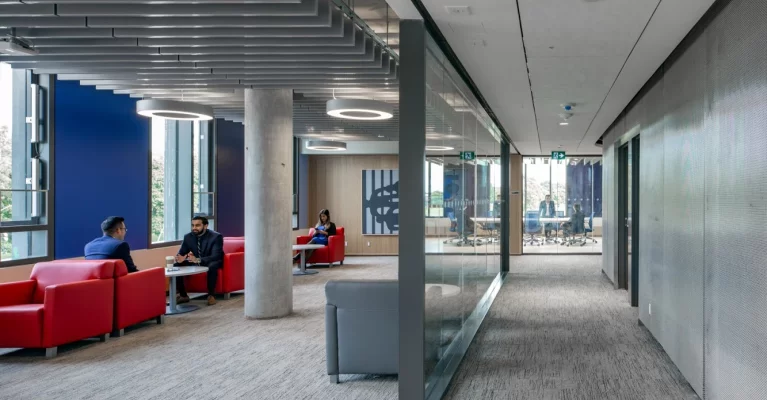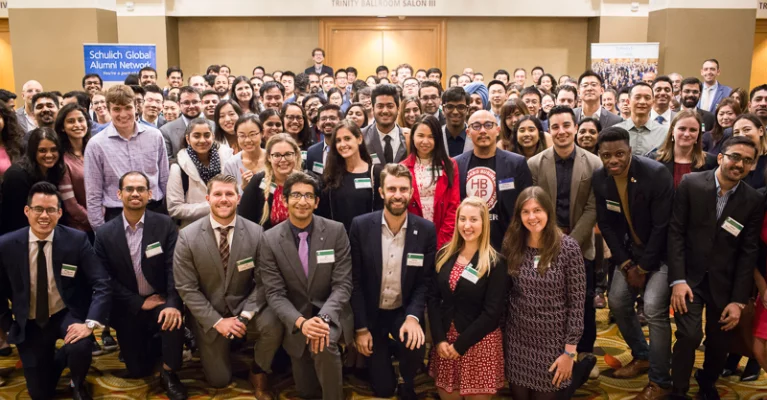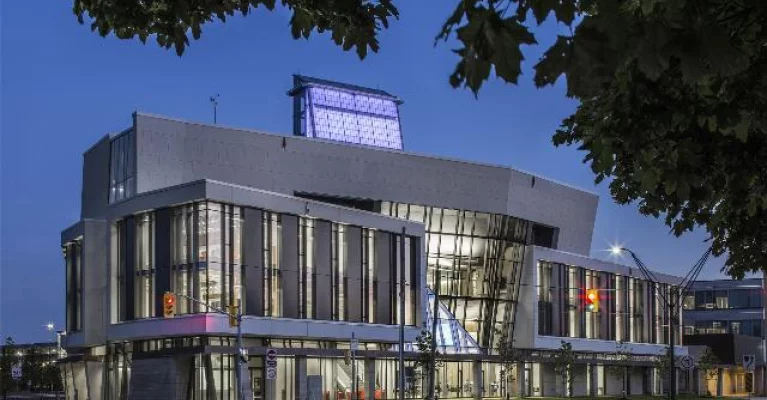 About Schulich School of Business
The Schulich School of Business is Canada's Global Business School. A Schulich degree is recognized around the world. This strong reputation is based on our global reach, innovative programs and diverse perspectives on management and leadership.
Few schools in the world can match Schulich's track record in terms of creating innovative and relevant programs. We offer a broad range of Master's-level programs, including 12-month programs such as our Master of Accounting, Master of Finance, Master of Business Analytics, Master of Supply Chain Management, Master of Real Estate and Infrastructure, and Master of Management in Artificial Intelligence. The MBA offers,eighteen different specialized areas of study allow you to focus on business functions, industry sectors and special topics such as business and sustainability. These specializations will give you a competitive advantage when it comes to managing your career.

As a Schulich student, you will join a select group of peers with diverse backgrounds and proven leadership ability. Bright, accomplished and ambitious they will bring real-world experience and insight into the classroom. As you hone your management skills, you will be constantly challenged by the drive and passion of your classmates, the rigour and intensity of our programs and by our award-winning faculty. Located in Toronto, the financial centre of Canada, and one of the world's great multicultural cities, gives Schulich access to head offices of many organizations and has allowed us to build strong linkages to the corporate community. A number of the country's leading executives, together with leading executives from all over the world, act as advisors on Schulich's boards, teach in our classrooms, and provide guidance and counsel to students.

When you graduate, you'll join a proud and highly accomplished family of more than 33,000 Schulich alumni in over 90 countries worldwide; men and women who have made a lasting mark in the world of business and have attained the highest levels of personal and professional success. Schulich graduates will provide you with mentorship, career advice and business contacts during your studies and throughout your career. No matter where you are in the world, Schulich's global network of close to 90 alumni chapters will be there for you. Business today is global and your credentials must be too. If you seek a highly rewarding and stimulating business education in a learning environment that is truly international then experience for yourself all that the Schulich School of Business has to offer.
Programme Presentation
Canada's preeminent MBA program. Global, Innovative and Diverse. Flexible study with multiple start times and locations, 18 Areas of Specialization in functional and industry areas.
Programme Info
Program Info
Schulich Full-Time MBA
Length of Program: 16 or 20 months
Starting Dates: September or January
Location: Toronto, Main Campus
Minimum years of work experience: 2 years
Application deadlines: September Start Round 1 - October 28th, Round 2 - February 22nd, Round 3 - March 31st, Round 4 - May 19th
Courses conducted in: English

Schulich Part-Time MBA
Length of Program: 40 months
Starting Dates: September or January
Location: Downtown (September) or Main Campus (September or January)
Minimum years of work experience: 2 years
Application deadlines: January Start Round 1 - August 7th, Round 2 - September 5th, Round 3 - October 1, Round 4 - November 15th; September Start - Round 1 - October 28th, Round 2 - February 22nd, Round 3 - March 31st, Round 4 - May 19th
Courses conducted in: English
Schulich Weekend and Evening MBA
Length of Program: 24 months
Starting Dates: September
Location: Toronto, Main Campus
Minimum years of work experience: 2-3 years
Application deadlines: September Start Round 1 - March 22nd, Round 2 - May 3rd, Round 3 - June 14th
Courses conducted in: English
Accreditation(s): OCGS, EQUIS, Association of MBAs
Ranking(s):
Forbes - #1 in Canada
Corporate Knights - #1 in Canada integrating social, ethical and environmental impact into curriculum
CNN Expansion - #1 in Canada
The Economist - #1 in Canada
Financial Times - Kellogg-Schulich Executive MBA #2 EMBA in Canada
Close
Read More
Student Body
Student Body
Number of Nationalities: 40
Age Range: 24-40years
Female: 40%
International Students: 51%
Average Age: 28 years
Average Work Experience: 5.5 Years
Close
Admission Requirements
Admission
University Degree: Bachelor - 3.0 GPA in final 2 years (MBA, IMBA)
GMAT: 550-780 or GRE
English test(s): Min. TOEFL 100; Min. IELTS 7.0
References: 2
Language fluency: English
Close
Costs
Costs
Application fees: 150 CAD
Tuition fees: $17,982/term CAD (Domestic), $26,730/Term CAD (International)
Close