UCD Michael Smurfit Graduate Business School MBA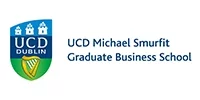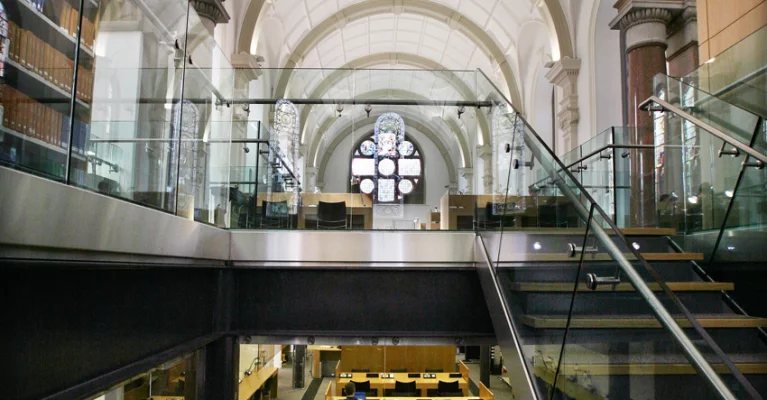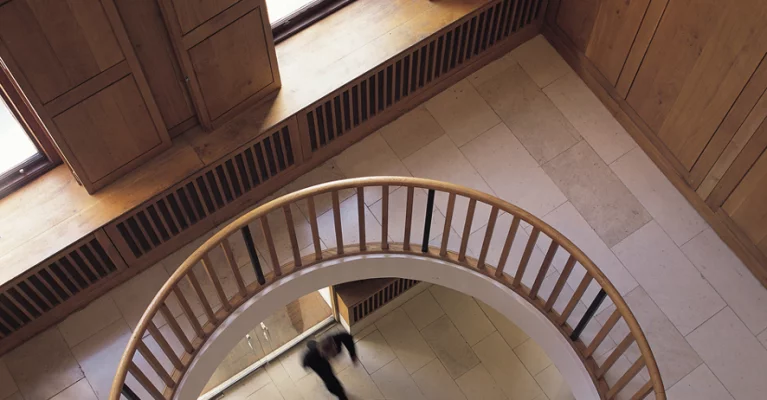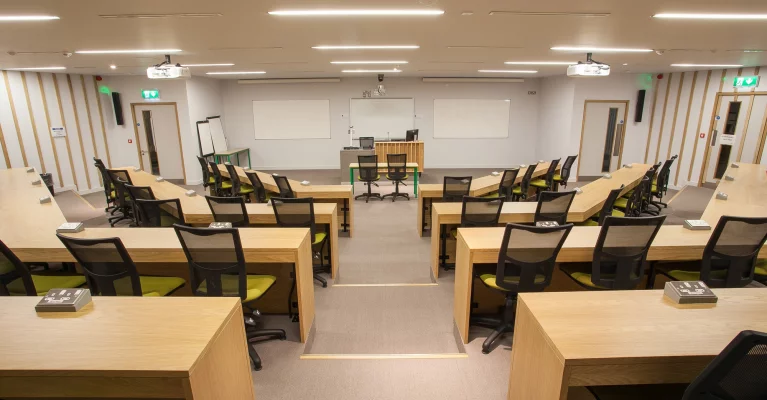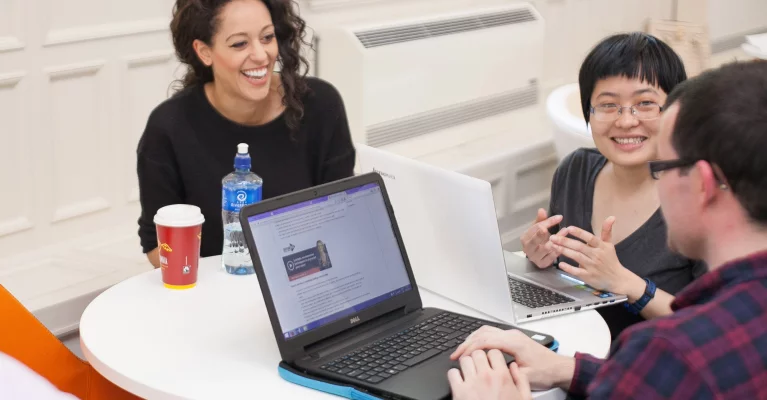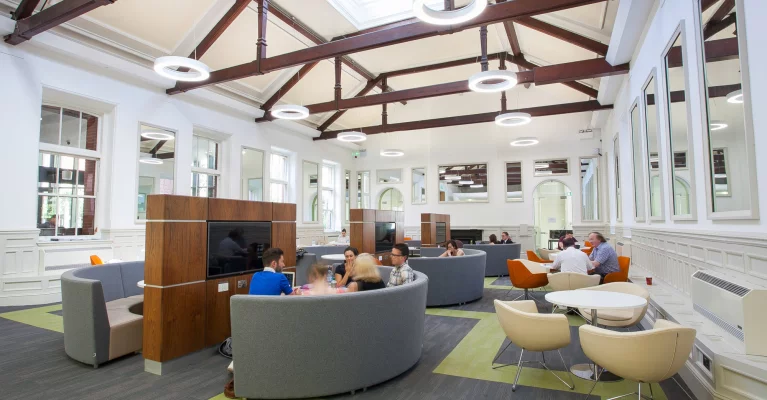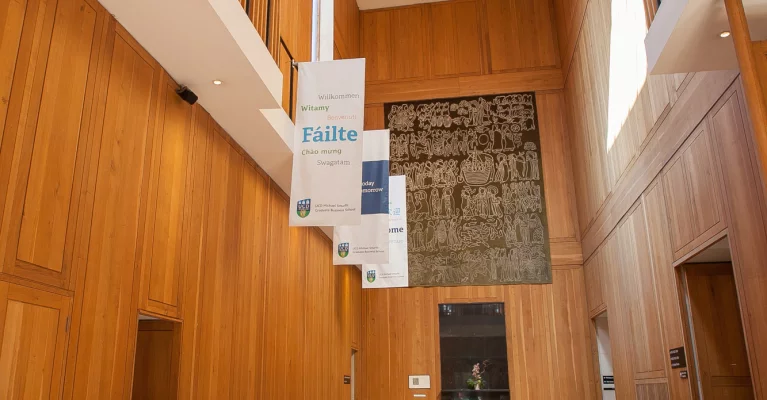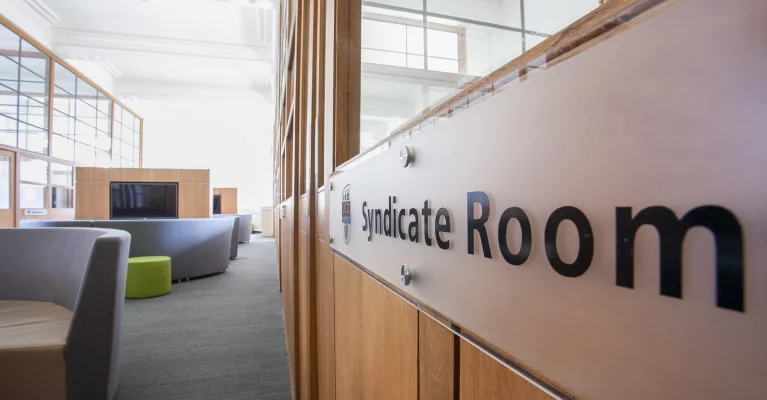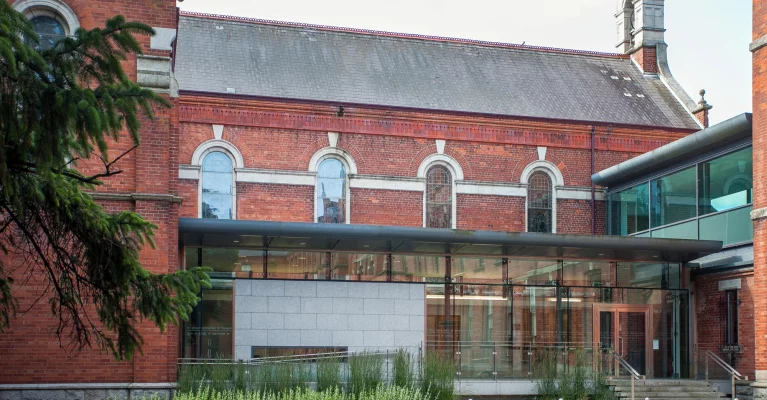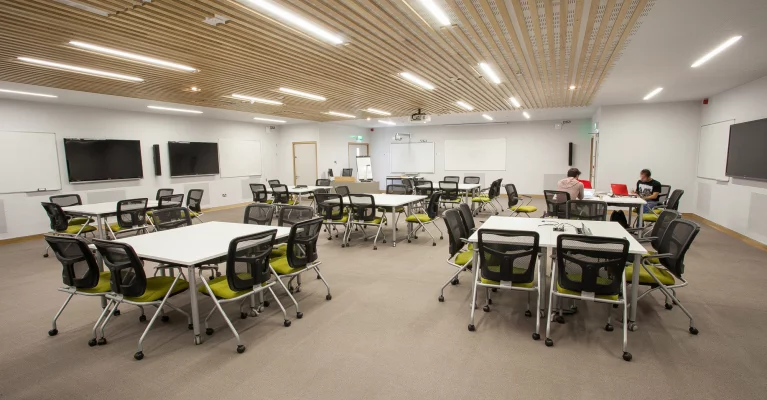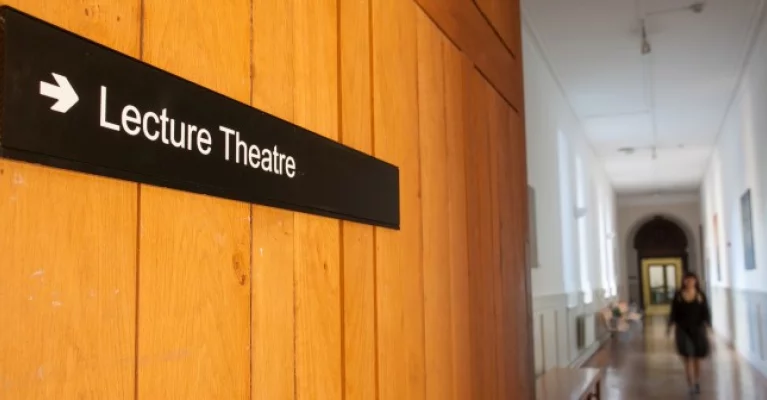 About UCD Michael Smurfit Graduate Business School
We are Ireland's leading business school - our programmes are highly ranked and we have been triple accredited by EQUIS, AMBA, AACSB for more than 20 years. Our full-time MBA programme has been highly ranked for more than 10 years, climbing to No. 67 in The Economist Global full-time MBA Ranking 2021. We are the only Irish member of the leading business school alliances CEMS and the Global Network for Advanced Management (GNAM) and are proud to be amongst the top 1% of global business schools.
The Smurfit MBA at UCD is transformational. Its focus is to provide the next generation of global leaders who will contribute meaningfully to the societies and economies they live and work in. Our participants enjoy the unique benefits of Ireland's largest university yet the intimacy of a dedicated campus only a short distance from Dublin's city centre. Through a rich blend of engaged participants, academic excellence, the Leadership Development Programme, and a dedicated MBA Career Service, participants complete the MBA with an international qualification and a transformed professional life.
Our aim is to empower you to create a meaningful impact in business and society at the end of your studies. We are very focused on learning by doing and this means that we give you a unique set of business and behavioural skills. We will equip you to think creatively, nurture a global mindset and in addition to excellent academic outputs we will develop your leadership skills looking at negotiation, communication, networking and collaboration, as well as building your critical thinking skills.
Programme Presentation
In 1964, University College Dublin became one of the first universities in Europe to offer the degree of Master of Business Administration (MBA). With over 100 faculty members, 1,400 students and 98,000 alumni worldwide, UCD Smurfit School is one of a small number of business schools worldwide to hold triple international accreditation (US - AACSB, European - EQUIS and UK – AMBA) .The school's courses have been consistently ranked among the leading European business schools' by the Economist and Financial Times. The School is also a member of CEMS and the Global Network for Advanced Management, alliances of leading global business schools.
Programme Info
Program Info
Type of Courses available:
Full-time MBA (1 year full-time)
Executive MBA (2 years part-time, midweek)
Modular Executive MBA ( 2 years with flexible learning)
Accreditation: AMBA, EQUIS, AMBA
Rankings:
Financial Times
Economist Intelligence Unit
QS World University Rankings
Our MSc in Supply Chain Management is ranked 13th globally
Our MSc in Finance is ranked 35th globally
Our MSc in Management is ranked 34th globally
Our MSc in Marketing is ranked 28th globally
Our MSc in Business Analytics is ranked 27th globally
Our Full Time MBA programme is ranked 37th in Europe
Our Executive MBA programme is ranked 46th globally
Close
Read More
Student Body
Student body
2021/22 Class Profile Full-time MBA
Average GMAT: 646
Average age: 31
Work experience: 8 years
27% female, 73% male
12% domestic, 88% international.
2021/22 EMBA Class Profile
Average EA: 151 Average GMAT: 583 Average student age: 35 Average work experience: 13 years 35% female, 65% male
83% domestic, 17% international.
2021/22 Modular EMBA Class Profile
Average EA: 151 Average GMAT: 606 Average student age: 38 Average work experience: 15 years 43% female, 57% male
89% domestic, 11% international.
Close
Read More
Admission Requirements
Admissions criteria
A university degree*
A minimum of three years' quality professional experience (excluding summer placements, part-time or temporary work experience).

A valid score on the Graduate Management Admissions Test (GMAT)

Full-Time MBA: preferred minimum score of 600. Please note that we look at applications on a holistic basis, and a high GMAT score does not guarantee admission. The average GMAT for our current MBA class is 646. If you have any questions in regards to your application we recommend that you contact the MBA Admissions team.

Executive MBA: GMAT score of 520 or above required. GMAC Executive Assessment (EA): EA score of 149 and above required. More information on the EA available here. Please note the EA is accepted for EMBA applicants only. The current average EA score for our EMBA class is 151/200.

For both the MBA full-time and EMBA, apart from meeting the minimum overall GMAT/EA score, candidates must also do reasonably well in the quantitative component of this test.

Alternatively to the above, candidates for both the full-time and EMBA can submit a valid GRE Test Score. Indicative equivalencies are available through GRE

NB: Please note that scholarship competitions may require earlier submission of a GMAT score, which may vary from those noted above. View our Scholarships page for more details.

All applicants are required to demonstrate a high level of competence in English language. If English is not your first language you must present with the minimum standard in a recognised English language test, as outlined below. The exception to this rule is if you have completed your primary degree or an entire third level qualification through English, in a majority English speaking country.**
An average IELTS score of 7.0 over all components and a minimum of 6.5 in each band on the Academic Version.
OR
A minimum score of 100 is required in the Internet based TOEFL (iTB) with minimum score 24 in Writing, and minimum score 20 in Reading, Listening and Speaking components.
For all proficiency tests the results must normally have been issued within two years prior to the start of your programme.
Through our rigorous selection process we endeavour to manage expectations so that the candidate's aspirations for the programme and career objectives are aligned with what the programme can deliver.
*If you do not hold a university degree equivalent to NFQ Level 8 please contact Admissions for further advice on the non-standard admissions process.
**List of majority English speaking countries:
Australia, New Zealand, USA, Canada, UK, Ireland, Antigua and Barbuda, The Bahamas, Barbados, Dominica, Grenada, Jamaica, St Kitts and Nevis, St Lucia, St Vincent and the Grenadines, Trinidad and Tobago, Belize, Guyana.
Close
Read More
Costs
Costs
Full-time MBA: € 35,000
Exec MBA: €17,500 pa
Close
Contacts
Contacts
Address: UCD Smurfit Graduate Business School, Carysfort Avenue, Blackrock, Co. Dublin,
Ireland
Telephone: +353 1 716 8862
Fax: +353 1 716 8981
Email: mba@ucd.ie
Website: www.smurfitschool.ie/mba
Close