ESCP Business School MBA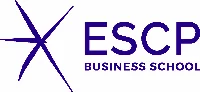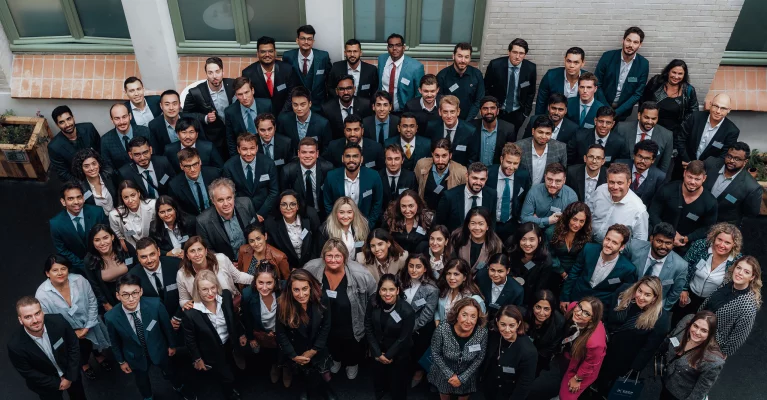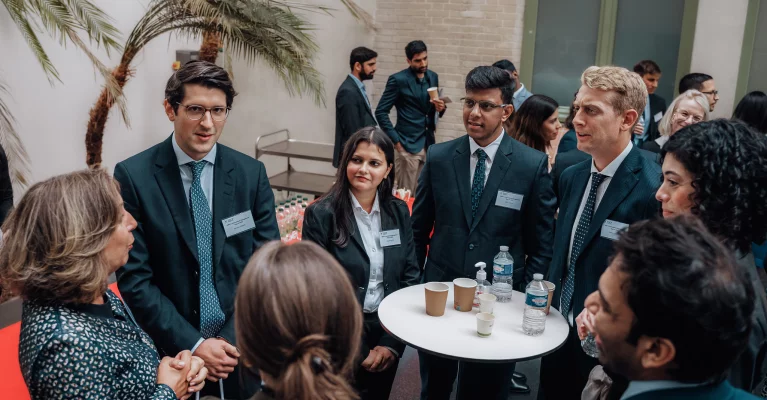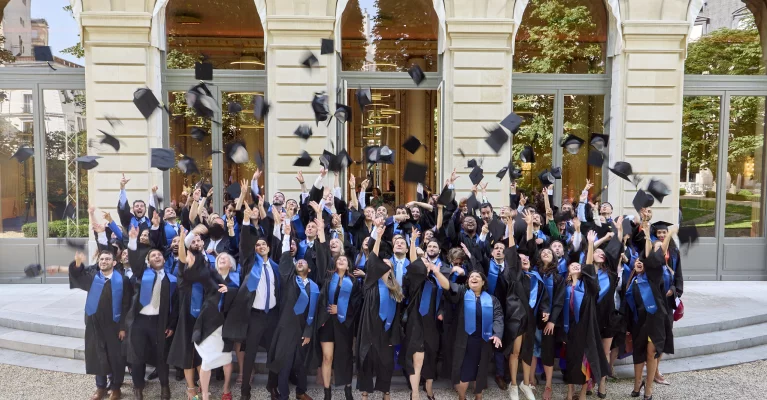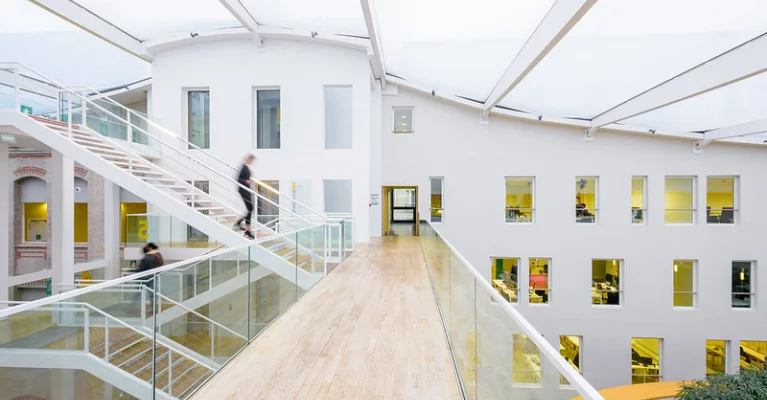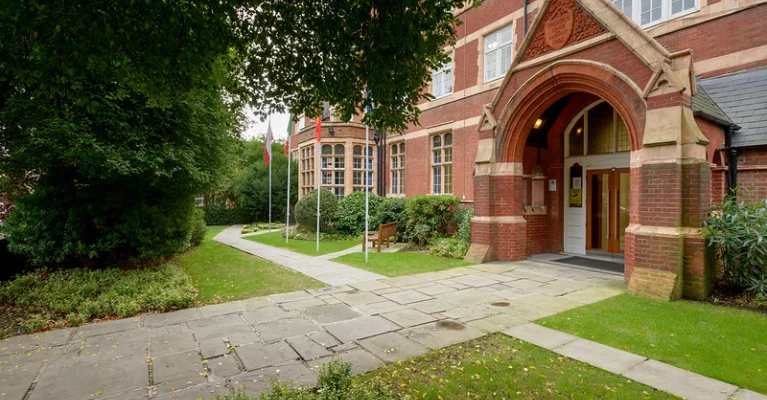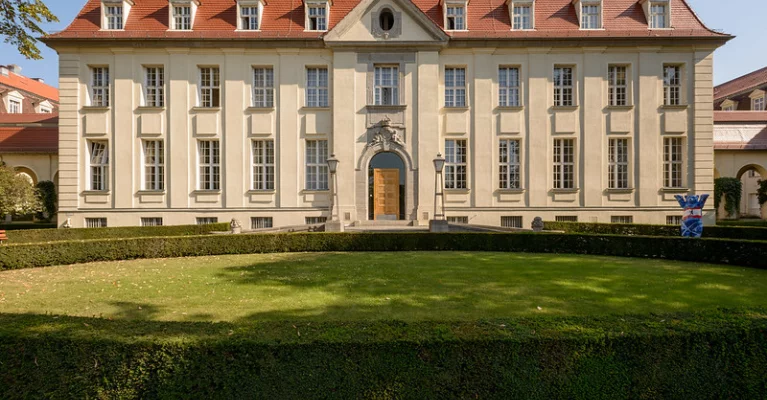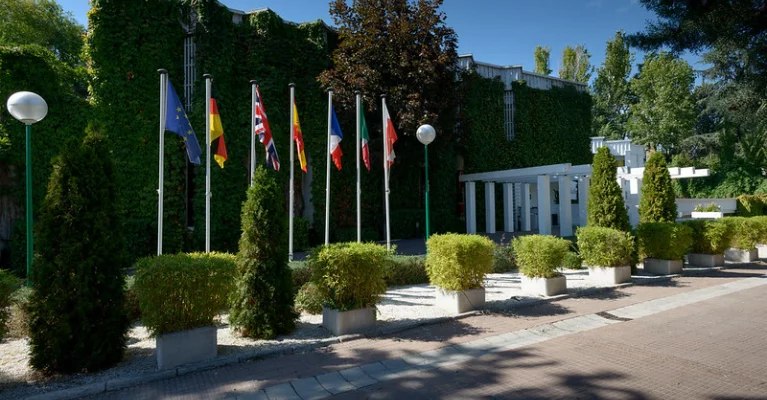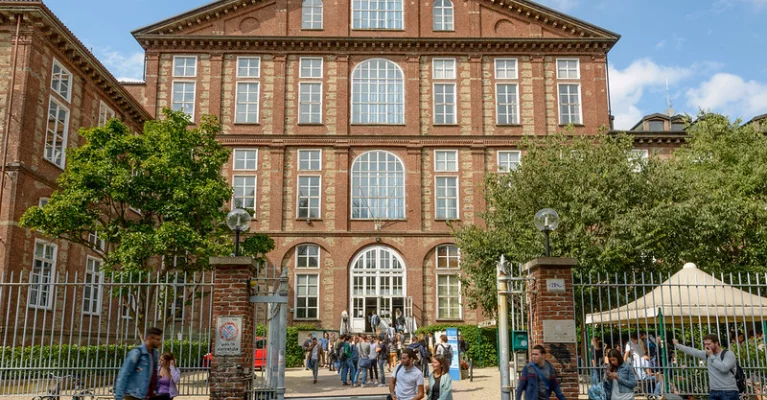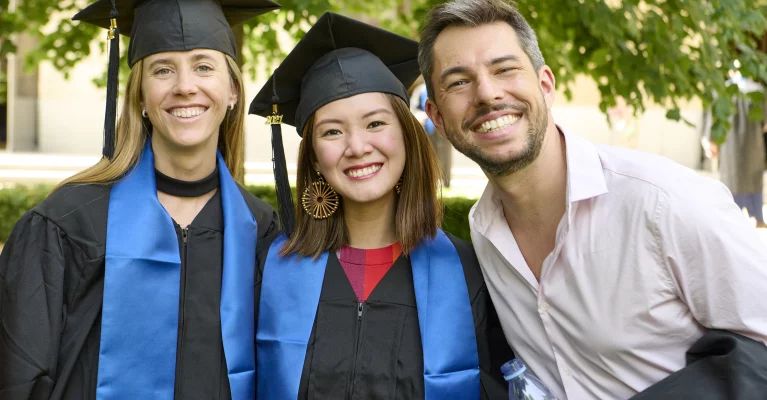 Location: France, Germany, Italy, Spain, United Kingdom
About ESCP Business School
ESCP Business School
ESCP Business School was founded in 1819. The School has chosen to teach responsible leadership, open to the world and based on European multiculturalism. Six campuses in Berlin, London, Madrid, Paris, Turin and Warsaw are the stepping stones that allow students to experience this European approach to management. Several generations of entrepreneurs and managers were thus trained in the firm belief that the business world may feed society in a positive way. This conviction and ESCP's values - excellence, singularity, creativity and plurality - daily guide our mission and build its pedagogical vision. Every year, ESCP welcomes 9,000+ students and 5,000 managers from 130 different nationalities. Its strength lies in its many business training programmes, both general and specialised (Bachelor, Master, MBA, Executive MBA, PhD and Executive Education), all of which include a multi-campus experience.
It all starts here.

Website: www.escp.eu
Follow us on Instagram: @escpbs
Key Facts
The World's 1st Business School (est. 1819)
6 European campuses in Berlin, London, Madrid, Paris, Turin, and Warsaw and a branch campus in Dubai
Multi-accredited: AACSB, EQUIS, EFMD MBA, EFMD EMBA,
5 European Higher Ed standards
A comprehensive portfolio of 48 programmes: Bachelor, MiM, 28 Specialised Masters, MBA, 2 PhDs, 13 Executive Masters, EMBA, Global Executive PhD, as well as a custom and open programme offer
180 research-active professors representing over 33 nationalities
Over 145 academic alliances in Europe and the World in 48 countries
9,000+ students in degree programmes representing 130 nationalities
5,000 high-level participants in customised trainings and executive education
75,000 active alumni in over 170 countries in the world
Programme Presentation
Accelerate your career with ESCP Business School's top-ranked and highly flexible MBA in International Management. Choose to study for 10, 22 or 34 months; on up to 3 European campuses, online or hybrid. ESCP's MBA programme is ranked #27 worldwide, #8 in Europe and #1 in Germany, #2 in Italy and #3 in France, Spain and UK by Financial Times Global MBA Rankings 2023..
Programme Info
Programme Info
MBA in International Management
The MBA in International Management provides young professionals with the business skills and mindset for a successful international career. You will join a cohort of students from around the world with diverse educational and professional backgrounds to develop highly-valuable skills in leadership.
During the 10 to 34 months of your MBA, you will explore various topics through core modules and a specialisation, for a total of around 500 teaching hours.
The Core Modules are taught from September to May on two campuses (Paris and Berlin or London) or online. They are followed by a Specialisation from June to July, taking place in Madrid, in Turin or online, based on the theme selected. Finally, July and August are dedicated to the redaction of the Thesis, a compulsory component of the programme that should reflect the experience and learnings acquired during the MBA.
For those studying online, courses take place at the end of each week, at a convenient time for all time zones (around European lunchtime) in order to allow professionals to continue working while pursuing their MBA. Each course is synchronous (live) for the opening and closing, asynchronous (recorded) for the rest of the module, and runs in parallel with the on-campus cohort.
The mindset of the core curriculum can be described as multicultural, entrepreneurial, strategic, sustainable, collaborative and fostering leadership. Subjects such as Data & Business, Sustainability & Entrepreneurship, Finance, Economics, Strategic Leadership or Marketing are part of it.
The Specialisation allows students to dive deeper into a specific subject of their choice:
Consulting

Entrepreneurship

Luxury

Fintech & Innovation
Last but not least, choosing ESCP means joining 75,000 alumni from 170 countries to enhance your future international career.
Size of the class: 80 - 90
Age (Avg): 30
Minimum years of work experience: 3 years of work experience
Courses conducted in English
Key features
10 to 34-month programme, one intake each September
Study on campus, online or hybrid
Locations include the 5 ESCP Business School campuses
2 Company Consultancy Projects over 2 countries
Choose among 4 Specialisations: Consulting, Entrepreneurship, Luxury, Fintech & Innovation
Career development programme (I-LEAP)
Close
Read More
Admission Requirements
Admission Requirements
In order to apply to the MBA in International Management, you have to comply with the following requirements:
Proficiency in English
Hold a 4-year degree (240 ECTS) or a Master's degree in any discipline + 2 years of significant professional experience
OR
Hold a 3-year Bachelor degree (180 ECTS) in any discipline + 3 years of significant professional experienceFor those candidates, a specific process of VAPP (Validation of Acquired Professional and Personal Knowledge) will apply. Candidates will need to fill in an additional form which will be reviewed by our Admission Committee.
Application Form
Applications are made online. The application form must be entirely completed in English and submitted before the deadline specified in the Admission Calendar.
The following documents are required:
Copy of ID or passport
CV (in English)
Degree certificates
Grade transcripts (covering all years of university study)
Professional reference (e.g. an employer's reference)
Admission test: GMAT (online test accepted), GRE, Tage Mage or equivalent.
If you are unable to provide a GMAT, GRE or Tage Mage certificate, you will be requested to take an ESCP in-house admission test during the admission session, on-campus or online.
English test: IELTS, TOEFL, Cambridge or TOEIC.
- Candidates without English certificates can apply and sit ESCP in-house English tests during the admission session, on-campus or online.
- Candidates who have obtained a university degree taught in English or who have lived for 3 years in an English-speaking country are exempt from the English test.
Additional language certificates are a plus.
The application fee is €180.
Personal Interview
Each application procedure starts by submitting an online application. Once completed, your application will be reviewed. Each selected candidate will then be interviewed online by a panel consisting of programme directors, faculty and alumni.
Close
Read More
Costs
Costs
Application Fees
In order to apply to ESCP's MBA, a payment of €180 for application fees is required.
Tution Fees
Once your application has been submitted and you have been granted admission to the programme, the fee for the MBA in International Management 2025 intake is €57,000 (€1,000 service fee included).
Close
Contacts
Contacts
Prof. Laura Reyero, Associate Dean | MBA in International Management
Zahia Bouaziz Semmani, Director of Studies Europe | MBA in International Management
---
Barbara Schledorn
Berlin Admissions Coordinator
Tel: +49 30 32 00 72 39
mbaberlin@escp.eu
Vatsal Chandra​
London Admissions Coordinator
Tel: +44 20 7443 8825
mbalondon@escp.eu
Alejandra Rubio
Madrid Admissions Coordinator
Tel: +34 91 171 90 25
mbamadrid@escp.eu
Isabelle Perna
Paris Admissions Director
Tel: +33 6 73 11 96 24
mbaparis@escp.eu
Alessia Ferlito
Turin Admissions Coordinator
Tel: +39 347 087 3233
mbaturin@escp.eu
Close
Read More