IESE Executive MBA MBA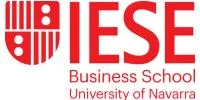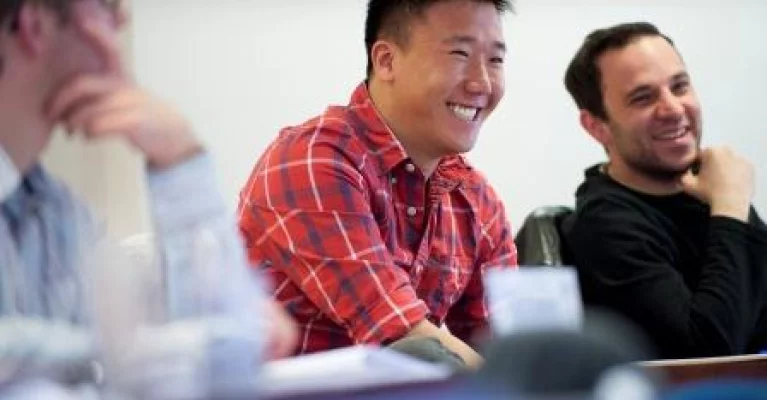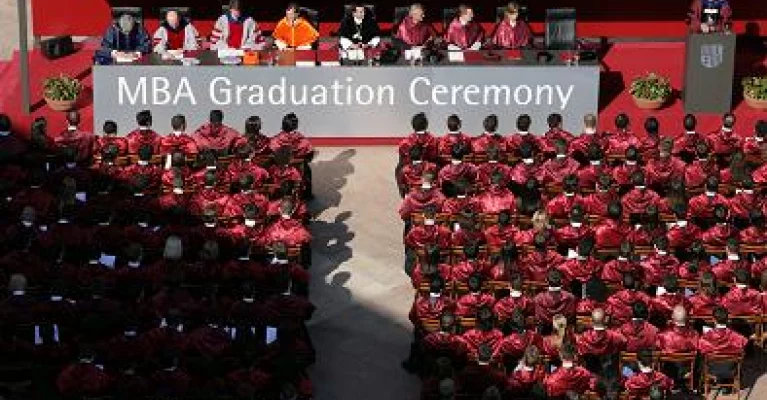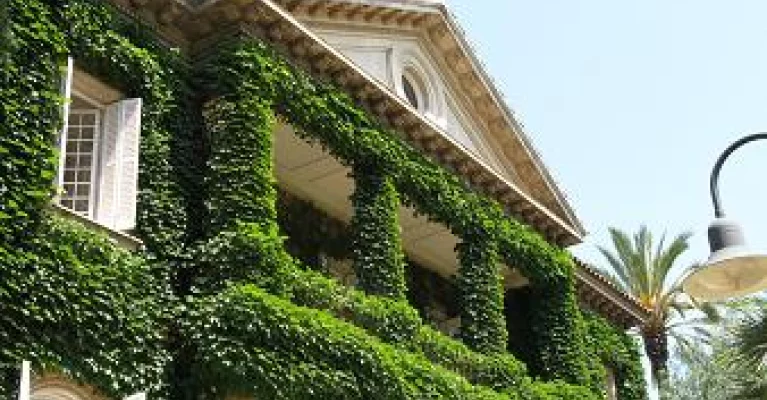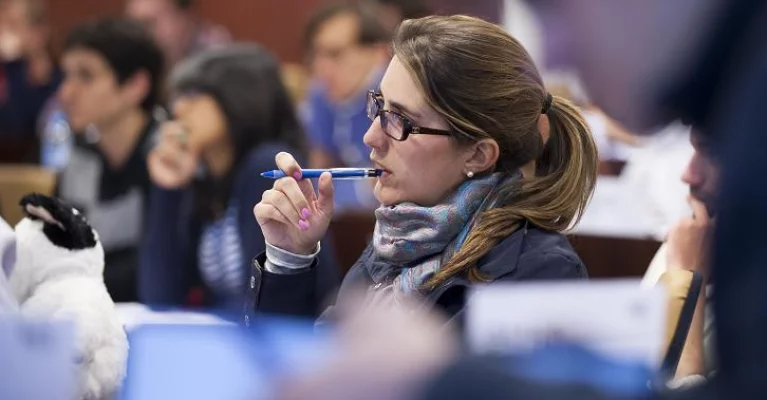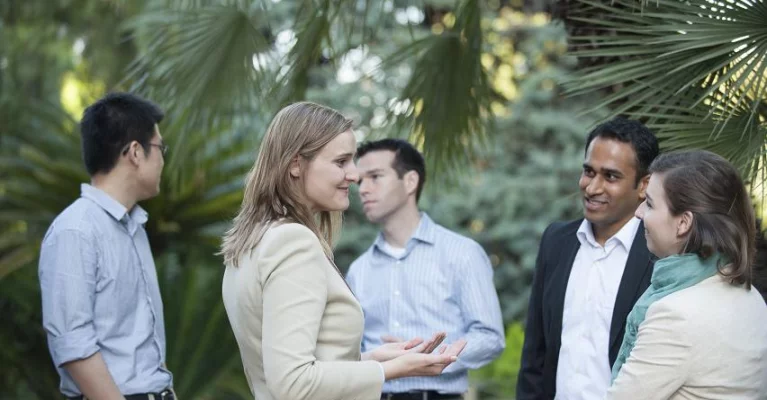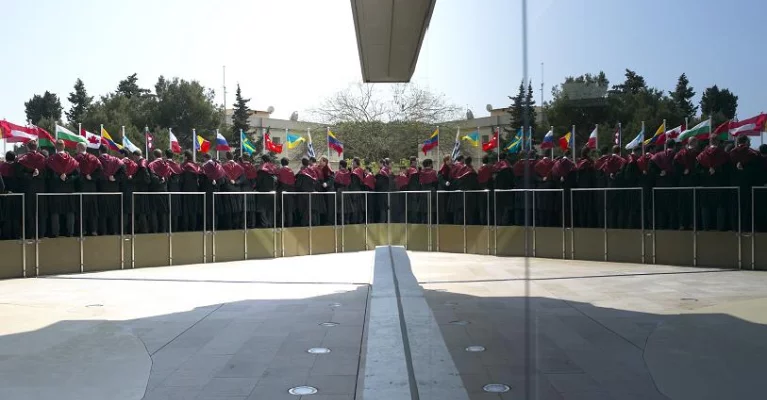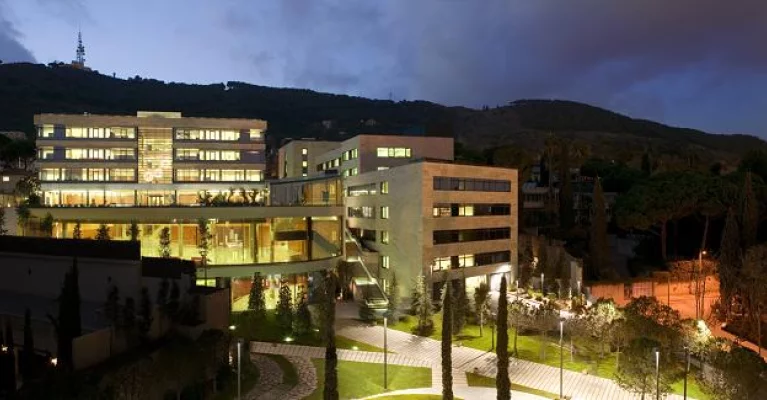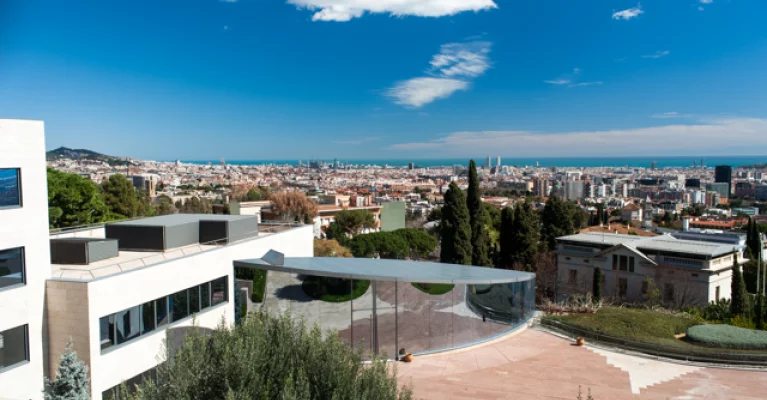 Location: Germany, Spain, USA
About IESE Executive MBA
IESE is a top ranked (#1 Full Time MBA in Europe, Economist; #8 Full Time MBA in the World, The Economist, 2016), international business school which was founded in collaboration with Harvard University in 1958.
IESE Business School´s eighteen months Executive MBA is located in Madrid, and offer you the opportunity to study at our campus in New York or Sao Paulo and/or in Shanghai.
Our Executive MBA is an intensive Journey of personal and professional transformation for executives that wants to boost their professional careers and combine the study of the program with their professional responsibilities. It is a training on your managerial skills that will prepare you for the challenges you will find in any company, anywhere in the world.
Programme Info
Programme Info
Acreditations: AMBA, EQUIS, AACSB
Type of Course: Part-time MBA
Starting Dates: September 2017
Length of Course: 18 months
Format: Biweekly Format (All day Fridays and Saturday mornings) in Madrid (English) and Sao Paulo (Bilingual Portuguese and English)
Application Deadlines: Rolling
Close
Student Body
Student Body
Ratio of applicants to places: 2:1
Men/Women Ratio: 80:20
Age Range: 28-38
Average Age: 33
Length of Work Experience:
Average 10 years
Minimum 5 years
Close
Admission Requirements
Admission
Admission tests:
GMAT (Min. 600)
Executive Assessment by GMAC
IESE Admission test
Certificate of English level (TOEFL: 95) or request for exemption.
Support letter from current company.
Two letters of recommendation.
Degree and academic experience, including grades.
Copy of passport / national ID card plus photograph.
Close
Costs
Costs
Tuition fees (Madrid and Barcelona): €69,200
Close
Contacts
Contacts
Address:
Camino del Cerro del Águila, 3, 
28023 Madrid, 
Spain
Telephone: Madrid: +34 91 211 30 00
Website: http://executivemba.iese.edu
Name of a specific person whom the candidates can contact (optional) Example:
Dean: Franz Heukamp
EMBA program executive directors: Isabel Estalella IEstalella@iese.edu
Close
Read More