Brandeis International Business School MBA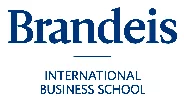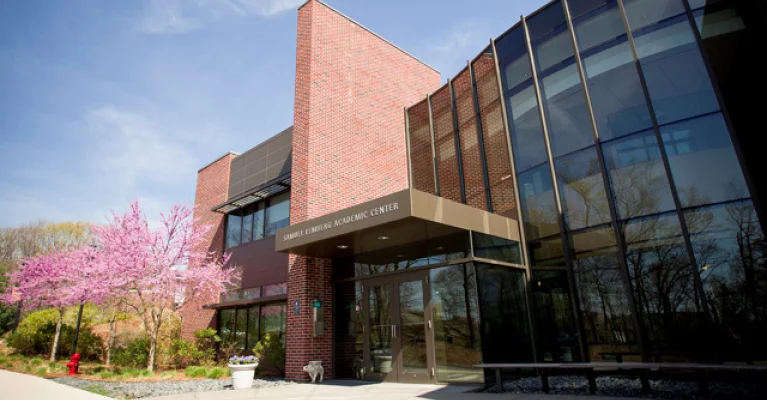 About Brandeis International Business School
Brandeis International Business School provides a thorough exploration of international business, economics, and finance. Our academic curriculum, the research interests of our faculty, and the composition of the student body all contribute to making this a truly global business school. The school is located in close proximity to Boston, Massachusetts, and is part of Brandeis University, one of the world's leading research universities.
As a student here, you'll not only learn from top business practitioners and scholars, in one of the most diverse cities in the US; by studying and interacting with classmates from more than 40 countries, you'll also be part of a truly global community.
STEM Designation for Data Analytics and Finance Concentrations
The MBA program's concentrations in data analytics and finance are acknowledged with a STEM designation. This designation enables international students who have completed this concentration to extend their practical training in the US for up to 36 months after graduation.
MBA Faculty
Not only passionate educators and accomplished scholars but also esteemed international business professionals – positioning them to provide essential career advice
Includes former World Bank economist, Harvard Business School consultant, and award-winning international author
Accessible and available – small class size means you build close relationships with your professors and have ample opportunity to discuss your ideas, research interests, and career goals.
Take your global MBA studies – and your international business career – to the next level.
Programme Presentation
By teaching rigorous business, finance, and economics, connecting students to best practices and immersing them in international experiences, Brandeis International Business School prepares exceptional individuals from around the globe to become principled professionals in companies and public institutions worldwide.
Programme Info
Program Info

Accreditation: AACSB
Ranking: For ten consecutive years, The Princeton Review has named Brandeis International Business School as one of the top business schools in North America.
Starting Dates: August
Length of Course: Traditional (2 Years) Program
Fulltime and Part-Time
Close
Admission Requirements
Admission
Application Deadlines:
November 1
January 15
March 1
April 15
Application Requirements
GMAT or GRE Score (Optional)
Successful applicants typically have a TOEFL iBT score of at least 100, a TOEFL ITP score of at least 627, IELTS score of at least 7.0, a Duolingo English Test score of at least 120 or a PTE Academic score of at least 68.
Resume (minimum of two years of full-time work experience)
Essay
Video Essay
Recommendations (2 professional)
Interview
USD 150 Application Fee
Close
Read More
Costs
Cost and Scholarships
MBA Tuition for 2022-2023
Tuition
Two-year MBA $58,766 (annual)
Fees
$100 Orientation fee (charged in the first term of the program)
$60 Student Activity fee (charged in each term of the program)

SCHOLARSHIPS: Brandeis International Business School is committed to attracting highly qualified students from around the world. We demonstrate this commitment by offering generous merit-based scholarships to both domestic and international students in our programs.
Close
Read More