University of Bath School of Management MBA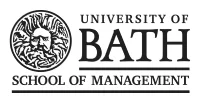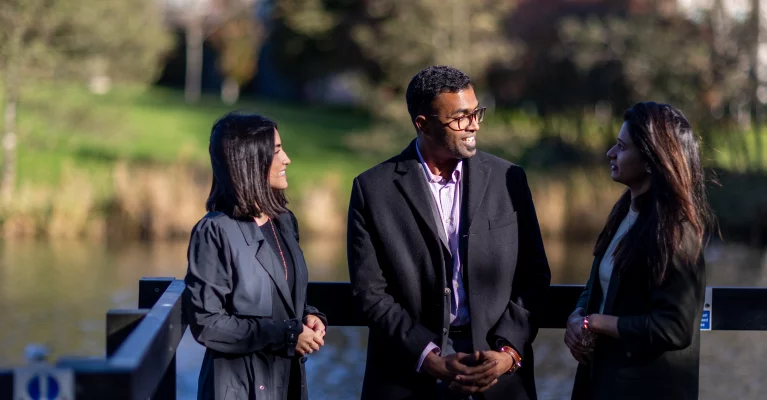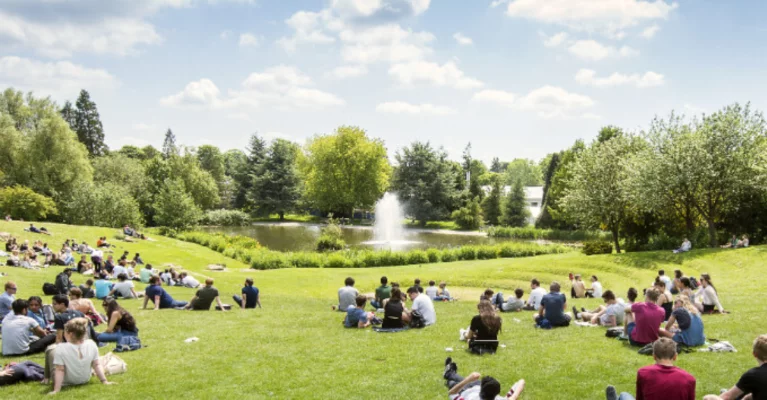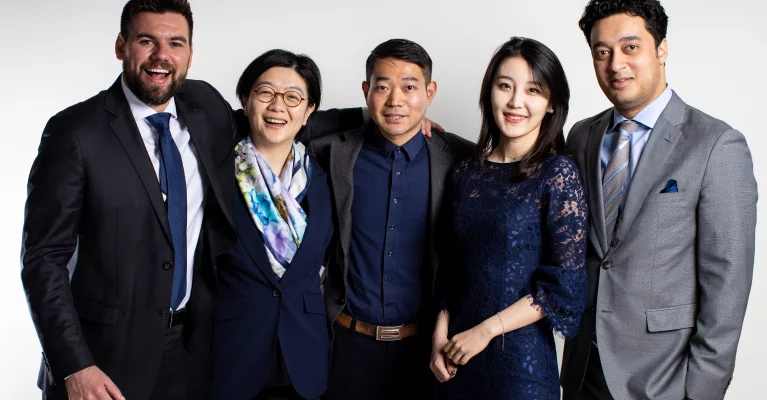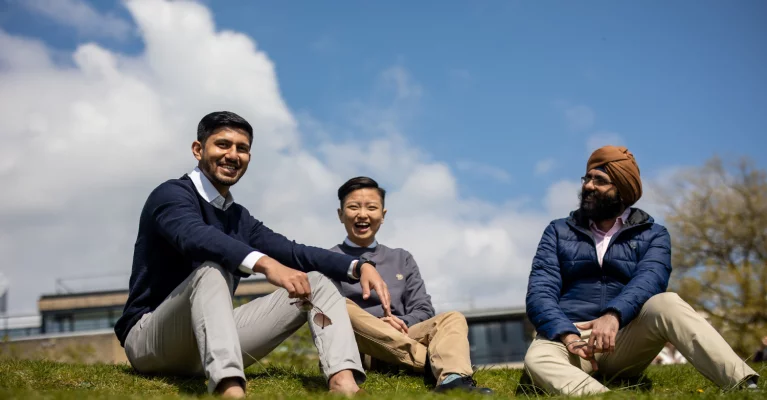 About University of Bath School of Management
We are ambitious. We aim high.
We are one of the UK's leading business schools, accredited by both EQUIS and AMBA, and ranked in the top 20 in the UK and top 50 in Europe in the latest QS Global MBA Rankings. We are also ranked in the top 20 most influential business schools globally for 'teaching power' in the Financial Times Teaching Power Rankings, recognising the consistent delivery of outstanding teaching and learning. View our latest awards, accreditations and rankings on our website: www.bathmba.com
The Bath MBA is complemented by a dedicated programme of careers support and advice, available for up to three years post-graduation, bringing focus and clarity to your career objectives and ambitions.
Study in one of the UK's most beautiful cities
Bath is located just 90-minutes from London by train and set in the rolling green hills of South West England. Famous for its natural hot springs and Georgian architecture, it is the only entire city in the UK awarded UNESCO World Heritage status, making it a truly special place to live and learn. Our students experience a warm and welcoming community, ranked highest in the Complete University Guide for being the safest university town or city in England and Wales.
Unlock your potential
At Bath, you'll become part of a vibrant, international community of students, academics, staff and alumni. Our postgraduate students come from more than 50 different countries and our faculty have a wealth of international experience. Our supportive alumni network includes more than 20,000 graduates living in more than 130 countries and working across a range of industries.
Learn today. Lead tomorrow.
Customise your MBA with a range of elective modules designed to support your career aspirations and interests. Our full-time MBA's unique Multi-Project Suite enables you to apply your learning in real-life consultancy projects through our network of corporate partners. Whether you are looking to fasttrack your career, change industries or develop yourself, our MBA will equip you with the skills and experiences to accelerate your career to new heights.
Programme Presentation
Join one of the UK's leading business schools and be part of a vibrant, international community of students, academics, staff and alumni located in the beautiful UNESCO World Heritage City of Bath, just 90 minutes from London.
Programme Info
We offer a one year full-time and an Executive part-time two-year route, both based in Bath, giving you the flexibility to learn in a way that suits you.
Full-time MBA fast facts
Duration: One year
Start date: September
Fees: £37,500
Application deadlines:
Overseas: 31 July
UK: 31 August
Executive MBA fast facts

Duration: Two years, 3 days per month (Thursday, Friday, Saturday)
Start date: September
Fees: £37,500
Application deadline: End August/Early September (all applications)
For details of our application deadlines, current fees, administration charges, scholarships and loan information visit www.bathmba.com


Full-time MBA key features
Get practical business experience
We focus on practice-based learning. With our Multi-Project Suite, you'll work on several different projects and develop the skills employers are looking for.
Work with our business network
We have connections with local, national and international organisations. During your MBA, you'll have opportunities to meet companies and potential employers through:
- project work
- regular business speakers
- the optional international business programme
- an optional paid internship

A small and diverse class
We keep our class size smaller than some other top MBA programmes. A more intimate learning environment means more contact time with faculty and other students. Our MBA class typically has around 50 students from across the world.
Our MBA attracts a mix of nationalities and a diverse range of backgrounds. This means you'll get a global classroom experience.
Skills training
Employers want MBA graduates with well-developed leadership and management skills. Skills training forms an integral part of the Bath MBA. Our MBA Careers team offers lots of opportunities to help support your career development throughout your year.
Customise your MBA
Nearly a quarter of the programme is dedicated to optional units so you can tailor your MBA to your career goals. Make the Bath MBA your own by studying the subjects you want to from our range of options.
Learn from leading faculty
You'll learn from leading experts in their fields. We incorporate the latest thinking and research into the programme and the classroom, keeping our MBA fresh and relevant.
Join our global network
Our supportive alumni network comprises over 22,000 graduates, living in more than 130 countries. Connect with and get advice from graduates working in every industry you can think of.
Read more about our full-time MBA programme content
Executive MBA key features
Our part-time Executive MBA is the perfect opportunity for busy professionals to push their career forward.
Designed for senior executives, our Executive MBA lets you:

- study part-time
- incorporate your organisation's issues into your project work
- apply academic theory to real problems to consolidate your learning
- provide real benefits to your organisation
You'll study one module at a time. Each module will run for two consecutive months. You will spend three days a month on campus (Thursday to Saturday). This will give you time to engage and network with your tutors and classmates.
Requiring around ten hours of work a week, the blended design combines:
- active learning and reflection
- both theory and practical work
- group project work
- individual study
Read more about our Executive MBA programme content
Close
Read More
Costs
Costs
Full-time MBA tuition fees: £37,500
Executive MBA tuition fees: £37,500
Close