Cranfield School of Management MBA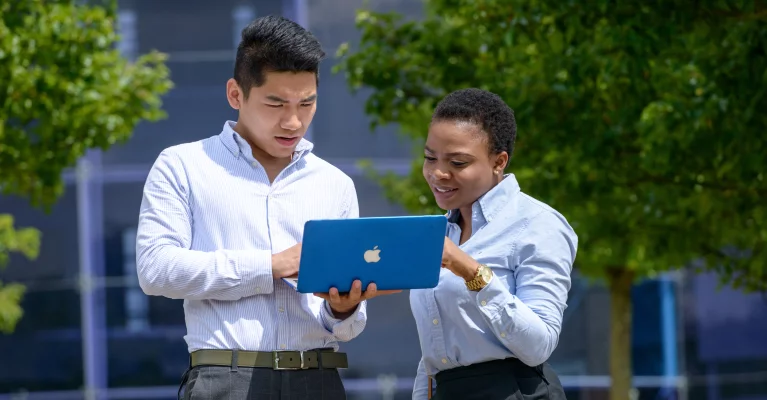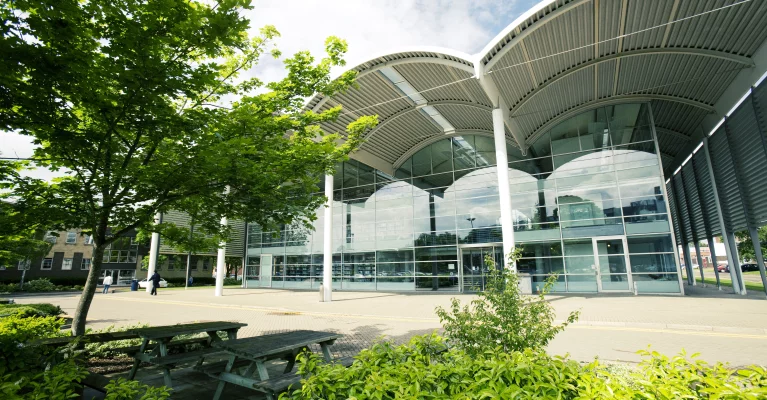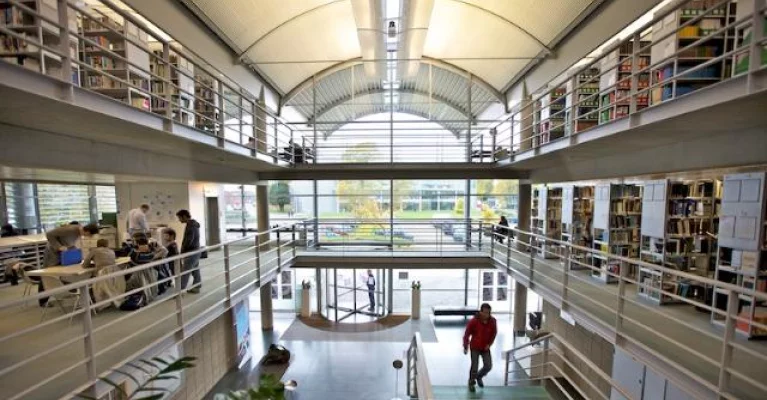 About Cranfield School of Management
Cranfield School of Management has been a world leader in management research and education for over 50 years. By focusing on the managerial journey, we help organisations and professionals, at all stages of their development, embrace a dynamic future. We are known for our excellence in leadership development, for our powerful industry links and real-world focus. Cranfield School of Management was the first Business school in the UK to offer an MBA and is one of an elite group of schools worldwide to hold the triple accreditation of AACSB International, AMBA and EQUIS.
The Cranfield MBA is ranked:
•
In the Top Five in the UK (The Economist Which MBA 2021)
•
1st in UK (2nd in Europe, 7th in the world), and 1st in the world for engagement in The Times Higher Education/Wall Street Journal 2018 (World University Rankings - Business School Report)
•
1st in the world for breadth and effectiveness of alumni network (The Economist Full-time MBA Rankings 2021)
•
The top 25 in the world for quality of faculty (and 2nd in the UK) in Bloomberg's European Best Business Schools Rankings 2021-22.
•
Our MBA is 3rd in Europe for entrepreneurial education in Bloomberg's European Best Business Schools Rankings 2021-22.
•
5th in Europe for the quality of education (Bloomberg Best European Business Schools 2021/22).
•
Top 19% globally for alumni success (QS Global MBA Rankings 2022)
•
Top 19% globally for rapid ROI (QS Global MBA Rankings 2022)
•
Top 20 in the world for networking opportunities (Bloomberg European Best Business Schools Rankings 2021-22)
•
#1 in the world for range of and access to overseas study programmes
(The Economist Full-time MBA Rankings 2021)
To find out more please visit our website:
Programme Presentation
Cranfield is one of the leading business schools in the world. At Cranfield, we believe passionately that your success as a business leader depends not just on what you know, but on how you apply what you know, how you collaborate with others, and how you operate within and beyond organisations. It is for this reason that real-world practical learning and leadership development are at the heart of our MBA programme.
Programme Info
The MBA Full-time is a general management programme with a focus on practical real-world learning and leadership development. It is consistently ranked among the best MBAs in the world.
1 Year (12 Months)
Full Time
On-Campus
Our full-time one-year MBA programme is designed for professionals with at least three years' work experience and suits people who:
Recognise that business success is about people, about collaboration, intrapersonal and interpersonal intelligence
Want a 'real world' business education where learning theories, tools and techniques are complemented by learning to apply them in real business situations
Are motivated to become better leaders, team players and individuals, and who are committed to developing themselves and others.
The Cranfield Full-time MBA will help you to:
Create and implement your leadership development plan, setting a vision for where you want to be professionally and how you are going to get there.
Prepare for and find a professional role that suits you based on your personality, skills, experience and career aspirations.
Develop a sophisticated understanding of the core aspects of business and finance, as well as enhance your soft skills such as self-awareness, teamwork and resilience.
Discover the confidence and competence to take on new challenges, and raise the level of your ambition.
Build relationships with and learn from experienced, like-minded professionals from all around the world.
Close
Read More
Student Body
Typical class profile:
40 - 60 - Class size
24 - 38 - Age range
Career Statistics
$124,086 - Average salary after three years
Sign-on bonuses as high as $28,400
92% of students employed six months after graduation
Companies recruiting Cranfield MBA students include:
Amazon
PayPal
Barclays
HSBC
Santander
Accenture
EY
KPMG
PwC
Cognizant
PA Consulting
Infosys Consulting London
BNP Paribas
Jaguar Landrover
Entrepreneurship
11% started their own business within 3 months
Successful Cranfield start-ups:

StepEx
Moonpig
Nightcap
CSR
Harry Specters
Equus
ETCapital
The Font
Pomelo
WestAfricaENRG
TopGolf
Verifile
RingGo
Close
Read More
Admission Requirements
Admission Requirements
University degree: Yes (degree requirement can be waived for candidates with exceptional professional experience)
Aptitude tests:
GMAT: Accepted but not required
Executive Assessment: Accepted but not required
GRE: Accepted but not required
Alternative aptitude tests: Cranfield Admission Test
GMAT/GRE Waivers are also possible for exceptional applicants
Language tests:
References: 2 professional references
Minimum length of work experience: 3 years of professional experience minimum
Managerial experience is not required
Close
Read More
Costs
Costs
Application fees: 0 - We do not charge an application fee
Tuition fees: GBP £40,175 (generous scholarships available)
Scholarships: Large number of generous scholarships available for the Full-Time MBA. Values range all the way up to 100% of the tuition fees.
Close