Grenoble Ecole de Management MASTERS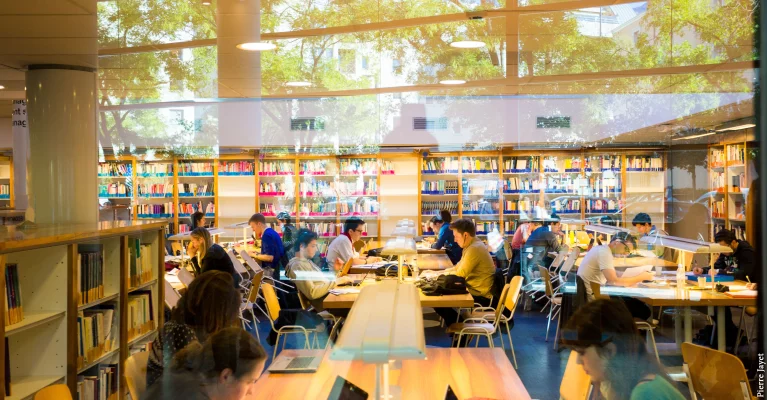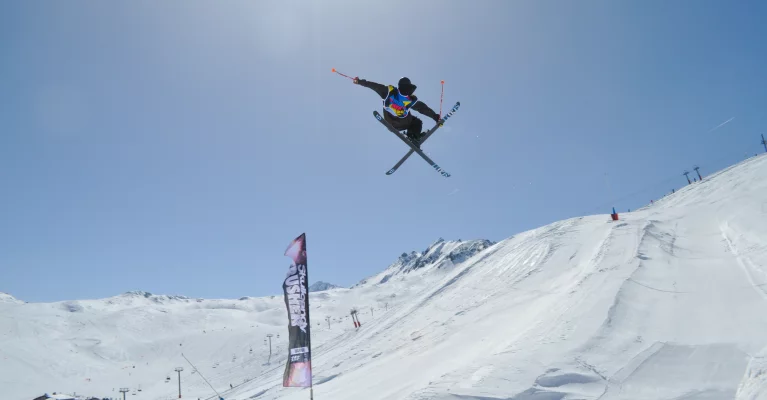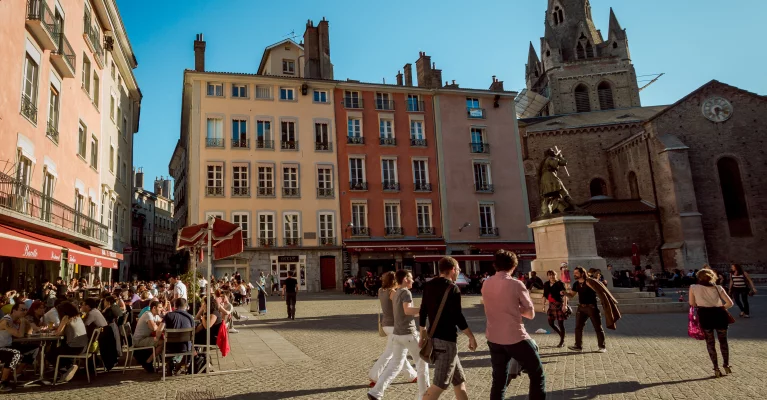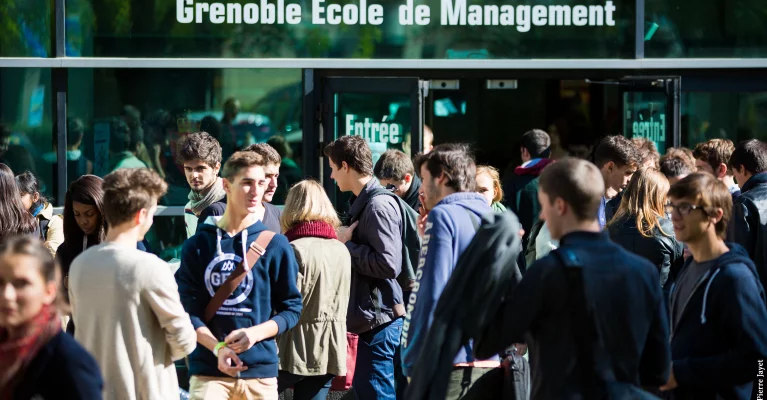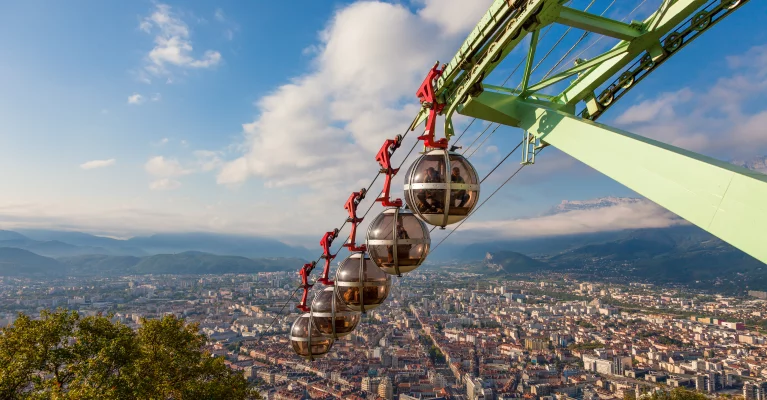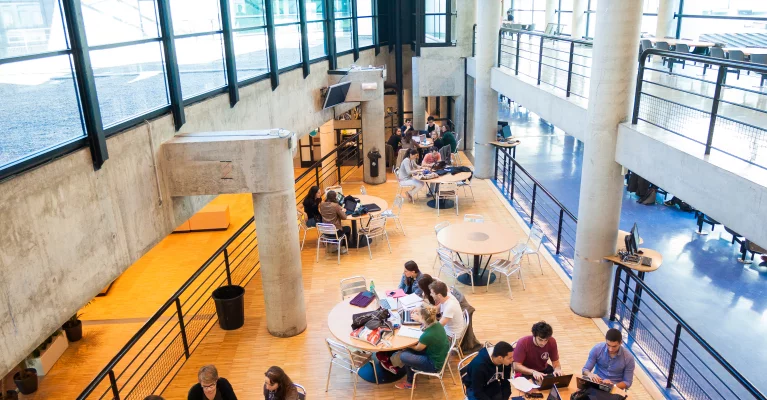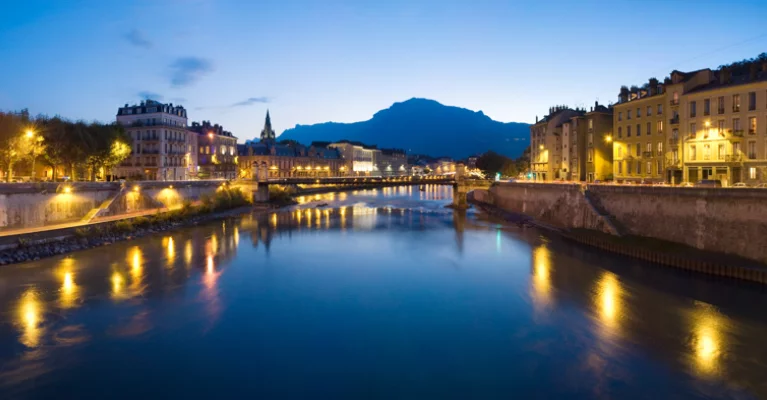 Location: France, Germany, Hong Kong, Singapore
About Grenoble Ecole de Management
Grenoble Ecole de Management (GEM) is one of the few business schools (1% of schools worldwide) to hold the triple accreditation crown (AMBA, AACS, and EQUIS). These three accreditations are international recognition of the quality of the organization, its programs, and the degrees it delivers.
As a BUSINESS LAB for society, GEM is actively working to become one of the most influential schools. Through our IMPACT, we are seeking to inspire the world of education, the corporate world and all of our stakeholders, with SOCIETY being foremost among them.
---
FRAMEWORK
By developing its own educational model, GEM has become a center for experimentation, study, and creation. Our learning models include, but are not limited to, case studies, gamification and simulation games, ed techs incubators, and MOOCs.
The school offers 50 educational programs in French and English that cover all levels of study from undergraduate to graduate, doctoral and continuing education. Students can take part in programs delivered in Grenoble, Paris, Berlin, Singapore or Tbilisi.
---
APPLICATION PROCESS
Apply online: https://ggsb.fullfabric.com/
Programme Presentation
Grenoble Ecole de Management (GEM) is a triple accredited Business School. The programs are in taught in English while you are living in France. The structure of the programs are highly diverse both in student body and with our professors. The program courses are structured to acquire a skill.
Programme Info
Program Info
Name of School: Grenoble Ecole de Management
Programme Titles:
Bachelor in International Business (BIB 3 years)
Master in Management/Programme Grande Ecole
MSc Marketing Management
MSc International Human Resource Management in the Digital Age
MSc Innovation, Strategy and Entrepreneurship
MSc in Humanitarian Programme Management
MSc Finance
MSc Fashion, Design and Luxury Management
MSc Business Development
MBA (Master of Business Administration)
Master in International Business (MIB)
Ranking: GEM is ranked 36th in Europe in the Financial Times
European Business Schools Ranking (December 2021).
Accreditation: Equis, AMBA, AACSB
Type of Programme:
Full-time: yes
Part Time/EMBA Programme Structure : 8 weeks per year over 2 years (Tbilisi only)
Length of Course (MSc): 6 months per year + 4 to 6 months internship (two years)
Starting Dates: Fall (some programs have multiple starting dates). For more information request a brochure of the program.
Application Deadlines: Rolling admissions process
Close
Read More
Student Body
Student Body
Ratio of applicants to places :35%
Number of nationalities: average 24
Eastern Europe : 4%

Western Europe :22%

North America :26%

Asia : 22%

Africa : 4%

Middle East : 22%
Men/Women: 50%
Age Range: 26-48
Close
Read More
Admission Requirements
Admission
Full-Time Programs
Minimum years of work experience: none
University degree: Bachelor
GMAT: Recommended for MSc Finance and Program Grande Ecole/Master in Management
English test: TOEFL, PTE, Duolingo, IELTS or CPE
References : 2
Language fluency: English
Close
Read More
Costs
Costs
Full-Time Programs
Application fees : 98 EUR
Tuition fees : ranges between 16,000 EUR to 32,025 EUR depending on the program
Estimate for accommodation/living costs, insurance per year : 15 000 EUR
The Financial Times has ranked Grenoble Ecole de Management Full-Time MBA 28th in Europe, as published in the Global MBA Ranking on January 28th, 2019. The
Full-Time MBA
is ranked 5th best MBA in France. The program is also ranked 28th in Europe and 98th in the world. Grenoble Ecole de Management (GEM) performed particularly well in the Research criterion compared to its previous results, gaining 8 places thanks to the quality and number of its faculty's research publications. This improvement is also consistent with the achievement regarding the School's research in the most recent
Shanghai Rankings
: "Management" and "Business Administration studies" Subjects. Furthermore, the 2019 edition of the ranking introduces the new Corporate Social Responsibility (CSR) criterion. GEM is ranked 19th in Europe for its CSR, which demonstrates its strong commitment and serves to showcase its positioning as a Business Lab for Society. Finally, in terms of graduate salary, GEM again improves its scores (+ 8), with its graduates seeing their salaries increase by 88% in the three years following graduation. This figure is based on the answers graduates gave directly to the Financial Times over the past three years. This achievement is also acknowledged in the Career progress criterion, in which the School is ranked 31st in the world.
Close
Read More
Contacts
Contacts
Grenoble Ecole de Management Admission
admissions@grenoble-em.com
Telephone: 0033 4 76 70 62 31
Close
Read More