Esade Business School MASTERS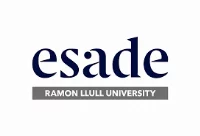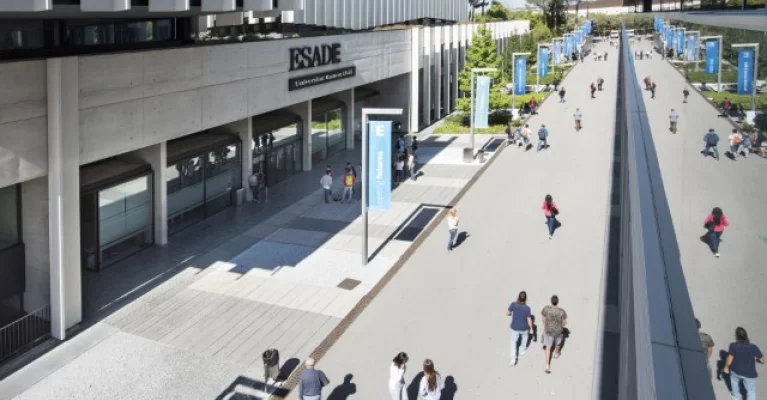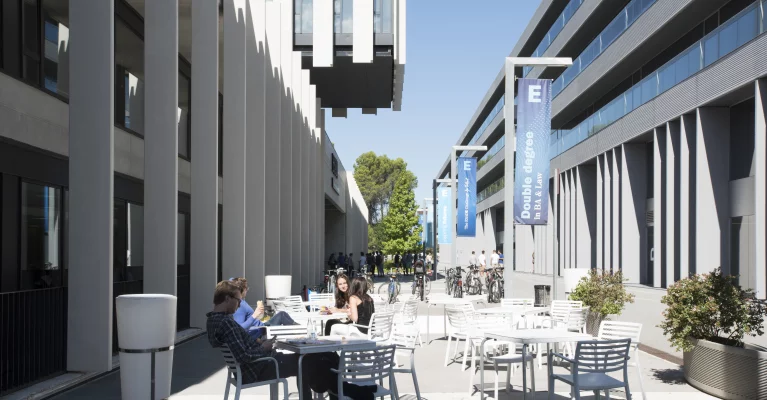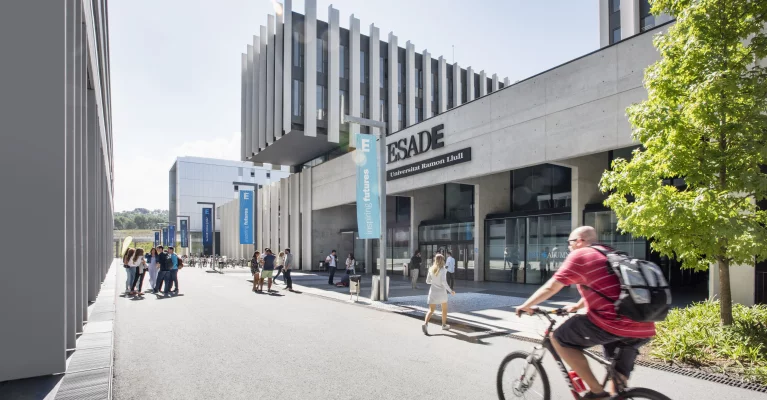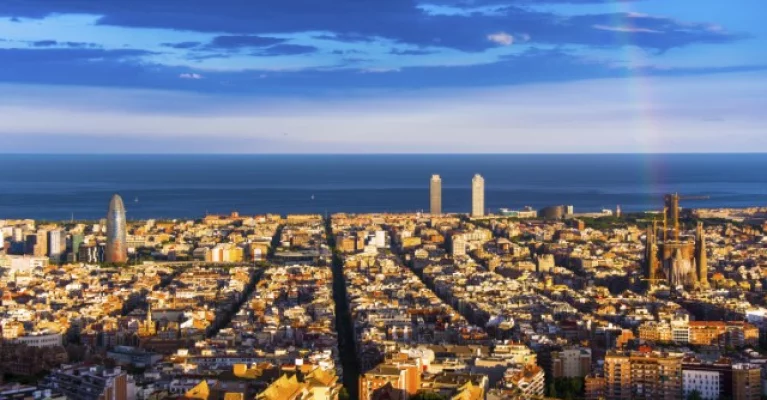 About Esade Business School
Esade's Masters in Management
Esade's MSc Programmes in Management are innovative one-year programmes delivered entirely in English at the Barcelona-Sant Cugat Campus for recent graduates who are starting out on their professional career.
There are seven different Master of Science programmes:
Participants enrolled on any of our MSc Programmes (excluding the MSc in Global Strategic Management) can also opt to take a double degree, combining their Esade MSc Programme with the prestigious CEMS Master in International Management, another complementary Esade MSc programme or programmes offered at a wide variety of top-tier international business schools in Europe and globally. A highly diverse group of students, from 52 nationalities with clear career objectives, whose year at Esade will mark the difference in their future.
5 Reasons to Choose the Esade MSc:
1. Become an expert: Focus by choosing your programme, specialisation and track.
2. Become a professional: Get ready for the real world with business challenges and hands-on methodology.
3. Experience the world: Diverse classmates, international internships and study tours abroad.
4. Maximise your talents: Push yourself and learn alongside the best.
5. Change your life: Lay the foundations for future success.
Masters in Management Digital Brochure
Programme Presentation
Esade is consistently one of the world's top-ranked international business schools. It is widely recognised for its academic excellence, international outlook and its distinct orientation toward the comprehensive development of professional and human competencies. Currently, the immense majority of the more than 70,000 Esade alumni holding positions of responsibility at diverse companies and organisations are the ambassadors of these values. Since its founding over 60 years ago, the institution has forged strong ties with the business world, for which it serves as a platform for education, innovation and dialogue. To this end, Esade works on the quest for progress and new solutions in all that relates to corporate social responsibility, knowledge management, entrepreneurship, and new challenges in the management of people within organisations.
Programme Info
School Info
Name of the school: Esade Business School
Campuses: in Barcelona and Madrid
Rankings:
Financial Times, 2018:

#8 Best Business School in Europe
#11 MSc in International Management Worldwide
#14 MSc in Finance Worldwide

QS, 2019:

#4 MSc in International Management Worldwide
#7 MSc in Marketing Management Worldwide
#7 MSc in Business Analytics Worldwide
#10 MSc in Finance Worldwide
Accreditation: EQUIS, AACSB and AMBA
Students employed 3 months after graduation: 92%
Graduates employed outside their home country: 35%
Programme Info
Subjects of Masters Study:
Courses held in: English
Length of Courses: 12 months
Starting Dates: Mid September
Application Deadlines: a full list of deadlines is provided on ESADE's website http://www.esade.edu/en/programmes/masters/msc-programmes/admissions/admission-process
Close
Read More
Student Body
Student Body
Participants: 540
Average Class Size: 60
Nationalities: 60
Percentage of International Students: 92%
Close
Read More
Admission Requirements
Admission
University degree : Bachelor's Degree in Business Administration, Management or similar disciplines. Students with a different academic background are required to complete a specific Pre-Programme. For the MSc in Management of Disruption, all students must hold a STEM degree.
Tests required: GMAT or GRE admission tests
Specific Languages tests:
Internet-based TOEFL: 100+ points; IELTS: 7.0+;
Cambridge: Certificate in Advanced English B+, Certificate of Proficiency in English C+
Languages fluency: Fluent in English. No knowledge of Spanish required for ESADE MSc Programmes in Management. CEMS MIM candidates should know at least two languages when selected into de programme (English + one of the CEMS languages) and the minimum exit requirement is an elementary level of any third language.
References: 2 letters of recommendation
Years of work experience : Professional experience not required, maximum two years full time.
Close
Read More
Costs
Costs
Application fees: €135
Range of Tuition fees:
First year options:
MSc in Finance - €31,100
MSc in Marketing, MSc in Business Analytics, MSc in Innovation and Entrepreneurship, MSc in International Management, MSc in Management of Disruption - €29,100
Master in Global Strategic Management - €33,100 (see detailed compulsory fees below)
Second year options:
CEMS MIM - €12,750
- Internal Double Degree (MSc):
- MSc in Finance: €18,950
- Master in Global Strategic Management: €20,950
- MSc in Marketing, MSc in Business Analytics, MSc in Innovation and Entrepreneurship, MSc in International Management, MSc in Management of Disruption: €16,950
- External Double Degree (MSc): €16,950
Installments : To guarantee the place the candidate has to make a payment of the 25% of the total amount. The tuition fee payment for the programme should be paid before the beginning of the academic year.
Estimate for accommodation/living costs, insurance per year : €12,000 – €16,000
Scholarships availabilities: There are many scholarships available to students studying a MSc Programme in Management at ESADE as well as other financial aid options. For more information, check this website: http://www.esade.edu/en/programmes/masters/msc-programmes/fees-financing/scholarships
Close
Read More