Sobey School of Business at Saint Mary's University MBA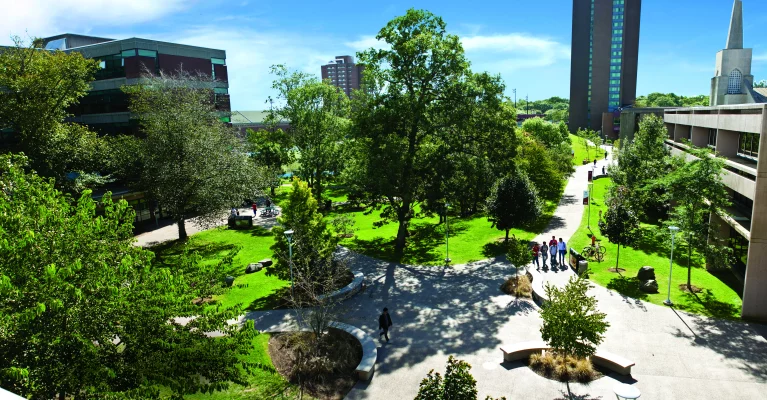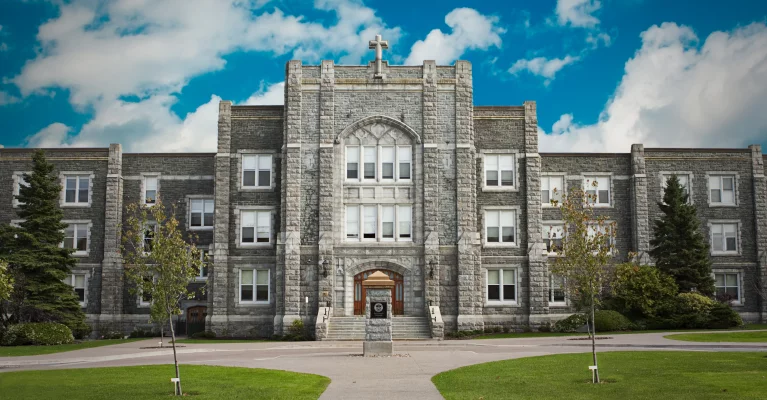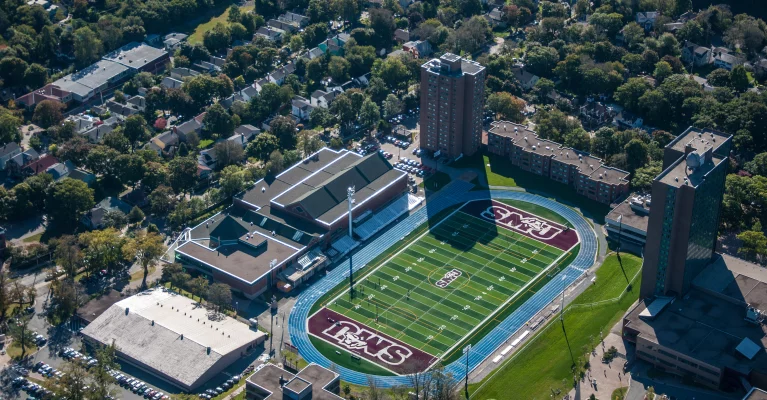 Check out the latest Tweets from @www.
About Sobey School of Business at Saint Mary's University
About Sobey
The Sobey School of Business makes an impact with purpose by engaging our students with active learning and connecting with the business community. Your classmates will bring international perspectives from around the world--50% of our student body comes from outside Canada. You will enjoy opportunities to research, collaborate and mobilize knowledge. Responsible management, encompassing sustainability and a commitment to ethical practice, is important to us, which is why the Sobey School has signed the UN's Principles of Responsible Management Education (PRME). We are accredited by the AACSB, a distinction held by only 5% of the world's business schools. LEARN MORE
Want to learn more about our vibrant and historic city and beautiful region, located on the East coast of Canada? Halifax is a center of financial services, shopping, and culture for the Atlantic region. Learn more
Career success with impact
Connect with top employers from here and around the world and access meaningful opportunities to build your career. Experience real ROI.
Programme Presentation
Since 1934, The Sobey School of Business has been preparing citizens of the world to lead sustainable, entrepreneurial businesses and communities through active learning and the creation and mobilization of scholarship. We are honored to be ranked among the top business schools in the world with AACSB and EQUIS accreditation.
Programme Info
What is the Sobey MBA difference?
The Sobey MBA program emphasizes responsible leadership and immerses you in intercultural, unique local and international business experiences that will transform you and cultivate your innovation skills and entrepreneurial mindset. You will develop a strong network through the experienced international classmates you work with, as well as our extended community of alumni. You will graduate ready to take on new responsibilities & roles and to make a positive impact on the world.
Our program is completed in 16 months but is recognized as a two-year program. We have built the program around a cohort system, which means students are accepted for a September start each year.
Each year our students participate in an International Learning Experience.
We invite you to also explore our other grad programs:
Close
Read More
Student Body
The Sobey MBA Society at Saint Mary's University

Sobey MBA Society is a student-led society for students in the MBA program here at SMU. They create organize and hold activities for those in the MBA cohort as well as those in the CPA stream. We collaborate with those in the community for special events like a speaker series as well as for volunteer opportunities for the cohort.
Close
Admission Requirements
Admission Requirements
An undergraduate degree (any discipline) from a recognized university with at least a B average (3.0 GPA) or equivalent.
GMAT score of 550. We will also accept a GRE.
2 years of work experience is strongly preferred. The work experience requirement is 3 years for those with a 3-year undergraduate degree.
A test in English is required. Below are the specifications for the English test.
We look for demonstrated leadership qualities through your resume, short answer and essays, and video interview.
TOEFL and English Requirements
If your first language is not English, or if you did not attend a school where the medium of instruction was entirely English, you must submit an official TOEFL, IELTS, or Pearson score. Tests cannot be more than 2 years old.
We require at least 100 on the TOEFL IBT with each section 20 or higher, with an Essay Rating of 5.0 or above.
We require IELTS overall scores of 7.0 with no band below 6.5.
We require Pearson scores of at least 65.
Application Dates and Deadlines
International:
Canadian and Permanent Residents:
Program Start Date: September
Minimum time to completion: 16 months (full-time), 3 years (part-time)
Close
Read More
Costs
Canadian Citizens and Permanent Residents:
Approximate Program Cost: $31,000* CAD (all fees and medical/dental included)
International Students:
Approximate Program Cost: $44,800* CAD (all fees and medical/dental included)
Approximate cost of living: $15,000 - $20,000 CAD per year
*Tuition and fees are approximate, as tuition is set annually for a 12-month period and is subject to change in the final four months of the program

Scholarships:
Exceptional students with Canadian citizenship or permanent resident status may qualify for the new Sobey MBA Scholarships valued at $30,000 (5 available). NEW! Learn more about the new Sobey MBA Scholarships
Upon applying to the Sobey MBA program, you are automatically considered for an entrance scholarship ranging from $1,000 CAD to $10,000 CAD. Additional scholarships (below) are available in your second year.
Close
Read More
Contacts
Visit us online at sobey.smu.ca
Warren Mosley
Senior Recruitment Officer, Graduate Business Programs
info.sobeygrad@smu.ca

Brittni Baird
Enrolment Officer, Graduate Business Programs
info.sobeygrad@smu.ca

Sobey School Recruitment and Admissions
Graduate Programs
Sobey Building, Saint Mary's University
902-420-5010
info.sobeygrad@smu.ca
Close