ESSEC Business School MBA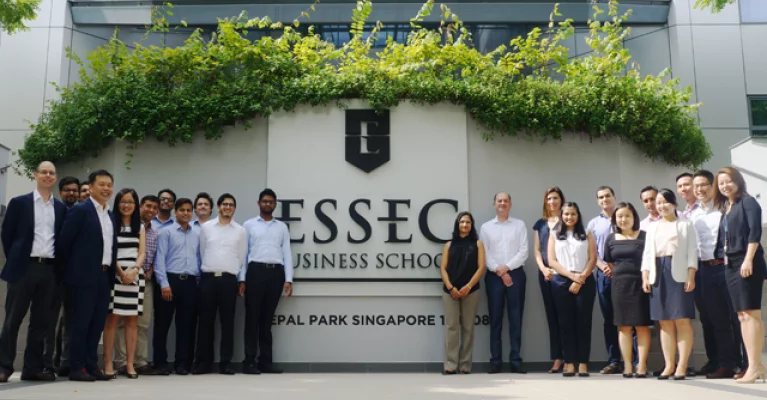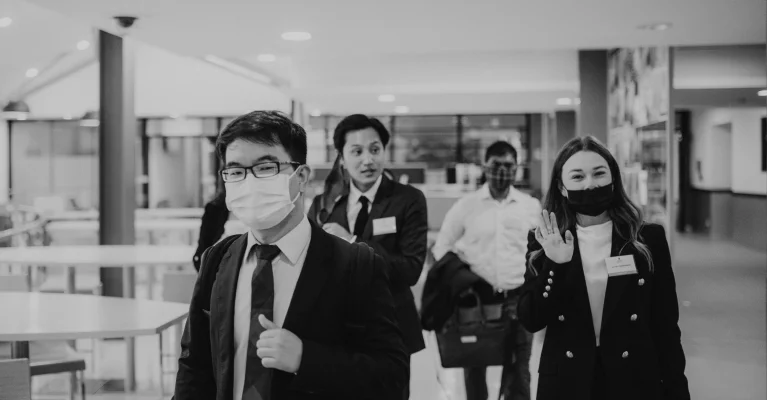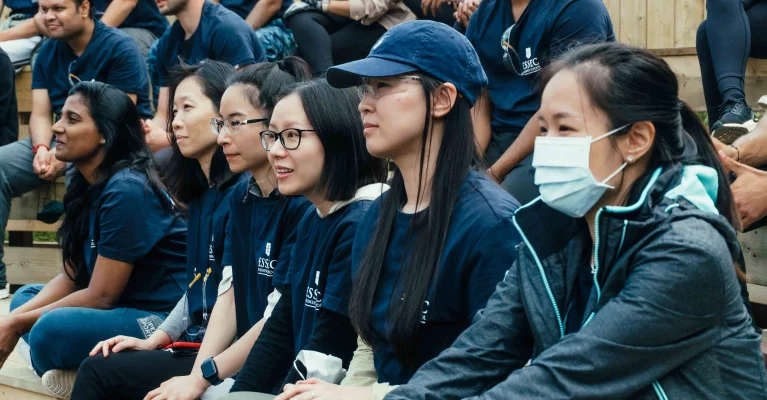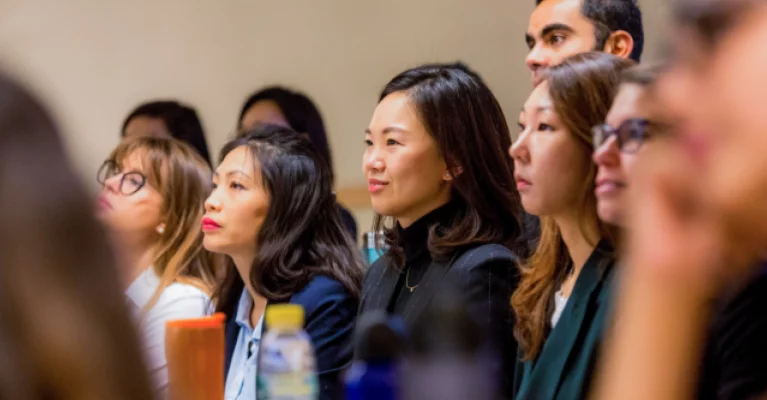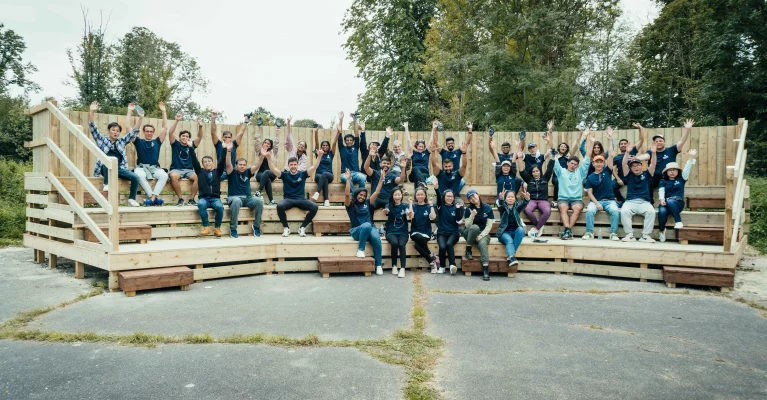 Location: France, Singapore
About ESSEC Business School
As digital transformation fundamentally alters the business landscape, the onus has shifted towards professionals to constantly upskill in order to remain relevant for the job market.
Open the doors to your desired industry with the ESSEC Global MBA, a 12-month full-time program delivered in France.
Through its 2 English taught majors: Strategy & Digital Leadership & Luxury Brand Management participants are equipped with a macro-view of core business functions coupled with industry-specific skills and knowledge to help them make successful career switches.
The Global MBA is a full-immersion international experience program. Thanks to its "boutique" nature, participants receive a unique level of individualized coaching. The international trips, cross-cultural case studies, the digital week competition, and capstone projects are just some examples of how the program elevates participant's careers and helps them join their dream company.
A holistic MBA experience encompassing hard and soft skills through trainings on in-demand industry certifications, personal branding and development workshops, as well as career development support, will give you the tools you need to make the career leap.
The notion of sustainability is also integrated in the program through conferences and related courses, sensitizing participants to the importance of social responsibility in the face of business.
Programme Presentation
Created in 1907, ESSEC Business School is a world-school with French roots. Its purpose is to give meaning to the leadership of tomorrow and have a global impact. ESSEC's academic excellence is recognized through its international standards in management training and it holds the prestigious "triple crown" of accreditations: EQUIS, AACSB, and AMBA. At the core of the ESSEC learning experience is a combination of excellence and distinctiveness. ESSEC's unique educational model is based on multiple learning experiences that foster the acquisition of cutting-edge knowledge with the development of know-how and life skills.
Programme Info
Programme Info
Type of Course: One-year Full-time MBA
Accreditation: AACSB, AMBA, EQUIS
Starting Date: September 2023
Length of Course: Full-Time, 12 months
Language of study: English
Choose from 2 majors:
Strategy & Digital Leadership | France
Luxury Brand Management | France
Close
Student Body
Student Body
Number of nationalities: 24
Percentage of international students: 97%
Percentage of women: >60%
Age Range: 25 - 35
Average Age: 30
Length of Work Experience: Average 6 years
Close
Admission Requirements
Admission Requirements
Be at least 25 years old at the time of application
At least 3 years of post-university professional experience (excluding internships)
International Experience
Bachelor's Degree
A competitive GMAT, TAGE -MAGE or GRE score
Advanced level of English
Application Deadlines: rolling applications
Close
Read More
Costs
Costs
Application fee
EUR 130/180 SGD
Tuition fees
Tuition for the ESSEC Global MBA is as below.
Major of Choice Tuition Fees Luxury Brand Management major
€49,500 for AY2023-2024
The tuition fee covers all academic courses, seminars, and business trips.
Strategy & Digital Leadership major
€49,500 for AY2023-2024
The tuition fee covers all academic courses, seminars, and business trips.
Close
Read More
Contacts
Contacts
France:
La Defense Campus
Address: 2 Pl. de la Défense, 92800 Puteaux
Telephone: +33 (0)1 46 92 49 00
Email: global-mba@essec.edu
Website: www.essec.edu/en/program/mbas/global-mba/
Dean: Prof. Vincenzo Esposito Vinzi
Global MBA Program Director: Kentia Boulay
Follow us on social media for the latest updates from the Global MBA!
Close
Read More