IESE Business School - Master in Management MASTERS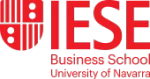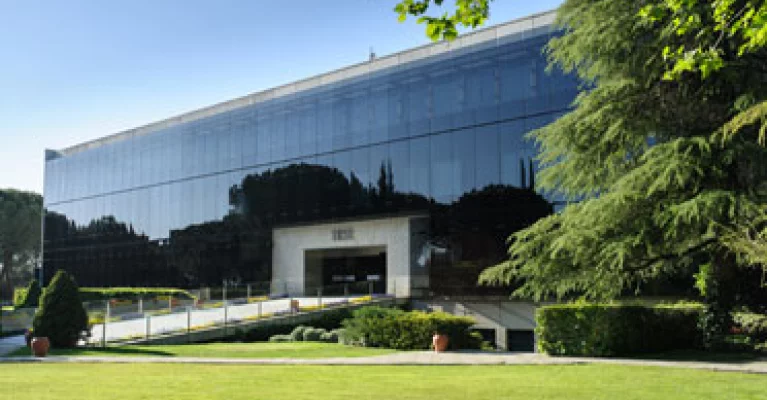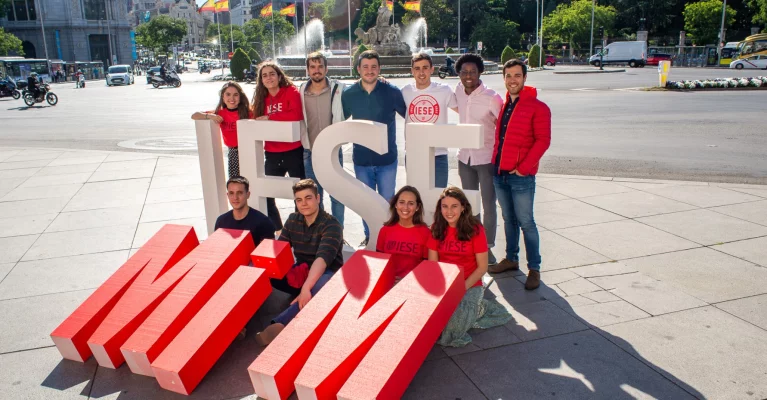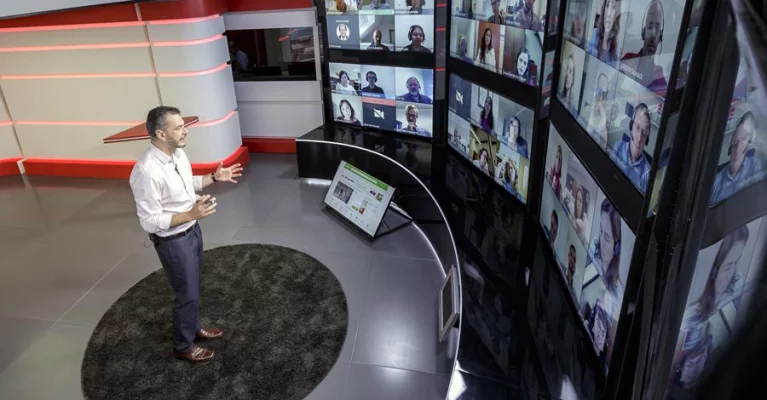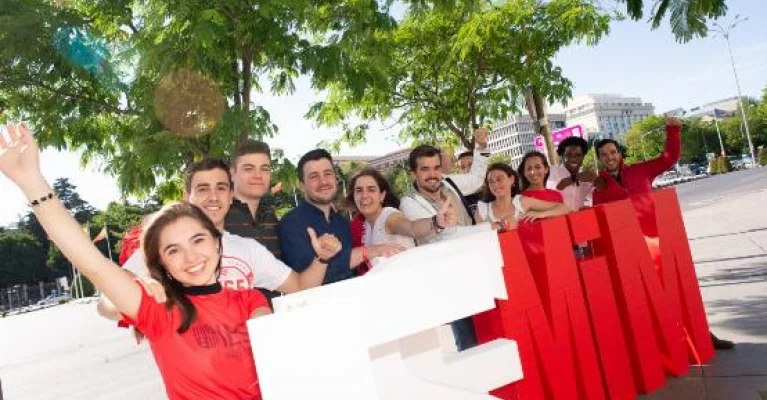 About IESE Business School - Master in Management
There is no better place than IESE to kick-start your career. The IESE MiM is an immersive experience at one of the world's best business schools. It will transform your perspectives and your prospects. The program goes beyond a comprehensive grounding in the fundamentals of business management – you'll also build real-world know-how, and understand how to put theory into practice. IESE's strong links with top recruiters in Europe and worldwide will open doors for your future.
GLOBAL: IESE's international campuses and partners, global alumni network, diverse faculty and student body connect you with a world of opportunities.
RIGOROUS: IESE sets and meets high standards. Our cutting-edge research and rigorous programs are renowned in every sector.
RESPECTED: The world's leading companies trust IESE to deliver management education; the world's leading thinkers come to IESE to share their insights.
RELEVANT: IESE programs are built around a general management view, and shaped by real-world input from top executives, recruiters and thought leaders.
PEOPLE-FOCUSED: We believe that putting people at the center of decisions is essential to sustainable business growth – and outstanding business education. IESE is for future leaders who want to have a positive impact on organizations and society.

Would you like to know more? Download Brochure here
Programme Presentation
Jump Ahead! Are you ready to kick-off your career with a top-ranked business school?
Programme Info
The program's core courses build a solid foundation of business-management knowledge. Key themes range from Marketing and Finance to Strategy and Economics.
As a complement to the academic study and project work, you'll engage with the business world's most critical issues in a special series program. Through this and associated activities, you'll gain the mentality and real-world abilities to tackle complex problems.
Tracks: These tracks help you specialize in a specific area and connect with your target industries and companies. Tracks will revolve around the following areas:
Strategy & Marketing
Finance
Data Analytics
Capstone course: At the end of the program there will be a special capstone course that will help you reflect on what you've learned and plan the next steps in your career.
Methodology: At IESE we believe in active-learning methodologies. That means that you will take ownership of what you learn. Through the case method, multimedia simulations, projects and teamwork, interconnection with our faculty and your multicultural peers, role-play, design thinking methodology and scrum agile design, you will acquire the skills, the knowledge and the insight to make critical decisions as a business leader.
Close
Read More
Student Body
Your IESE MiM classmates will share your talent and desire to make a positive impact in businesses and society; they will bring a rich array of experiences and worldviews as they will come from many diverse backgrounds and nationalities. Every MiM student must have an undergraduate degree and a maximum of one year of meaningful work experience.
Close
Admission Requirements
The admissions process is designed to help you and IESE figure out if the MiM is the right fit for you and your goals. You must hold an undergraduate degree and, if you are not a native English speaker, pass an English language test, as the program is taught in English.
Your GMAT or GRE results are important but not decisive: Your personality, motivation, goals, leadership abilities and communication skills will also be taken into account.
Documents required:
Undergraduate degree (or transcripts in case you are finishing the last course)
GMAT/GRE/*IESE Test
English exam (TOEFL 100/ IELTS 7/ Proficiency/ PTE academic 68)
1 letter of recommendation
1 color photo
Application Deadlines
Round 1: Oct 25, 2021
Round 2: Dec 06, 2021
Round 3: Jan 31, 2022
Round 4: Mar 28, 2022
Round 5: May 30, 2022
Round 6: Jul 04, 2022
Close
Read More
Costs
Tuition Fees:
2022 Intake: 40.500 €
Financing:
Loans and merit-based scholarships are available.
Close
Contacts
Contact
MiM Admissions Team
+34 91 211 30 00
Camino del Cerro del Águila, 3 28023 Madrid, Spain
Close