IE Business School MBA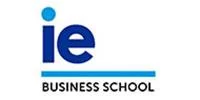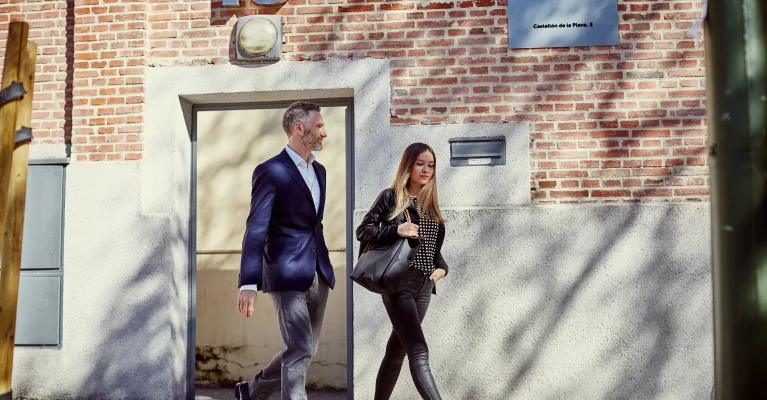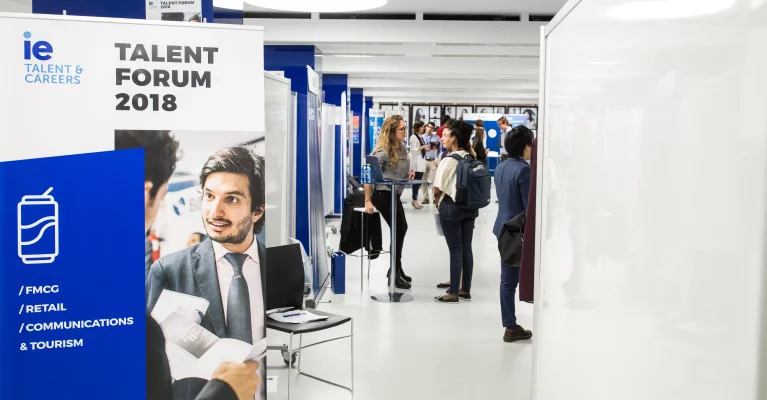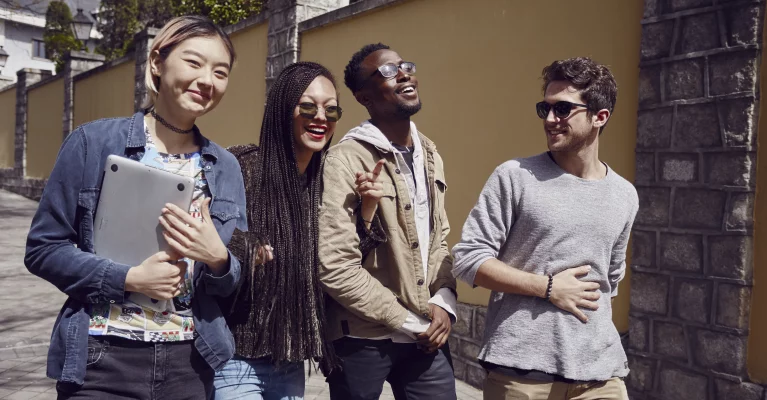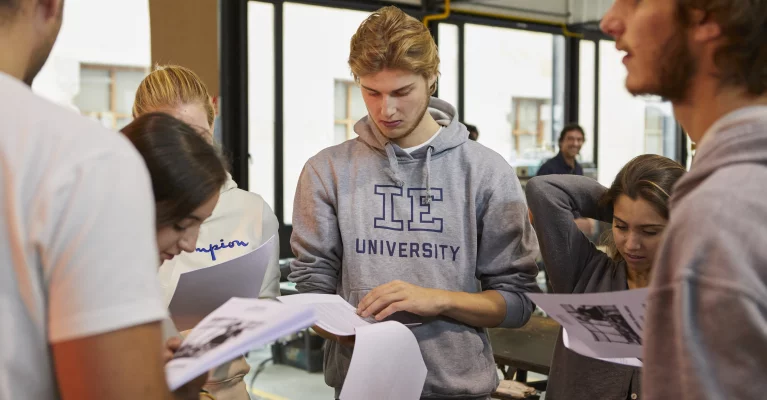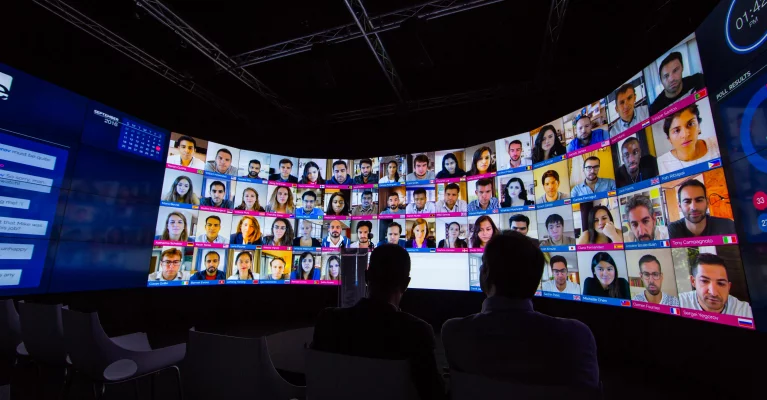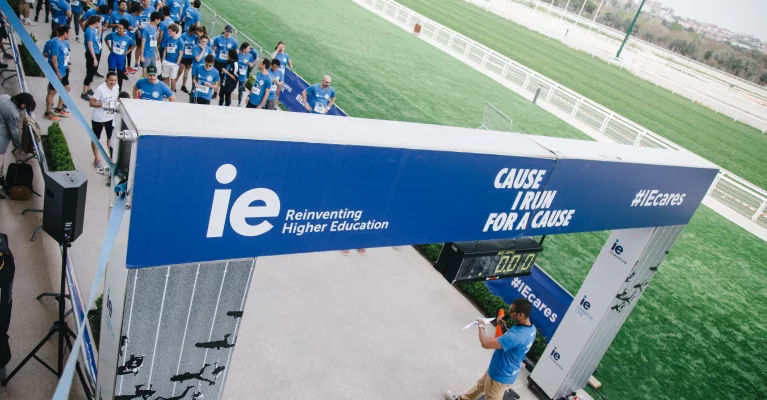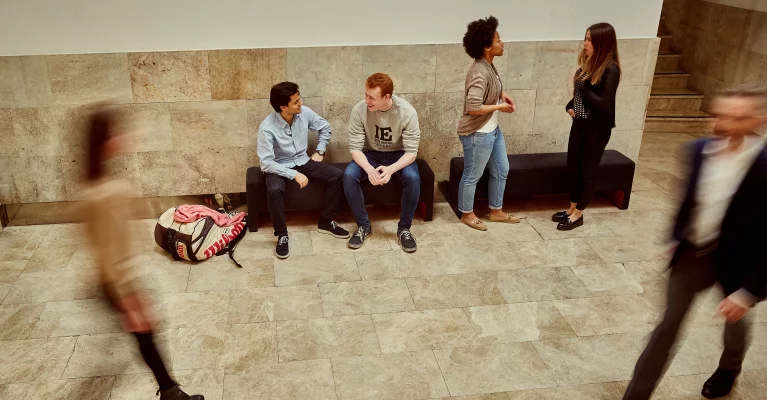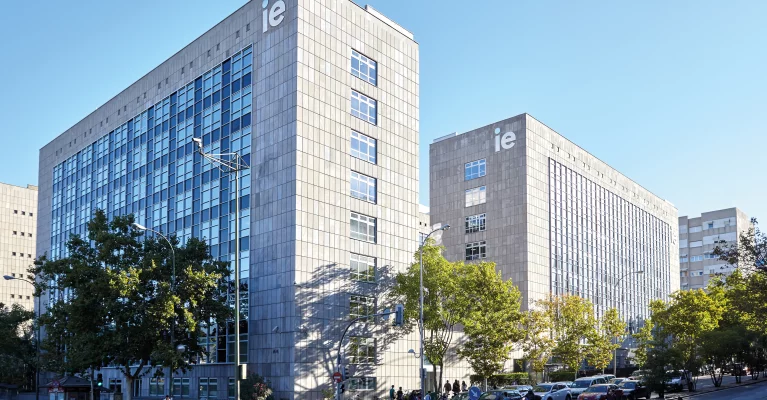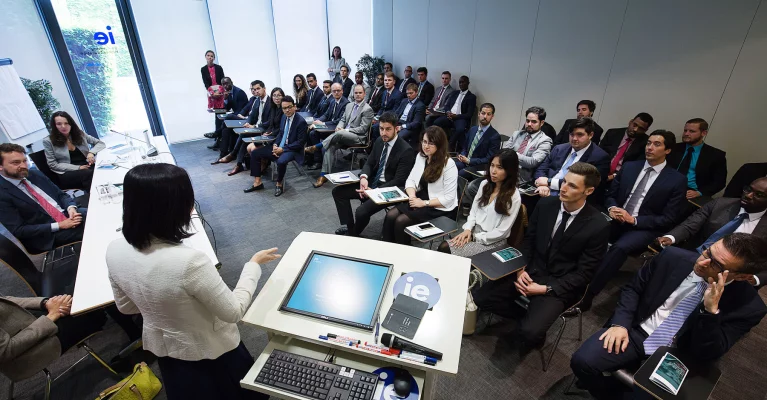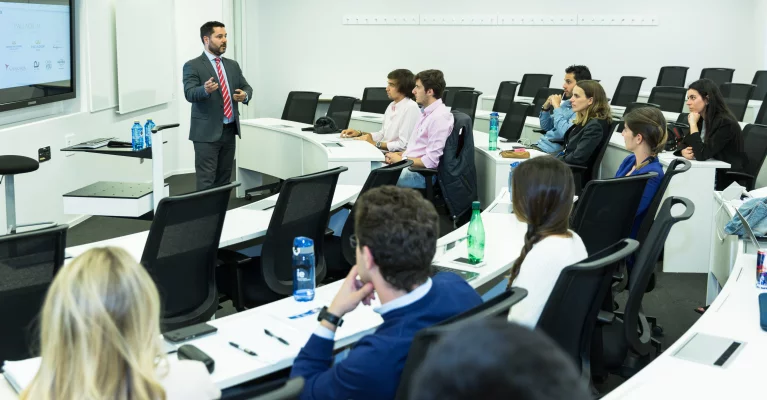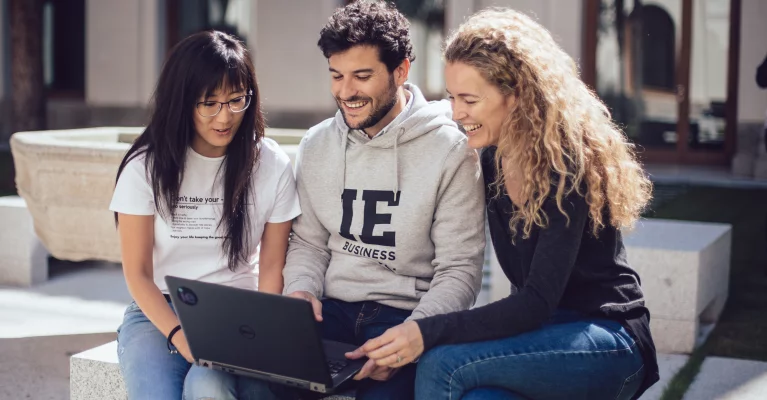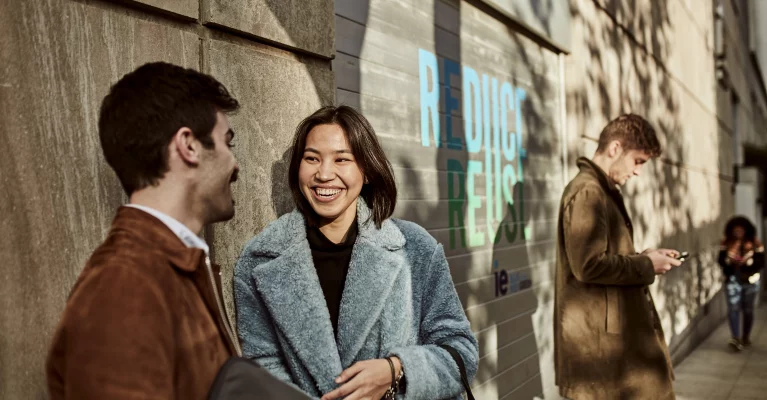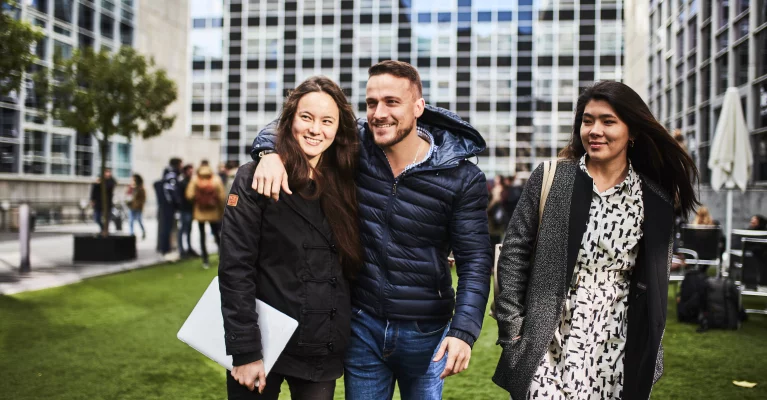 Check out the latest Tweets from @IEbusiness
About IE Business School
At IE Business School, our MBAs do more than update your existing skillset. They provide you with a future-ready mindset and all the tools you need to stay ahead in an ever-changing world. From data and tech to inspirational leadership, we provide the global insights and strategic expertise to leave a lasting mark on you so that you can leave a lasting impact in your sector.

IE Business School is one of the world's leading higher education institutions. A pioneer in business education, IE educates tomorrow's business leaders with an entrepreneurial spirit that is inherent throughout our institution. As we were founded by entrepreneurs in 1973, we value the importance of creating and promoting new business ideas.
Programme Presentation
IE shapes leaders with a global vision, an entrepreneurial mindset and a humanistic approach to drive innovation and change in organizations. Recognised as one of the leading higher education institutions in the world, IE runs some of the world's most groundbreaking programs, consistently placed at the top of industry-recognized rankings.
Programme Info
Full-Time Programs:

Master in Management
International MBA
Tech MBA
Part-Time Programs:

Global Online MBA
Executive MBA
Global Executive MBA
IE Brown MBA
Dual Degree Combinations Available


As the world becomes increasingly globalized and digitized, changing like never before, professionals from diverse backgrounds are facing unique and complex challenges. Our skills and mindsets must grow and evolve with these changes so we can continue to have a positive impact on our teams, companies and industries—regardless of where we're located.
No matter where you are in your professional career or in the world, our top-ranked MBAs adapt to your specific needs. We offer both a full-time format for a completely immersive experience and a blended option that strikes the perfect balance between personal, professional and educational needs.
Close
Read More
Student Body
160 nationalities represented on campus
85% of our student body is international
45+ languages are spoken on campus
100+ active clubs on campus
8000+ students on campus across the undergraduate and postgraduate student body
Close
Admission Requirements
Apart from our Tech MBA which has admissions rounds, we offer a rolling admissions process at IE University. This means that there are no deadlines as such, to submit the application. However, places are offered on a first-come, first-serve basis and our waitlists are open months ahead of the program start date, so it is advisable to apply in good time.
Our approach to evaluating candidates is holistic. In order to bring the most talented people into our international classrooms, we seek dedicated professionals with diverse backgrounds who stand out for their academic aptitude, professional achievements, interpersonal skills and innovative spirit. The community at IE is made up of people with ambitious professional goals, unique ideas and perspectives based on their experiences, and of course, the ability to keep up with an intensive academic workload.
Close
Read More
Costs
Full-time programs:
Master in Management 38,200€
International MBA 72,200€
Tech MBA 72,200€
Part-time programs:
Global Online MBA 51,200€
Executive MBA 61,200€
Global Executive MBA 81,200€
IE Brown MBA 135,000 USD
Close
Contacts
Sheena Mehta
-Director, UK & Ireland
IE London Office
96 Kensington High Street
London
W8 4SG
T: +44 (0)2037272614
M: +44 (0)7432114670
Close