IE Business School MBA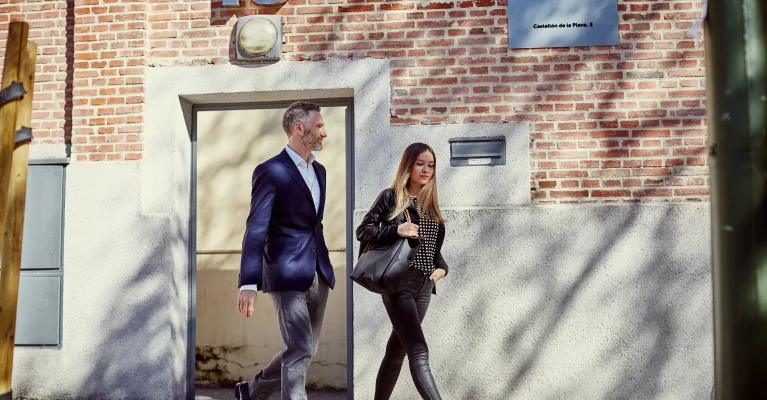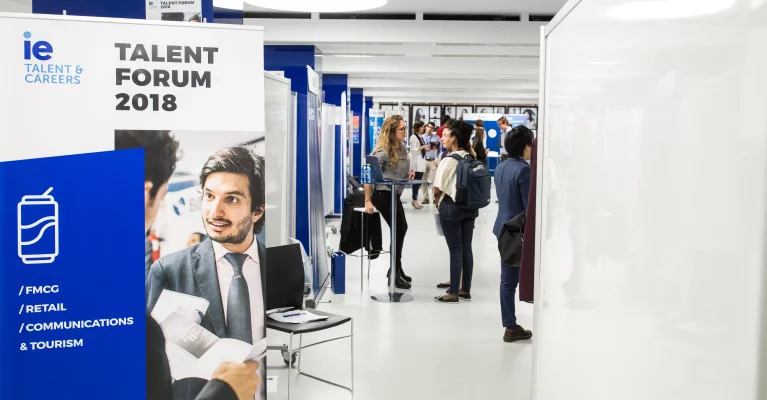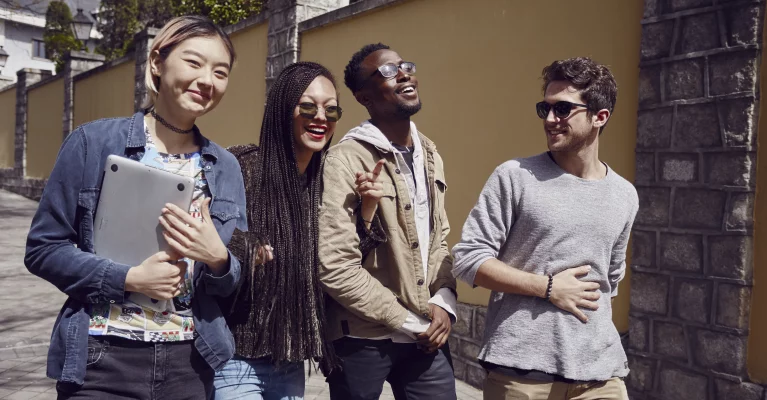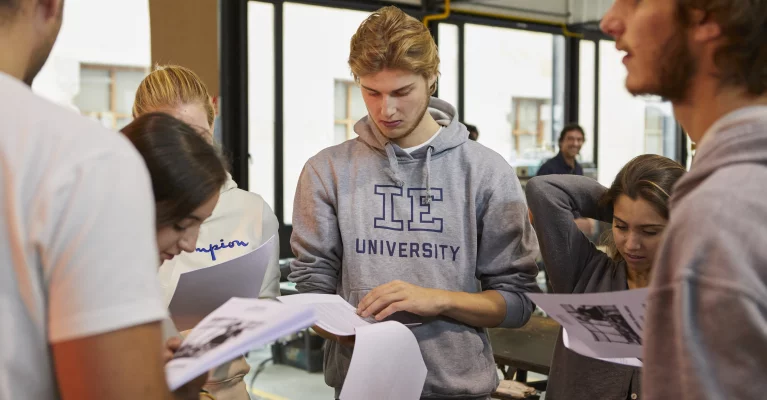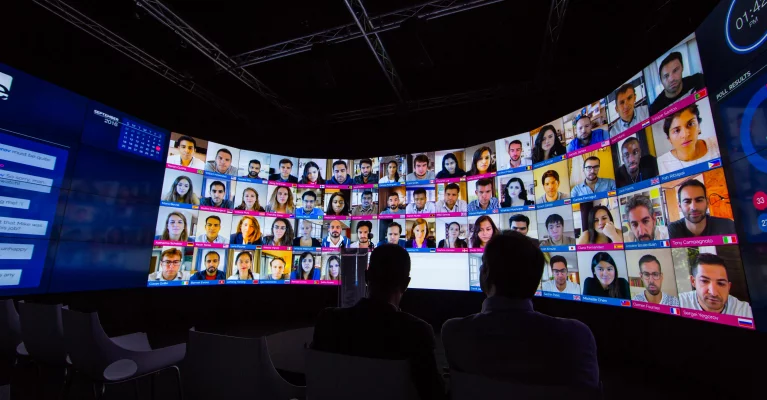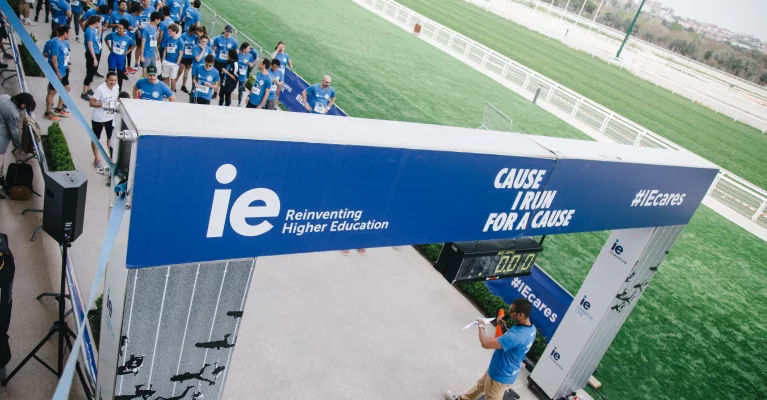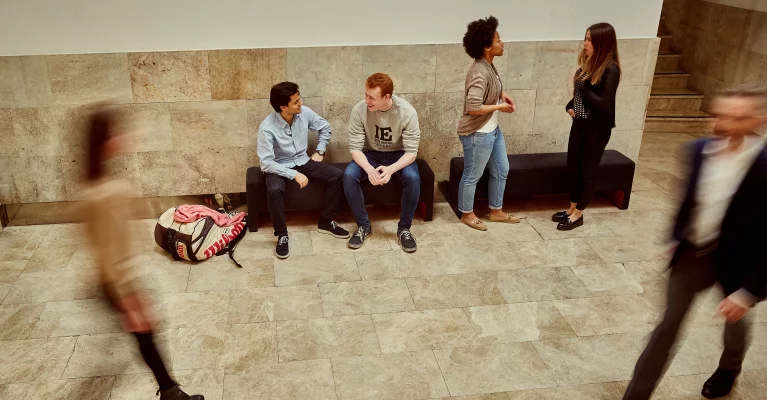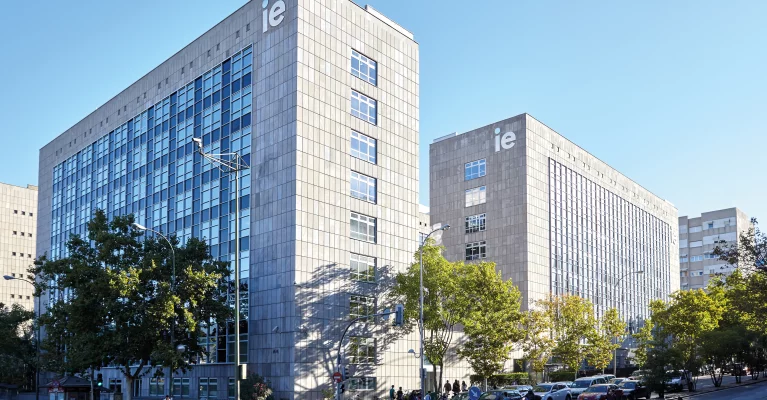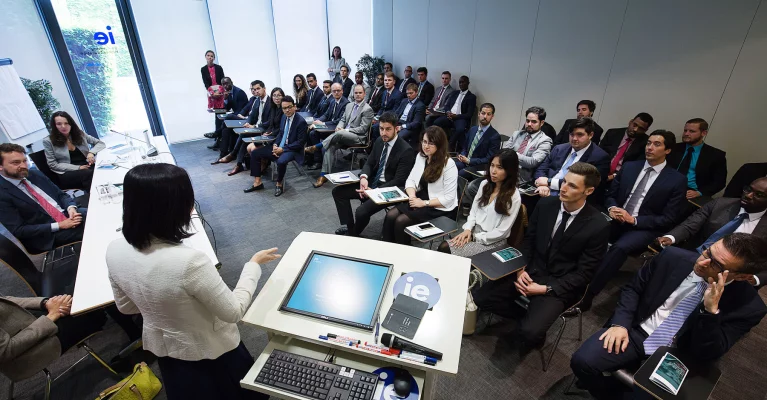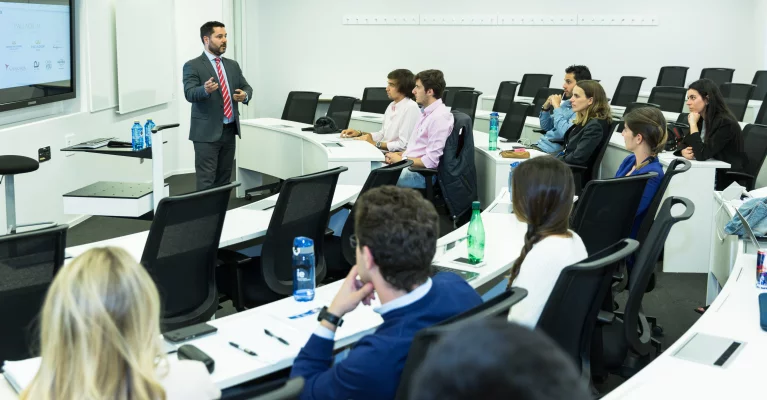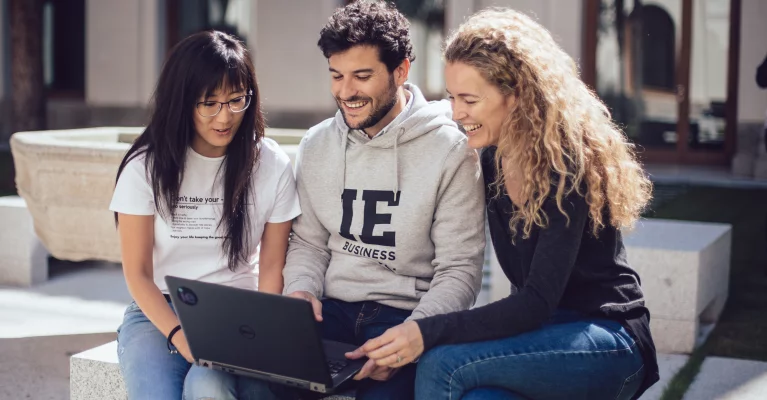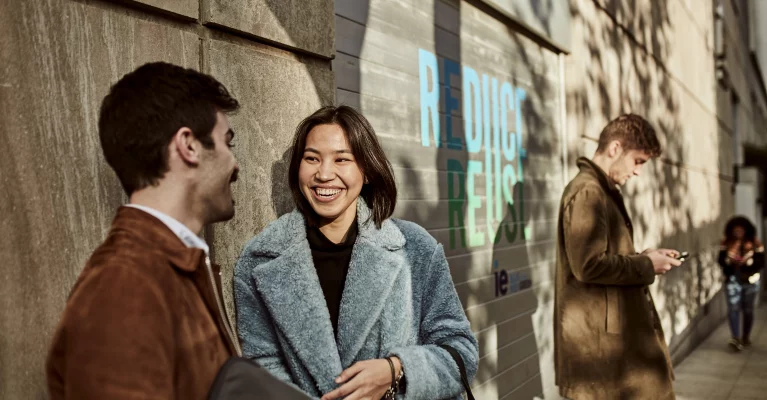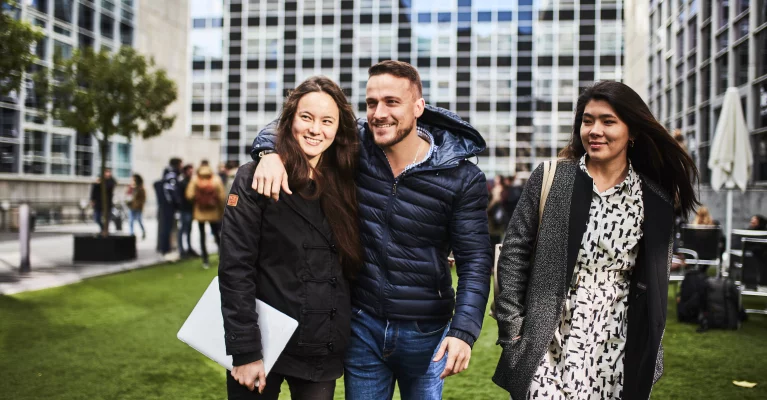 Check out the latest Tweets from @IEbusiness
About IE Business School
At IE Business School, our MBAs do more than update your existing skillset. They provide you with a future-ready mindset and all the tools you need to stay ahead in an ever-changing world. From data and tech to inspirational leadership, we provide the global insights and strategic expertise to leave a lasting mark on you so that you can leave a lasting impact in your sector.

IE Business School is one of the world's leading higher education institutions. A pioneer in business education, IE educates tomorrow's business leaders with an entrepreneurial spirit that is inherent throughout our institution. As we were founded by entrepreneurs in 1973, we value the importance of creating and promoting new business ideas.
Programme Presentation
IE shapes leaders with a global vision, an entrepreneurial mindset and a humanistic approach to drive innovation and change in organizations. Recognised as one of the leading higher education institutions in the world, IE runs some of the world's most groundbreaking programs, consistently placed at the top of industry-recognized rankings.