IESE Business School Full-time MBA MBA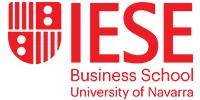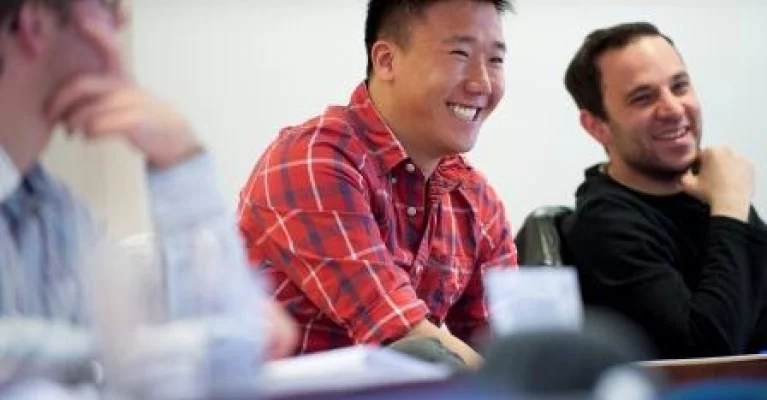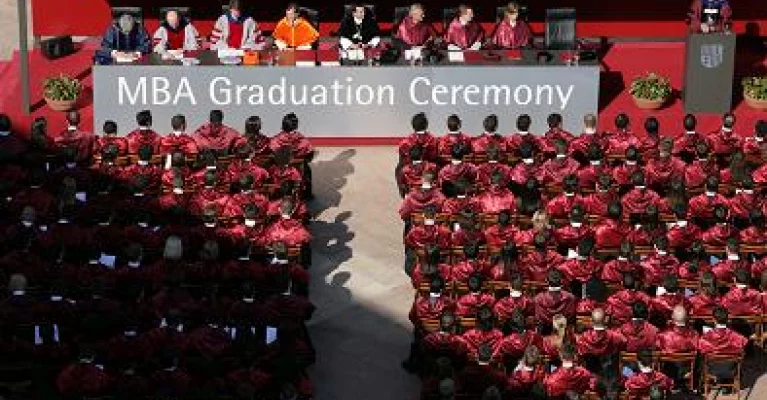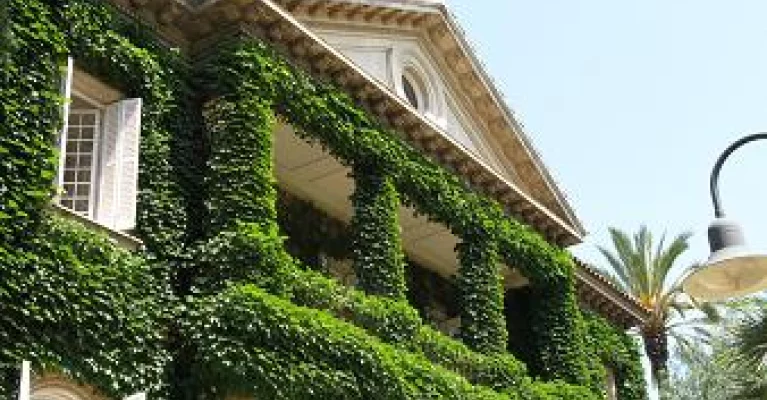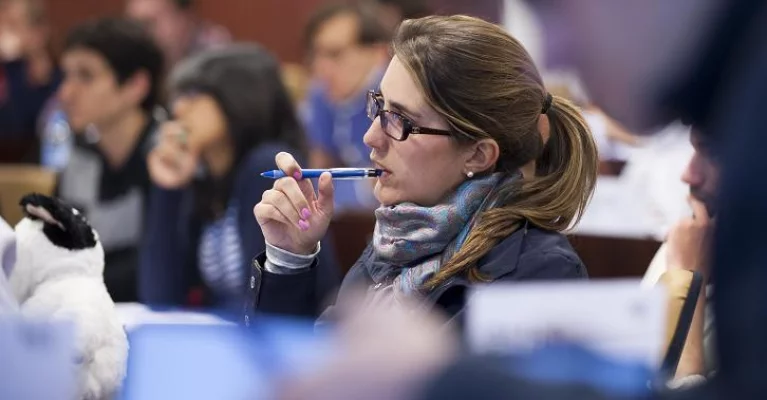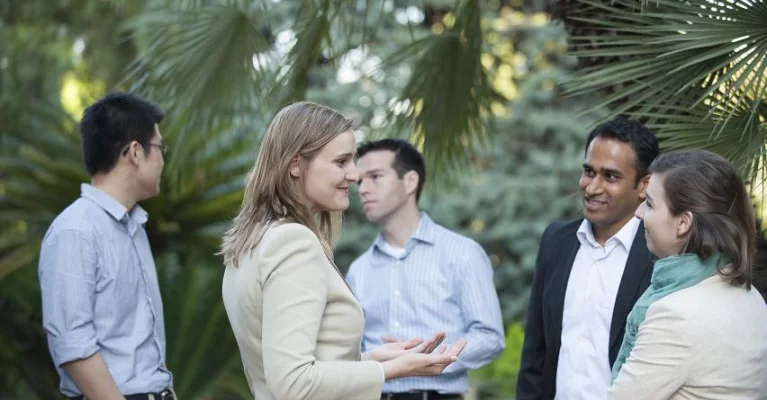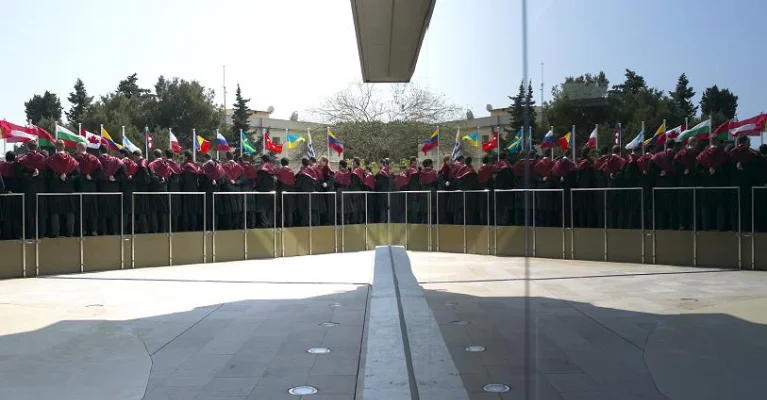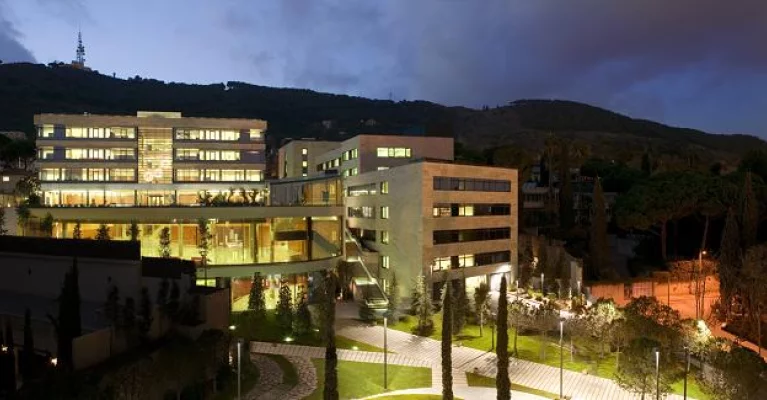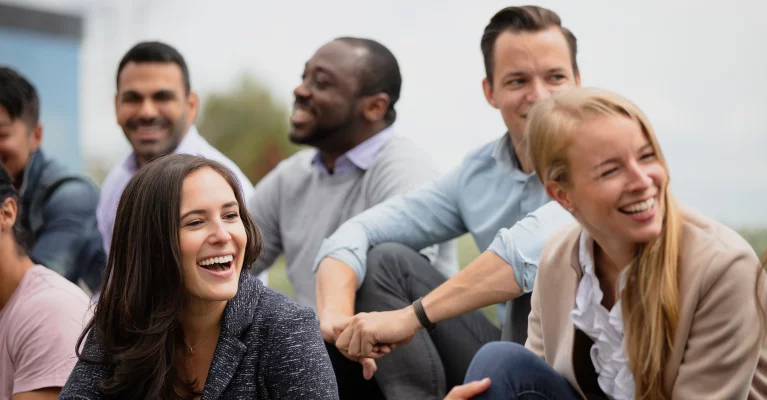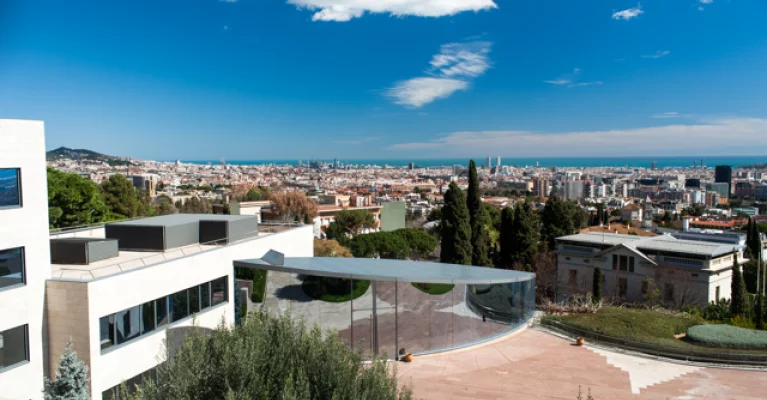 About IESE Business School Full-time MBA
IESE's full-time MBA is a flexible duration program that can be completed in either 15 or 19 months. It is an experience that sharpens your technical and leadership skills with global, cross-cultural learning opportunities.
Whether you choose to opt for the 15 months or the 19 months duration, the program will be divided in core courses and electives. The first three terms are common to all students and represent a deep dive into business essentials, allowing you to hone new competencies, build your network and forge friendships with your classmates.
If you choose the accelerated 15 months track, you will have classes during the summer months instead of doing a summer internship. Those summer classes will be a mix between core classes shared by all and electives. If you go for the traditional 19 months format, your second year will be all about electives. There are currently more than 130 electives to choose from – an unrivalled opportunity to customize your academic load according to your business interests. Combined with international opportunities such as our global exchange program and overseas modules (available for both 15 and 19 months students), this is the moment to build the MBA that is right for you.
At IESE we use the Case Method. We find it to be the most effective way to leverage each classroom's immense diversity. All our cases are taught in alignment with Harvard Business School's teaching method, which enables discussion of real business situations from a general management perspective under the guidance of world class faculty.
IESE aims to have a positive and lasting impact on your personal and professional future.
IESE full-time MBA Download Brochure
Programme Presentation
IESE is a top-ranked business school that has stood at the forefront of global business education for nearly six decades. IESE caters to outstanding individuals at different stages of their careers, offering Full Time MBA, Executive MBA and Global Executive MBA programs. IESE's 15 or 19-month full time MBA Program, ranked #4 in the world by Financial Times 2021 and #1 in the world by The Economist 2021, offers a stimulating learning environment with 55+ nationalities and is designed to stretch and mold you into a global business leader. IESE also offers rewarding world-class career services with excellent employment (even under COVID-19, 87% employed within 3 months of graduation and about 33% changed industry, function, and geography).
Programme Info
Full-time MBA
Accreditation: AMBA, EQUIS, AACSB
Rankings: #1 worldwide for Corporate Social Responsibility - Financial Times 2021, #4 MBA in the world - Financial Times 2021, and #1 in the world by The Economist 2021
Type of program: Full-Time MBA
Starting dates: September
Length of course: 15 or 19 months
Application deadlines: http://mba.iese.edu/admissions-fees/key-dates-deadlines/
Executive MBA
Type of program: Executive MBA
Formats: Weekly and Biweekly
Starting dates: September
Length of course: 18 months
Application deadline: August 2022
https://executivemba.iese.edu/en/admission-process/
Global Executive MBA
Type of program: Executive MBA
Format: Modular with supporting distance learning
Length of course: 16 months
Application deadline: https://globalexecutivemba.iese.edu/admissions-fees/admissions-process/
Close
Read More
Student Body
MBA - Class profile
Women: 30%
Average age: 29.3
Average work experience: 6 years
International student: 85%
Europe: 32%
Asia Pacific: 24.7%
Latin America: 24.4%
North America: 13.5%
Middle East: 3.4%
Africa: 2%

Pre-MBA Sector:
Industry and Services 61%
Financial Services 20%
Consulting: 13%
Social and Public Sector: 6%
Executive MBA - Class profile
Women: 30+%
Average age: 34
Average work experience: 10 years
Number of nationalities: 20
Global Executive MBA - Class profile
Average age: 39
Average work experience: 15 years
Number of nationalities: 31+
Industries represented: 30+
Close
Read More
Admission Requirements
Full-time MBA - Admission:
Application form (online)
2 Essays
1 Recommendation letter
University transcripts
Interview
GMAT (Average GMAT: 680) /GRE
TOEFL/IELTS score recommended: 105/7.5 (waived for English native speakers or people who have completed their studies or worked in an English-speaking country for 2+ years)
Executive MBA - Admission:
Application form (online)
Admission test or GMAT
Certificate of English
Support letter from current company
Two letters of recommendation
Degree
Copy of passport
Global Executive MBA - Admission:
We encourage you to contact us before starting your application for admission. An admissions mentor will help you to achieve a more personal understanding of the program, its impact in your career and whether the program is right for you.
Contact person: Nico van den Brink , Globa Executive MBA Admissions Director
email: NVandenbrink@iese.edu
Documents required
Application form (online)
Two letters of reference
University transcripts
Support letter from current company
Copy of passport
Digital photograph
GMAT/ Executive Assessment : Depending on your profile and CV. You may be exempt from doing so if you have ten or more years' experience, depending on your academic and professional background.
English language test
Admissions process detailed information here
Close
Read More
Costs
Full-time MBA fee
Application fees: $ 200
Tuition Fees: € 93,500
Estimate for accommodation/living costs, insurance: € 18,000 per year
Close
Contacts
Full-time MBA Contact:
Adress: Avda. Pearson 21, Barcelona 08034
Telephone: +34932534200
Website: mba.iese.edu
Contact us here

Dean: Professor Franz Heukamp
MBA Program Director: Professor Marc Badia
MBA Admissions Director: Paula Amorim
Executive MBA Contact:
Telephone: +34912113000
Website: executivemba.iese.edu
Contact person: Javier Guerra
Email: jguerra@iese.edu

Global Executive MBA Contact:
Telephone: +34 93 2534200
Website: https://globalexecutivemba.iese.edu/
Global MBA Admissions Director: Nico Van Den Brick
Email: NVandenbrink@iese.edu
Contact us here
Close
Read More