Michigan State University Broad College of Business MBA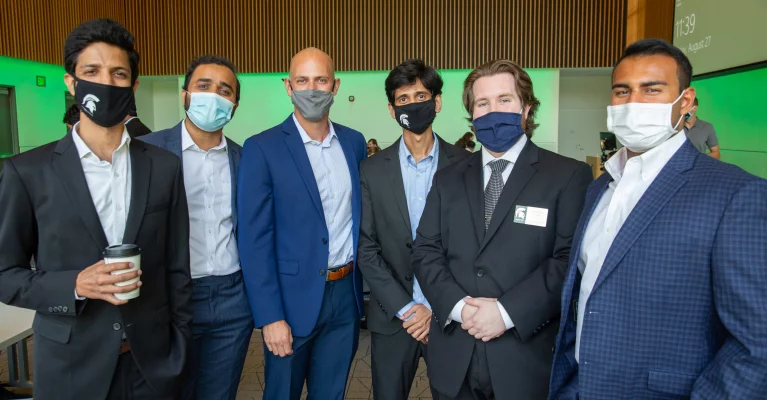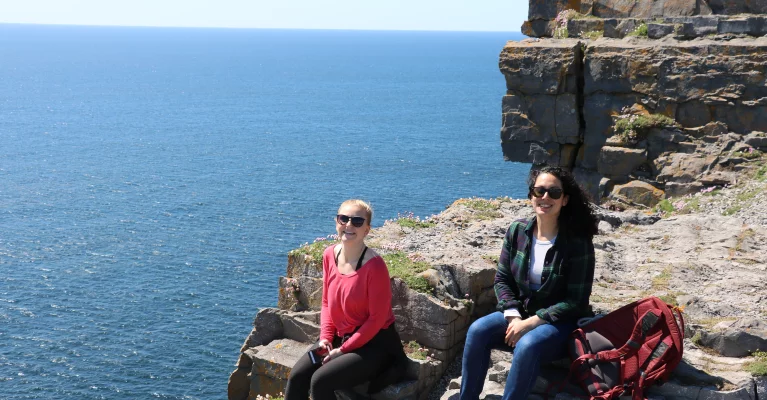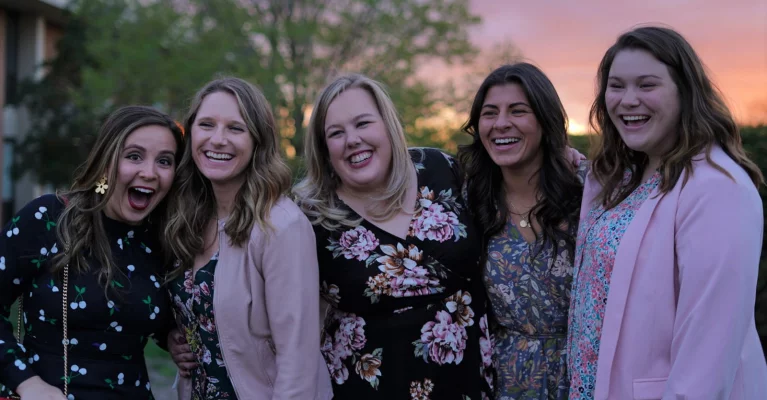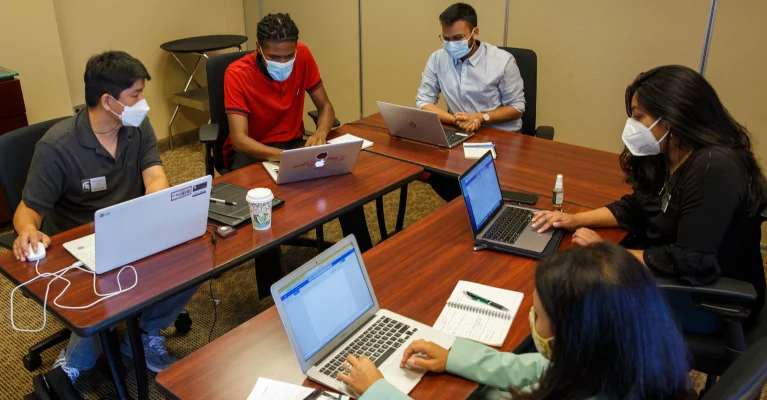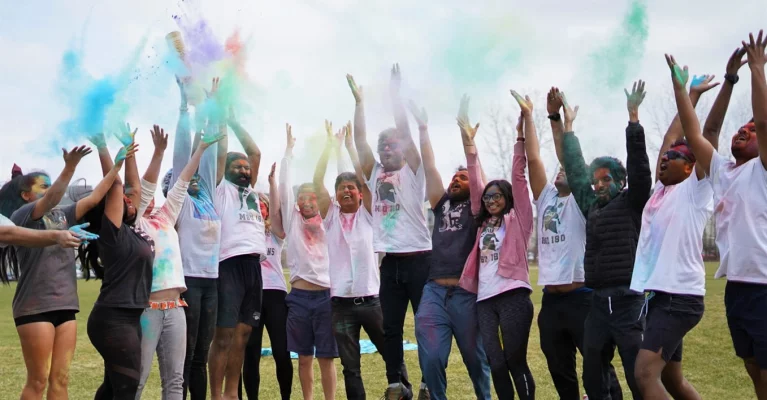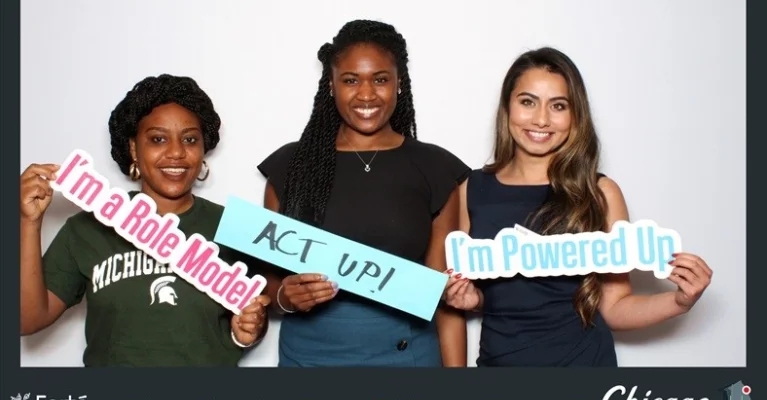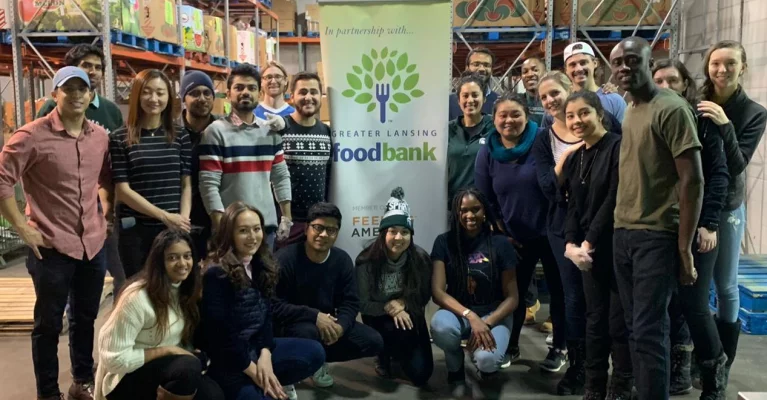 About Michigan State University Broad College of Business
Michigan State University Broad College of Business
By learning from the best, our students establish themselves as leaders in the ever-changing world of business.
Broad Full-Time MBA Rankings:
#1 percent increase on pre-MBA salary in the US (Economist, 2021)
#1 payback time - fastest time to pay back MBA degree among ranked universities (Forbes, 2019)
#1 Supply chain management/logistics program nationally (US News & World Report, 2022)
#9 MBA program among public universities in the US (Financial Times, 2021 and Forbes, 2019)
Programme Presentation
At Broad, our Full-Time MBA program gives you the tools to build the business of tomorrow — and to build your future. Our rigorous yet flexible curriculum develops team collaboration, global adeptness and creative problem solving, giving you the foundation you'll need to excel in your career. World-class faculty challenge you to develop creative solutions to today's business realities in a team-focused learning environment. By the end of this 21-month program, you'll be ready to lead on day one of your post-MBA job.
Programme Info
The Broad Full-Time MBA offers concentrations in Finance, Human Resources and Strategic Management, Business Analytics, Marketing and Supply Chain Management. It is a 21-month program that takes place on Michigan State University's campus in East Lansing, MI.
The Full-Time MBA program at Michigan State University prepares you to become a leader in business by providing a holistic, team-based approach to learning. No matter which areas of expertise you wish to develop, Broad will give you a wide breadth of theoretical and practical business know-how so you can become a leader in any business.
MSU's team of world-renowned faculty have developed a curriculum grounded in strategic business theory and a hands-on, experiential approach to learning that fosters the development of soft skills that are critical for effective management.
21 months, 3 components
The MBA curriculum's three components ensure that all students develop both a strong foundation and subject matter expertise:
MBA Core Curriculum: 31 credits that provide foundational learning
MBA Concentration: 12 credits that build subject matter expertise in one of four fields
MBA Electives: 18 credits that deepen knowledge in areas of interest to drive relevant expertise to a desired career path
Close
Read More
Student Body
Full-Time MBA Class of 2022
Median GMAT
660
Average GMAT
674
GMAT Mid 80% Range
610-700
Average Undergraduate GPA
3.3
Undergraduate Major
STEM: 42%
Business: 19%
Humanities/Social Science: 39%
Number of Students
64
Average Age
25.5
Average Work Experience
3.7 Years
Gender
67% Male / 33% Female
Minority Representation
31% Minority Students
(Asian Americans, Black or African American, Hispanic or Latino, Multiracial, American Indian, Alaskan Native)
Domestic/International
80% Domestic / 20% International
States Represented
ID, CA, FL, IL, IN, MI, OH, PA, NC, NJ, MD, MA, HI (13)
Global Representation
China, Nigeria, India, United States, Uzbekistan, Taiwan (6)
Close
Read More
Admission Requirements
Our MBA admissions team takes a holistic approach to considering an MBA applicant for admission to the program.
We require a 4-year bachelor's degree and transcripts, a resume, a written essay, a video essay and two recommendations. We accept GMAT and GRE scores, however, they are not mandatory. International students will need an English Profiency score but there are waivers for this as well for those who meet certain criteria.
MBA Application Deadlines
The Full-Time MBA program accepts applications in different rounds over the course of one cycle.
Early Round - October 4, 2021
Round 1 - November 8, 2021
Round 2 - January 10, 2022
Round 3 - March 7, 2022
Round 4 - April 4, 2022
https://broad.msu.edu/masters/mba/admissions/
Close
Read More
Costs
Tuition, Required Fees and Taxes
In-state - $34,564
Out-of-state - $54,700
International - $54,850
https://broad.msu.edu/masters/mba/tuition/
Close
Contacts
Director of Admissions and Enrollment - Andrea McHale - mchale@broad.msu.edu
Assistant Director of Admissions - Kate Irwin - irwinkat@msu.edu
Close