Jack Welch Management Institute MBA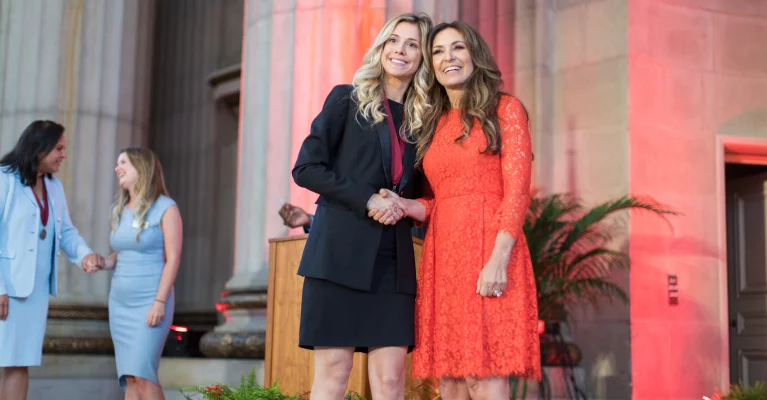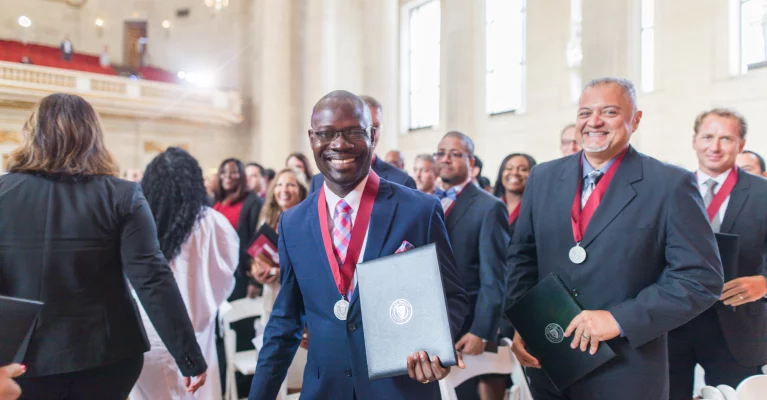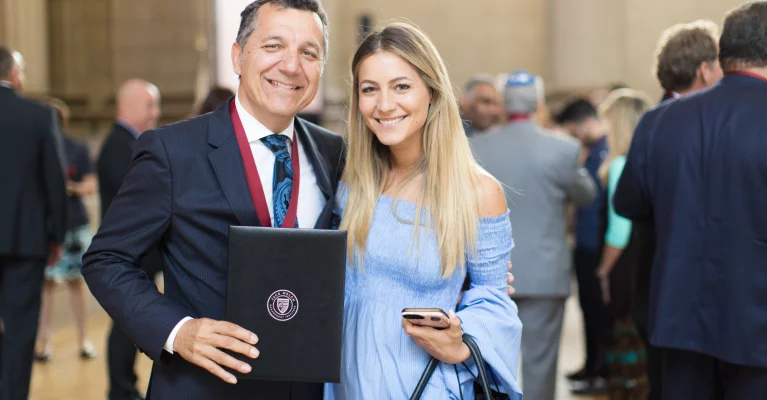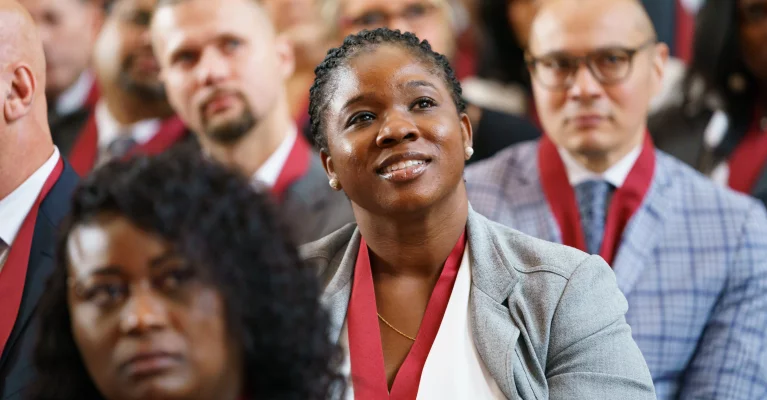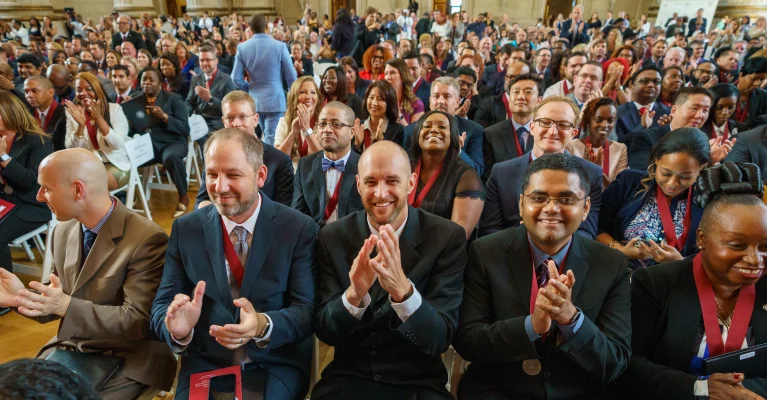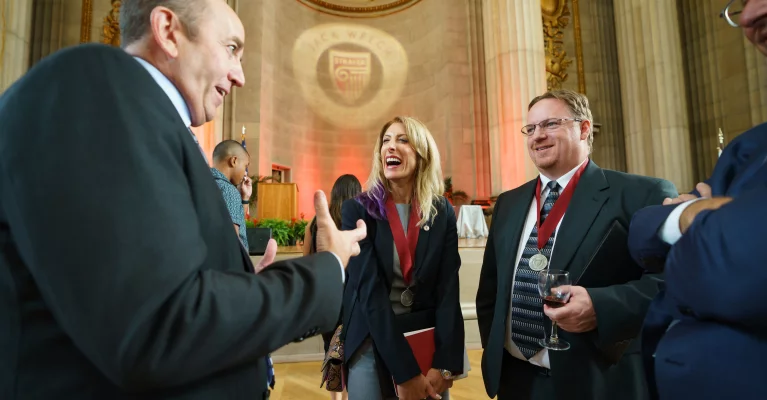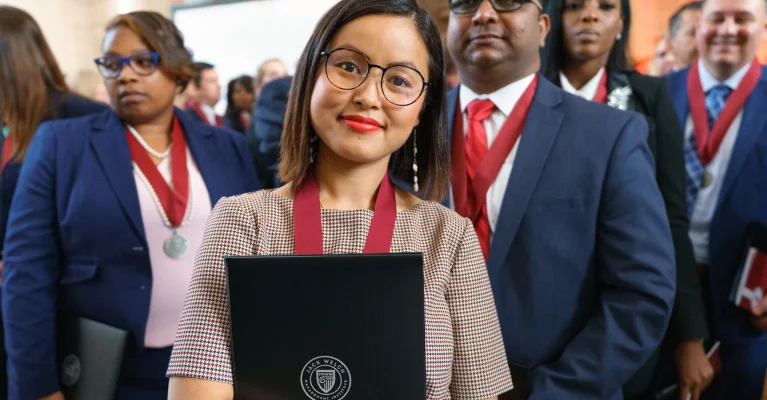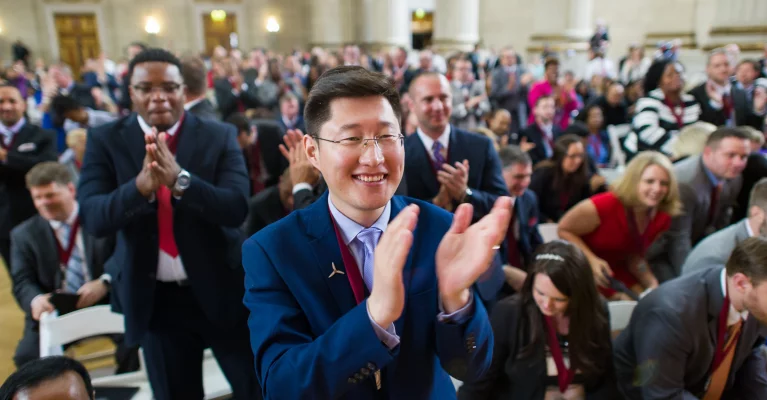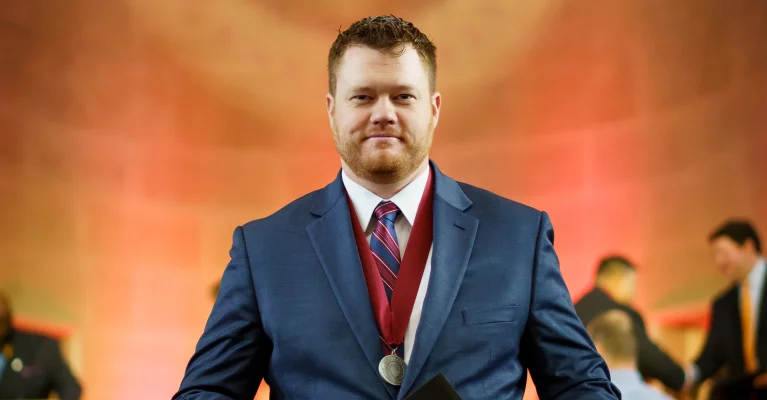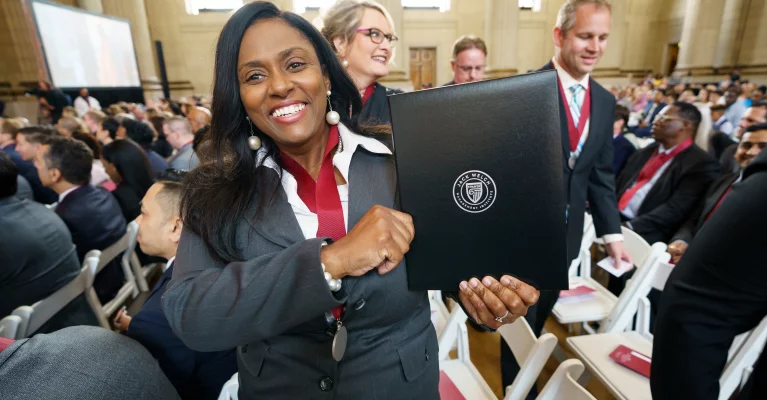 About Jack Welch Management Institute
Although Jack Welch Management Institute is located in Washington D.C., all of the business school's programs are 100 percent online.
JWMI hopes to transform the lives of students by providing them with the tools to become better leaders and build great teams.
The program includes:
Jack Welch was one of the world's most respected and celebrated CEOs. He brought his unmatched track record of success, enormous love of people, fierce passion for winning, and unbridled desire to change the world for the better using his proven management practices to JWMI.
As part of JWMI's Experts of Practice lecture series, students learn proven business and leadership lessons from Jack Welch and experts from today's leading organizations including Berkshire Hathaway, Starbucks, Netflix, McDonald's, Boeing, and more.
The interactive, 100 % online format lets students take classes anywhere at any time, allowing them to earn their MBA in as little as 18 months without interrupting their careers.
JWMI offers several student resources that can help with the transition to an online classroom, curriculum support, or student life in general.
Classroom Resources:
Blackboard allows students to review weekly assignments, watch video lectures, access course materials, interact with fellow students, receive feedback from professors, access the online video library, and much more
JWMI courses are built "mobile-first" so students can access and complete coursework seamlessly from any device
JWMI uses online case studies built on video-based, experiential learning, and explores companies' decision making
JWMI partners with Amazon Audible so students can purchase digital audiobook versions of textbooks and lectures, accessible on any Amazon device or mobile app
Student Support Resources:
1. JWMI offers several student orientation webinars, helping students become acquainted with the online learning environment
2. Each student is assigned an academic advisor who can facilitate support services, including communications coaches and quantitative-class tutors
3. JWMI offers a variety of support services for students to take advantage of:
Communication coaches—assist with papers and writing assignments
Tutors—assist with quantitative classes like Finance and Economics
Grammarly.com subscription—online writing tools
4. The JWMI Business Office is committed to supporting students with the process of obtaining the financial resources necessary to pursue their Jack Welch MBA
JWMI is supported by a global network of engaged students and alumni. Community resources include JWMI Connect; Students & Alumni Advisory Board; Local Networking Groups.
Each student at the Jack Welch Management Institute is assigned an advisor who connects them with appropriate career-related resources.
Students and alumni also have access to JWMI Connect, a private JWMI network dedicated to career development, mentoring, and job placement.
Programme Presentation
All online. All on your time. Built on the time-tested business practices from legendary CEO Jack Welch's decades of expertise, we created a top-ranked online MBA program that provides you with the confidence and skills to get ahead.
Programme Info
JWMI MBA
Built on a practical foundation, our curriculum is structured to help you ga in the confidence and knowledge to execute with a CEO mindset.
HERE'S WHAT YOU CAN EXPECT:
Final program length will depend on the number of courses taken per quarter and the number of quarters attended per year.
THE MBA CURRICULUM
Our online MBA courses provide a firm academic grounding in leadership strategy, marketing, and finance. Each is infused with Jack's winning philosophy on leadership development, people management, and more. Our MBA is best suited for professionals looking for a well-rounded experience that can be applied to any industry and at any career stage.
Click here to explore more about our Online MBA Concentrations here.
Close
Read More
Student Body
Student & Alumni Success—It's What We Work For
Student Success
JWMI's diverse student population joins us from over 68 countries. They hold titles ranging from manager and director to all levels of the C-suite, physicians, HR executives, and entrepreneurs.
What unites this diverse group is their commitment to becoming better leaders and building great teams.
Click here to find out more about our student community.
Close
Read More
Admission Requirements
Admissions & Tuition
Dedicated admissions officers are ready to help you start your MBA journey.
JWMI accepts applications for its four convenient start dates on a rolling basis. Start your application before the final deadline to ensure you are considered for your selected enrollment period.
Click here to find out more about our admissions requirements.
Close
Read More