Many of the world's leading Executive MBA (EMBA) programs use exam scores to compare candidates as they build their incoming classes. The Executive Assessment is a test designed specifically for experienced working professionals that enables them to showcase their skills and strengths in the context of their career experience.
What is the Executive Assessment?
Brought by the Graduate Management Admission Council (GMAC), creators of the GMAT, the Executive Assessment (EA) has been developed and launched in partnership with leading business schools from around the world. The assessment is globally accessible year round at over 600 testing centers.
The Executive Assessment was designed to evaluate the business school readiness of busy, mid-to-late career professionals. If you have been in the workforce for some time, this exam is a proven way to identify any areas where you may need to refresh or strengthen your knowledge as well as to evaluate your reasoning skills – so essential for EMBA studies and career progression in senior management. Many leading EMBA programs look to this assessment to better understand your potential to succeed in their rigorous programs.
Check out: The Economist Releases 2018 EMBA Ranking
Your assessment results provide EMBA admissions teams with useful insight into your business skills. During the exam, you will be evaluated on higher-order reasoning in three areas. The Integrated Reasoning part measures the ability to evaluate information presented in multiple formats and from multiple sources. These skills are necessary to succeed in our data-driven world. The Verbal Reasoning part assesses the ability to evaluate arguments and to read, understand, and edit written material using standard English. The Quantitative Reasoning part evaluates the ability to analyze data and draw conclusions.
You will receive a result for each section of the assessment and a total score, which is derived from those results. All three sections are weighted equally in determining your total result. Integrated Reasoning, Quantitative Reasoning, and Verbal Reasoning use a scale of 0 to 20. The total scale ranges from 100 to 200.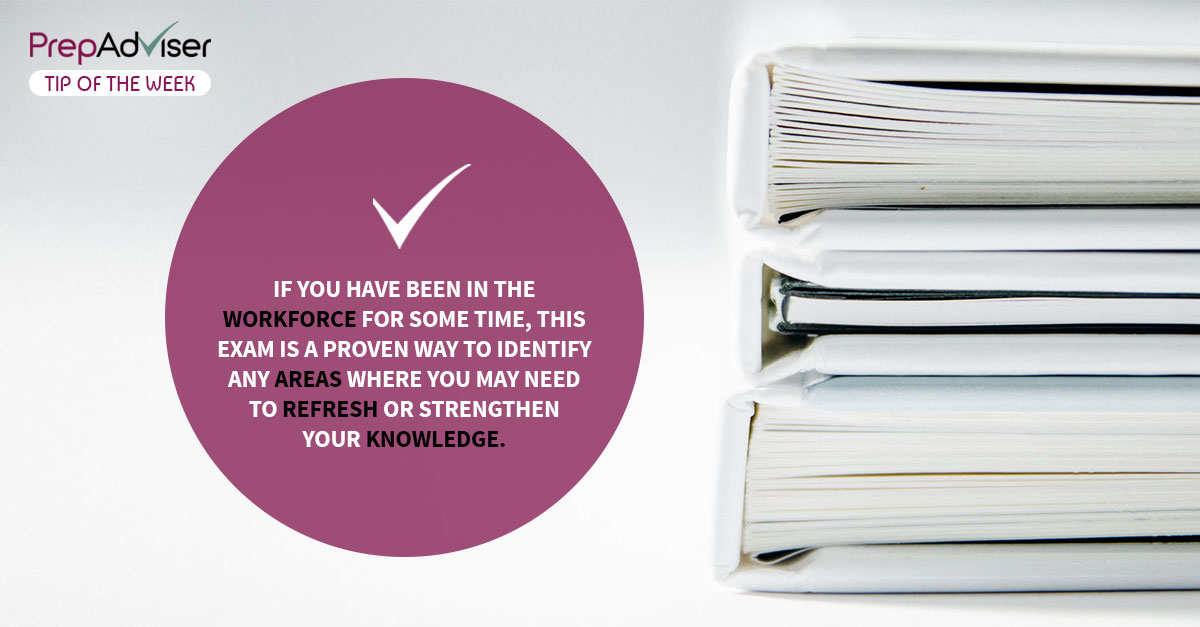 How is Executive Assessment different from GMAT?
The GMAT is widely used in admissions to MBA and EMBA programs, as well as to some Master's and Doctoral programs. The Executive Assessment test has been created specifically to measure the skills and knowledge of those experienced professionals who most often apply to EMBA programs. There are some considerable differences between the two exams.
EA test takers are busy senior professionals juggling work, personal, and social responsibilities. The exam is designed to accommodate them with its easy scheduling and short duration – only 90 minutes, compared to just over three hours for the GMAT. In addition, EA has no written assignment part. Another difference is that instead of being reported separately, as on the GMAT, the Integrated Reasoning score on the Executive Assessment is included in the total score. When you have completed the EA, you will receive a printed copy of your results before you leave the test center, while on the GMAT you will only be given a preliminary score report and will have to wait about 20 days for your official score report. Also, unlike the GMAT where you only have five test score reports included in your test fee, you can report your EA results to as many business schools as you wish.
Finally, while GMAT test takers may study between two and six months, Executive Assessment test takers will typically spend less time preparing, of course depending on the individual's preparation strategy.
Check out: EMBA Application: Making the Decision
Which business schools accept EA scores for admission?
An increasing number of reputable business schools in North America, Asia, and Europe currently accept the Executive Assessment test score for admission to their selective EMBA programs, including: University of California Berkeley Haas School of Business (US), China European International Business School (CEIBS) (China), the University of Chicago Booth School of Business (US), Columbia Business School (US), Concordia University (Canada), Cornell University Samuel Curtis Johnson Graduate School of Management (US), Duke University Fuqua School of Business (US), ESADE Business School (Spain), the University of Hong Kong (HK), IESE Business School (Spain), INSEAD (France), Iowa State University Ivy College of Business (US), University of Iowa Tippie College of Business (US), the Lisbon MBA Católica | Nova (Portugal), London Business School (UK), MIT Sloan School of Management (US), University of Oklahoma Gene Rainbolt Graduate School of Business (US), Rice University Jones Graduate School of Business (US), Santa Clara University Leavey School of Business (US), Southern Methodist University Cox School of Business (US), UCLA Anderson School of Management (US), University of Virginia Darden School of Business (US), Vanderbilt University Owen Graduate School of Management (US), Wharton School University of Pennsylvania (US), and Yale School of Management (US).
When you register for the exam, you will be asked to select the program(s) to receive your assessment results. You may select as many programs as you wish and your assessment results will be available to them within one week of the Executive Assessment.
Check out: MBA Application Needs an Executive Resume (Part 1)
How to prepare effectively for the Executive Assessment?
During the assessment, you will be measured on the skills that are critical both at work and in an EMBA program, such as higher order reasoning, critical thinking, analysis, and problem-solving. The Executive Assessment was specifically designed to evaluate the skills you have already acquired during your career. Its design makes extensive preparation unnecessary, but we do strongly suggest that you practice enough to feel comfortable in responding to each question in just a few minutes.
Review some Executive Assessment practice questions to familiarize yourself with their formats and refresh your skills. Then take practice assessments to gauge your performance level. Preparation resources, including free materials, are available at gmac.com/ea.
The Executive Assessment enables managers aspiring to EMBA studies to demonstrate their potential to selective and highly reputable business schools around the world. Moreover, it provides them with insights into the skills they need to sharpen before they begin the EMBA program, enabling them to make the most of the learning experience.
This article is original content produced by Advent Group and included in the 2018-2019 annual Access MBA, EMBA, and Masters Guide under the title "Executive Assessment". The latest online version of the Guide is available here.