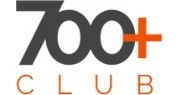 700+ Club is a test prep center based in Milan, Italy, specialized in preparation for GMAT, GRE and SAT.
About
700+ Club - GMAT, GRE and SAT Test Prep
We provide our students with a variety of prep solutions, ranging from group courses to individually tailored programs. We hold on-site courses in major Italian cities (Milan, Rome, and Naples), collaborate with Italian universities, and hold online courses worldwide. All our programs are taught in English by experienced tutors who have helped hundreds of students achieve their highest possible scores.
Courses
700+ Club offers Classroom, Online & Live Online coaching for:
700+ Club is also a leader in admission counselling services.
Instructors and Coaches
Amit Goyal is a GMAT Test prep veteran with 16 years of teaching experience and has trained more than 1000 students to perfect scores of 51 in the Quantitative section. He has taken the GMAT himself with multiple 700+ scores under his belt. He also heads Jamboree's Quant team.
Shashikant Mishra, an IIT Mumbai alumnus, has been training GMAT students for more 10 years. He has taken the GMAT himself and has a perfect quant score. His students swear by the analytics based customized study plans and strategies that he gives them.
Shreyas Ramakrishnan has a 98th percentile GMAT score (740) and completed his OSU Fisher MBA on a 100% tuition waiver. An engineer and an MBA by qualification, and a teacher at heart, Shreyas has more than 8 years of experience in training students.
Tarun Dokania has a 99th percentile GMAT score (760) and completed his ESADE MBA on the prestigious ESADE Talent Scholarship. His passion for teaching and helping students makes him an instant hit with all his students.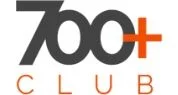 GMAT Group Course + Online Platform
Price: €1999
Group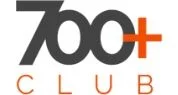 GMAT Individual course + Online platform
Price: €2999
Individual