Bright Outlook Global Prep
Bright Outlook was created by an expert to help you achieve your higher education goals – from prep for exams like the GMAT, GRE, SAT, and TOEFL, all the way to counseling and admissions.
About
Bright Outlook - GMAT and SAT Test Prep & Admissions Consulting
Bright Outlook is invested in Brand You. They want to show why you make a great candidate, will help you create a clear vision of why this particular course of study is your way forward and will work with you to communicate your story through all of the documents you submit - even your recommendation letter. They offer classes and private consultations, both online and in their Berlin base.
Courses
GMAT Live Classes
GMAT Private Tutoring
SAT Private Tutoring
SAT Small Group Classes
Admissions Consulting
Test Preparation Consulting
College Counseling
Offers
GMAT 12 Hour Package
Price: starting from 1090€
Individual
go to offer
ADMISSIONS CONSULTING
Price: starting from 109€
Individual
go to offer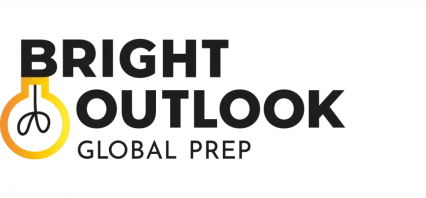 GMAT 12 Hour Package
Price: starting from 1090€
Individual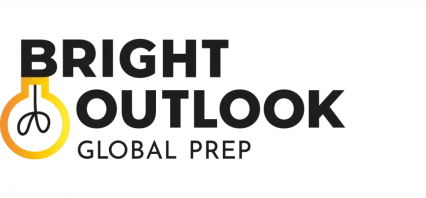 ADMISSIONS CONSULTING
Price: starting from 109€
Individual