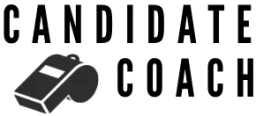 Candidate Coach offers 1-2-1 customized career coaching services, based on 20+ years of coaching experience with people of all ages, at all stages in their careers.
About
Candidate Coach - Customized MBA Admissions Counsulting and Career Coaching Services
Clients are usually people in one of 3 situations: 1, someone who is applying for an MBA or other degree program, 2, someone who is seeking a career change without doing a degree, and 3, someone with a small business that wants to grow that business on a larger scale.
Courses
CV or résumé workshops can help you rework and update your CV - or start from scratch - to have a powerful tool that is current, functional, and beautiful to land you that interview. Interview Prep & Simulations will get you prepared, anticipating the tough questions, so you can best represent yourself, and land that job you want and need. Career Diagnostics are for the person who knows they want a change, but they don't yet know exactly what or how. I work with such people to help them identify their path and build a professional pathway that's achievable and clear. Essay Support is usually for those applying for a degree program who want a review, critique, and feedback on their essays, to produce something well-written and impactful. The Personal Branding Boost is an analysis of how the clients present themselves in person and online, and is a customized professional makeover.
Customized packages are available, and reduced rates are offered for blocks of 10 hours or more.
Offers
Admission - 1-School Package
Price: €3,000
Individual
go to offer
Admission Consulting - 1 hour
Price: €225
Individual
go to offer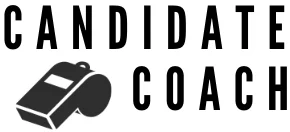 Admission - 1-School Package
Price: €3,000
Individual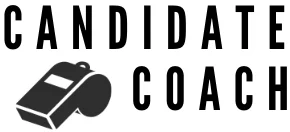 Admission Consulting - 1 hour
Price: €225
Individual