English Business Services

EBS was founded in 1999 as a consulting firm formed by American, Italian-American and Italian-English professionals.
About
English Business Services - GMAT, GRE, TOEFL and SAT Test Prep
EBS began its activity by helping candidates to complete the admission procedures and preparing them for the TOEFL® test, as well as at GMAT®, GRE® and SAT®, and developing English courses preparatory to TOEFL® and, alternatively, thematic certifications, with particular reference to the business and financial English area.
Our tutors, in addition to having obtained brilliant results in the GRE® / GMAT®, are subjected to theoretical and practical training in order to learn effective teaching and improve communication skills, so they can help the prosepctive students in the best possible way.
Offers
GMAT ONLINE individual courses
Price: 500-1990 EUR
Individual
go to offer
GMAT ONLINE group courses
Price: 1290 EUR
Group
go to offer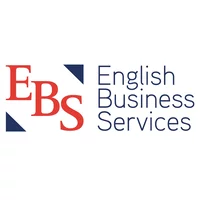 GMAT ONLINE individual courses
Price: 500-1990 EUR
Individual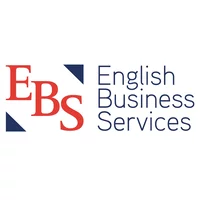 GMAT ONLINE group courses
Price: 1290 EUR
Group