Join the hundreds of students who have prepared for the IELTS using the task-based strategy and see what it can do for you.
About
IELTS Pass was started by two experienced exam preparation writers, teachers and editors from London with the aim of helping educate as many international students as possible. They started the website in late 2017 and have helped thousands of students, both in-person and online, prepare for their English exams.
Our Values - We take education seriously
We hope to create educational and easy-to-digest content to help students prepare for the IELTS in the best method possible. We are open to any questions and please feel free to contact us on our contact page with any questions!
Your education - Your exam, your way
We know you need quality teachers and great preparation for your exam, that's why we have tried to compress our knowledge into videos that are easy to understand and aimed at all levels.
Our Course – Complete IELTS Preparation
IELTS Pass brings you the Complete IELTS Preparation Course for both the IELTS General and Academic tests course aimed at international students looking to study for or take the International English Language Testing System (IELTS).
You will gain insight into what you need to do in order to score highly in the test. You will learn tried and tested skills and strategies that have helped thousands of students succeed, and learn top tips for acing the IELTS.
Courses
Online HD video courses, interactive lessons, speaking classes and downloads for IELTS preparation.
Instructors and Coaches
"Very informative and explanative. Useful strategies and guidance. Thank you."
Jameela Omer
Offers
IELTS Preparation Course: 52 Lessons 4 Months
Price: £89.00
PrepAdDiscount: No
Individual
Duration 4 Months
go to offer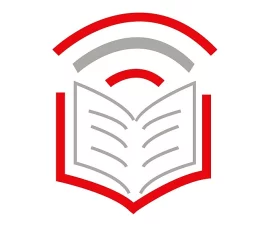 IELTS Pass
Price: £89.00
PrepAdDiscount: No
Individual
Duration 4 Months