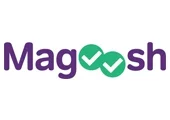 Magoosh has helped thousands of students prepare for the TOEFL with our online lesson videos and practice questions. We guarantee that we will help you improve your score, or your money back.
About
Magoosh - TOEFL Test Prep
All of our materials are created by our expert instructors.
We offer:
- over 100 video lessons on every section of the TOEFL
- over 330 practice questions with explanation videos
- study schedules
- +4 point score increase guarantee
- email assistance
Instructors and Coaches
- Lucas Fink studied creative writing at Bard College and has been teaching English grammar and standardized tests, two of his greatest passions, since 2008.
- Chris Lele is a UCLA graduate with more than 10 years of experience tutoring English and verbal skills for standardized tests. He has coached many students to perfect scores.
- Kristin Keating has a PhD from UC Irvine and degrees in Education and English. She is been helping students prepare for standardized tests for over 8 years.
- Kevin Rocci graduated from UC Santa Cruz. He has been tutoring standardized tests and teaching English in the US and Japan for more than 12 years.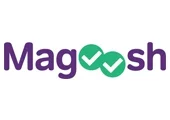 TOEFL Premium 1 Month
Price: $109
Individual
Duration 1 Month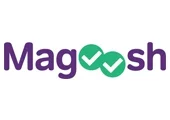 TOEFL 6 Months
Price: $129
PrepAdDiscount: with code "PrepAdviser"
Individual
Duration 6 Months