For more than 35 years, students and their families have trusted The Princeton Review to help them get into their dream schools.
About
The Princeton Review - GMAT, GRE and SAT Test Prep Tutoring
The mission is to provide personalized, innovative, best-in-class private tutoring, test prep, and admission products and services to help students knock down barriers and achieve their academic goals. We are solely on the side of the students - we are not affiliated with any of the test developers.
Instructors and Coaches
Simply put, our instructors are the best. They are whip-smart people who have achieved top scores on entrance exams—and they keep taking them again and again. They go through our rigorous training so they know exactly how to teach the material in order for you to achieve your best results. And they know how to make it fun, so you stick with it.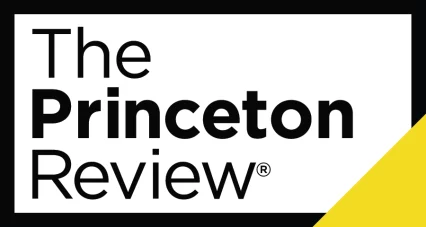 TOEFL Private Tutoring
Price: Starting at $167/h
Individual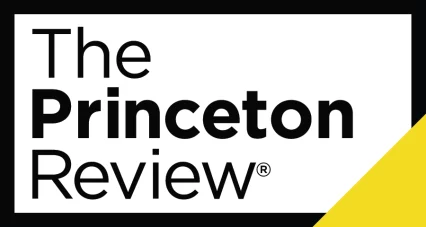 GRE Prep SELF PACED
Price: Starting at $699
Individual