Stacy Blackman Consulting is committed to empowering clients to achieve their most ambitious academic, personal and professional goals.
About
Stacy Blackman Consulting - MBA Admissions Preparation
Founded in 2001, Stacy Blackman Consulting has helped thousands of MBA applicants gain admission to the most selective business schools in the world. The Stacy Blackman Consulting (SBC) team helps clients develop and implement a winning marketing strategy, significantly increasing probability of admission and scholarship to top schools. SBC is the only consulting firm in the industry who has on our team a complete panel of former MBA Admissions Officers from the M7 US programs and LBS and INSEAD. No other firm has this complete talent. 75% of our MBA consultant team hails from the top seven MBA programs as MBA graduates and/or are former MBA Admissions Officers.
Courses
MBA Admissions Consulting
Partner with one of our consultants to work on whatever aspect of your applications you choose.
SBC's engagement model of a dedicated consultant with additional review by our AdCom team is the most robust of all firms. SBC offers unlimited time with a carefully selected Primary Consultant, allowing for full accountability and dedication. A candidate's identity and character is best captured with one consultant completely responsible for success. SBC also believes in checks and balances, as it has the Flight Test™ which is a complete review by a former Admissions Officer. This structured feedback from a former Admissions Officer (Adcom) mimics a real AdCom review and helps to ensure that a candidate's application is most compelling to the target audience. We also include free access to a database of successful essays and interview questions and online guides.
Hourly assistance: alacarte services so you can decide which support is best for you.
Application Essay Guides
In our school-specific essay guides, veteran application strategy consultants have shared their essay writing secrets with you. The guides are available in our store as downloadable PDFs.


Testimonials
"I just got a call from the Director of Admissions at Stanford himself!! He had read my application and went through all the things that impressed him about me and said he's so excited to have me. It was so nice to get a personal call like that! I am so psyched holy moly.
THANK YOU SO SO SO SO SO MUCH for all of your help throughout this process! I don't know that I could have done it without you!"
"Thank you very much for editing the essays and for sending them earlier than promised. I know the first essay had lot of grammatical mistakes and it was very diffused and the second essay was unclear, but you did a fabulous job. The first essay – you made it sacred for me. You have provided immense help and I have no words to thank you for this. One complaint that I always had was I could not find help when I needed it. You have shut the doors for such complaints in the future."
"Just wanted to let you know I received a call from Kellogg today and I've been admitted to the evening program starting this Fall! My first choice – I'm thrilled! Thank you so much for your help throughout the process. It was a truly valuable and personally enriching experience. Thanks for caring so much and becoming vested in my success. It really means a lot. Woohoo!"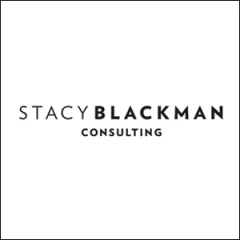 1 HOUR CONSULTING PACKAGE
Price: $365
Individual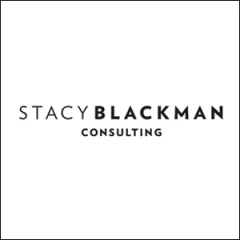 5 HOURS CONSULTING PACKAGE
Price: $1789
Individual