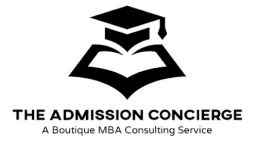 The Admission Concierge is a boutique-sized, one-on-one approach, consulting service specialized in admissions in MBA and MS in Business programs.
About
We guide you through the entire process, from school selection to crafting a persuasive application that highlights your uniqueness and interview prep.
Courses
•
Early MBA Strategic Planning and School Selection Based on your Profile
•
Personal Story Crafting
•
Resume Editing and Formatting
•
Essay Development and Unlimited Essay Editing
•
Letter of Recommendation Support
•
Scholarship Negotiation
•
Post-acceptance Decision Support
Testimonials
INSEAD Admit, Fall 2022
"I contacted Loubna specifically because I needed someone who is well versed in both US and European educational systems and job markets. I applied to 5 schools using her services and received 3 admission offers, including INSEAD which I decided to go with. I thoroughly enjoyed working with her, she is extremely knowledgeable and flexible when it comes to working with business professionals. I would absolutely recommend her!"
Offers
Full Application Package (1 School)
Price: $3,900
Individual
Duration less than a month
go to offer
Interview Prep (1 School)
Price: $650.00
Individual
Duration less than a month
go to offer
Finalized Application Review (1 School)
Price: $1200.00
Individual
Duration less than a month
go to offer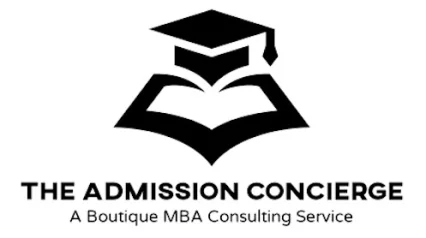 Full Application Package (1 School)
Price: $3,900
Individual
Duration less than a month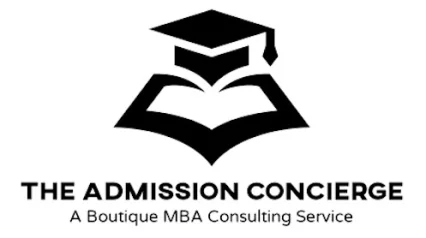 Interview Prep (1 School)
Price: $650.00
Individual
Duration less than a month