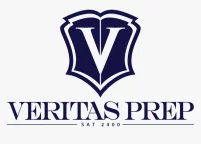 Veritas Prep is the largest global provider of test prep and admissions consulting services.
About
Veritas Prep - Test Prep and Admissions Consulting
Founded in 2002 by graduates of the Yale School of Management, Veritas Prep offers its flagship, live GMAT prep course in 90 cities worldwide and also as an interactive online course available to students everywhere. A comprehensive GMAT self-study program and private tutoring services are also offered.
Veritas Prep was the first to require all GMAT prep instructors to score in the 99th percentile on the official exam, but that's the minimum requirement to even apply for a teaching job. A candidate earns an interview by demonstrating teaching experience and a history of helping others. What makes someone Veritas Prep instructor material – and what all their instructors have in common – is proving the ability to teach students how to master the GMAT and to do so with passion and fun.
Great teachers are a hallmark of the Veritas Prep GMAT course, but what has set more than 100,000 Veritas Prep students ahead of their competition since 2002 are the strategies they learned and how they learned them. The most successful business school applicants are those who effectively demonstrate their higher-order thinking abilities – the very same skills that the GMAT measures. Veritas Prep was the first to recognize this, and their GMAT prep curriculum is the only one built from the ground up with this philosophy in mind. You will learn all the content you need through their Skillbuilders™, but after that is when the fun and high scores start through Learning By Doing™ and Think Like The Testmaker™.
Their online student account takes the face-to-face Veritas Prep experience and extends it beyond the classroom, to make your study process even easier and more efficient. Access all the tools you need in one place; they've never been more useful. The highest quality practice tests in the industry (try a GMAT practice test for yourself) will show you where you stand vs. tens of thousands of other GMAT students, and tell you where you need to improve. HD video recordings of every lesson (see a GMAT course video in action) sit in the cloud so you can review lessons after class at your own pace wherever you are. GMAT prep experts are available every day of the week in a virtual classroom for any GMAT question you may have. Live online classes are conducted using the most advanced online learning platform in the industry. And it all comes with your GMAT course, for no additional cost.
Instructors and Coaches
Our team includes more former MBA admissions directors and associate directors from top programs than any other admissions consulting firm. In fact, every Head Consultant has insider experience in MBA admissions at a top-tier business school. With Comprehensive School Packages you will also work with School Specialists who have attended each of your top-tier target programs to ensure your MBA admissions essays are perfectly tailored to each school.
If you're looking for the most accomplished and engaging GMAT instructors in the world, then look no further. Great instructors are the hallmark of the Veritas Prep GMAT course and Veritas Prep requires that every GMAT instructor score in the 99th percentile on the official GMAT. Every instructor must pass a rigorous evaluation and training program before earning the privilege of leading a Veritas Prep GMAT course.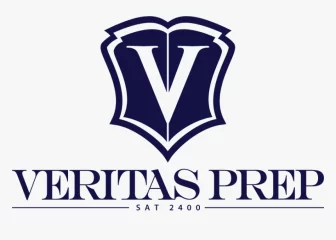 GMAT Tutoring
Price: $2650
Individual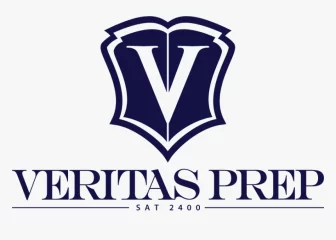 GMAT Tutoring
Price: $4750
Individual