MyGuru provides highly personalized online and in-person small group and 1-1 tutoring and test prep, with a focus on GMAT, GRE, and LSAT tutoring.
About
MyGuru - Online and In-person GMAT, GRE and LSAT Tutoring
MyGuru was founded over a decade ago by a student enrolled in Northwestern University's Kellogg School of Management. Having just been through the GMAT prep and MBA admissions process, and building on his experience as a finance and accounting tutor in college, he saw an opportunity to build a company with a focus on customized tutoring and skill development. MyGuru believes that through focused, deliberate practice, almost everyone can achieve extremely high scores on standardized tests.
Courses
Before paying for any tutoring, we offer a free ~20-30 minute intro discussion with a potential tutor where you can ask questions and we can learn more about your situation and how to best customize your tutoring experience.
Free Classes:
Every other week we offer free 60 minute classes on a variety of topics for the GRE and GMAT.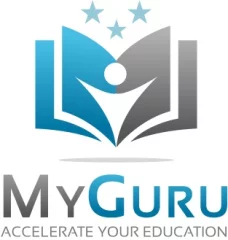 GMAT Test Prep Tutoring
Price: from $109/hour
Individual
Duration hours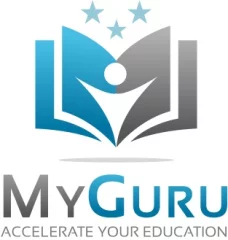 Online GMAT Test Prep Tutoring
Price: from $109/hour
Individual
Duration hours